The Daily Rambling Aritst: Finding Clarity Through Daily Reflections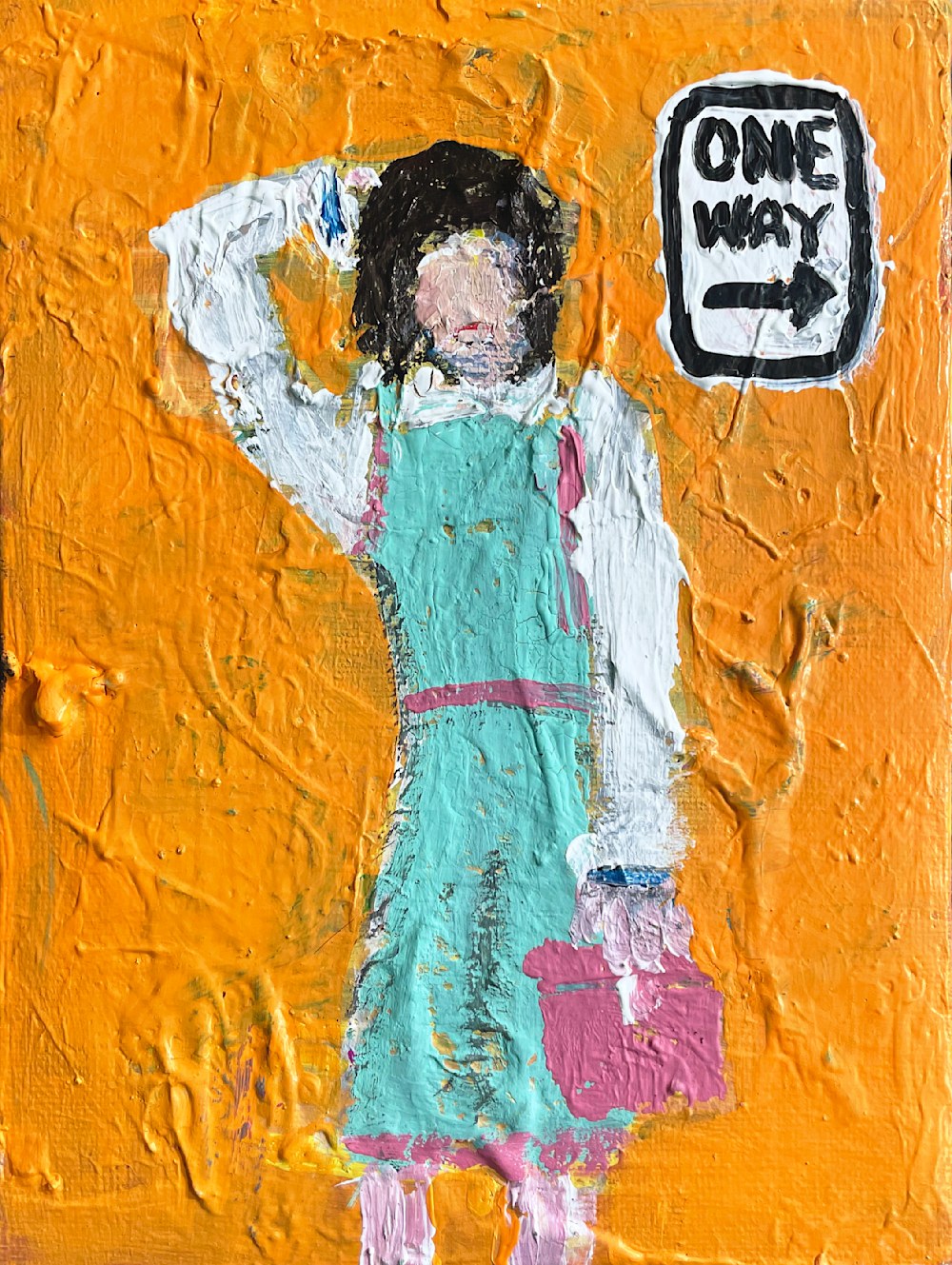 The Daily Rambling Artist: Finding Clarity Through Daily Reflections
I'm not sure how long ago I started doing these daily entries, but it's been insightful. It started because I listened to a podcast where a guy was publishing a book of his daily writing. Like a 365-day thing. I've seen it before, and I thought, "anyone can do that." Then I realized that I am anyone.
It's been nice. I recommend the process. It's made me realize how any type of expression really becomes therapy. And it makes me think of my early career when I had a girlfriend who was adamant that I focus on one thing creatively. And I did during the course of that relationship. There was merit to the focus, I guess, but ultimately I could not be contained by one medium, especially once I was out of that relationship.
It all starts with that idea of "voice," which was thankfully nurtured by teachers and adults around me when I was young and kept building over the years. It started with writing because that's where I'd get complimented the most in school. I could feel that that expression was key to whatever it was I was supposed to do in life.
The writing daily lately runs concurrently with my painting daily and making little videos daily. It makes me think about that notion of sticking to your lane. Sometimes it may seem like a bunch of different lanes, but they all culminate to the main destination. I wish that was clearer earlier. I spent a lot of time feeling unhinged and bad about having different interests, but it's nice to gain clarity now as I reflect.
-Sergio Santos
#InsightsFromDailyEntries #PowerOfExpression #FindingClarity #TherapeuticWriting #CreativeJourney #UnleashingCreativity #PodcastInspiration #DiversePassions #DiscoveringMyVoice #ArtisticReflections #DailyExpressions #IntersectionOfArt #NavigatingCreativity #TherapeuticJourney #UnlockingClarity #MultifacetedArtist