The Daily Rambling Artist - Always Wanting More: The Pursuit of Goals and Desires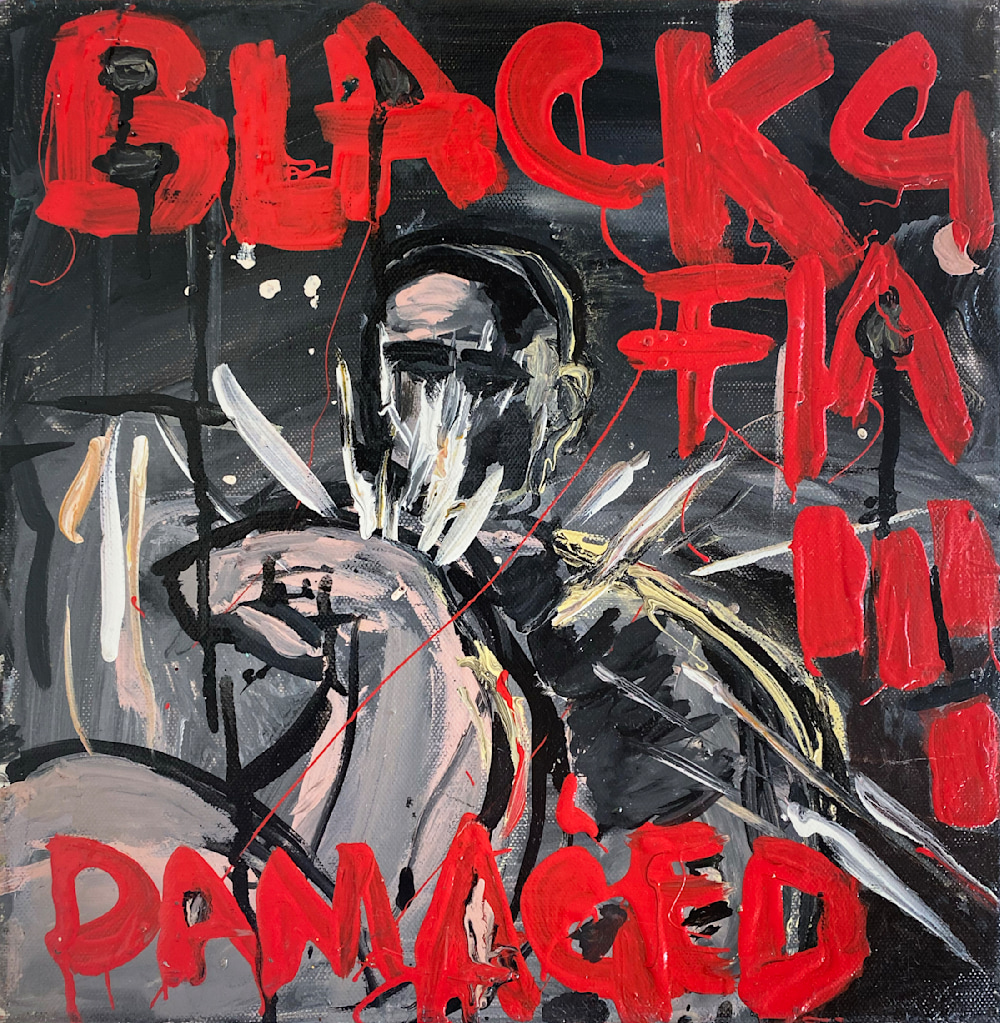 The Daily Rambling Artist - Always Wanting More: The Pursuit of Goals and Desires
"Gimme gimme gimme
I need some more
Gimme gimme gimme
Don't ask what for"
Reaching goals is a funny thing. When I achieve what I'm after, I realize that there's more that I want.
Ideally, when reaching a goal, it would be nice to be done. My last set of goals required I 10x everything that I was doing. The result was really nice, but I realize that I now need to reset.
The answer is always more it seems. Well, here I go, one, two, three, four!
-Sergio Santos