The Daily Rambling Artist - Art and Audiences: The Power of Attraction in the Social Media Age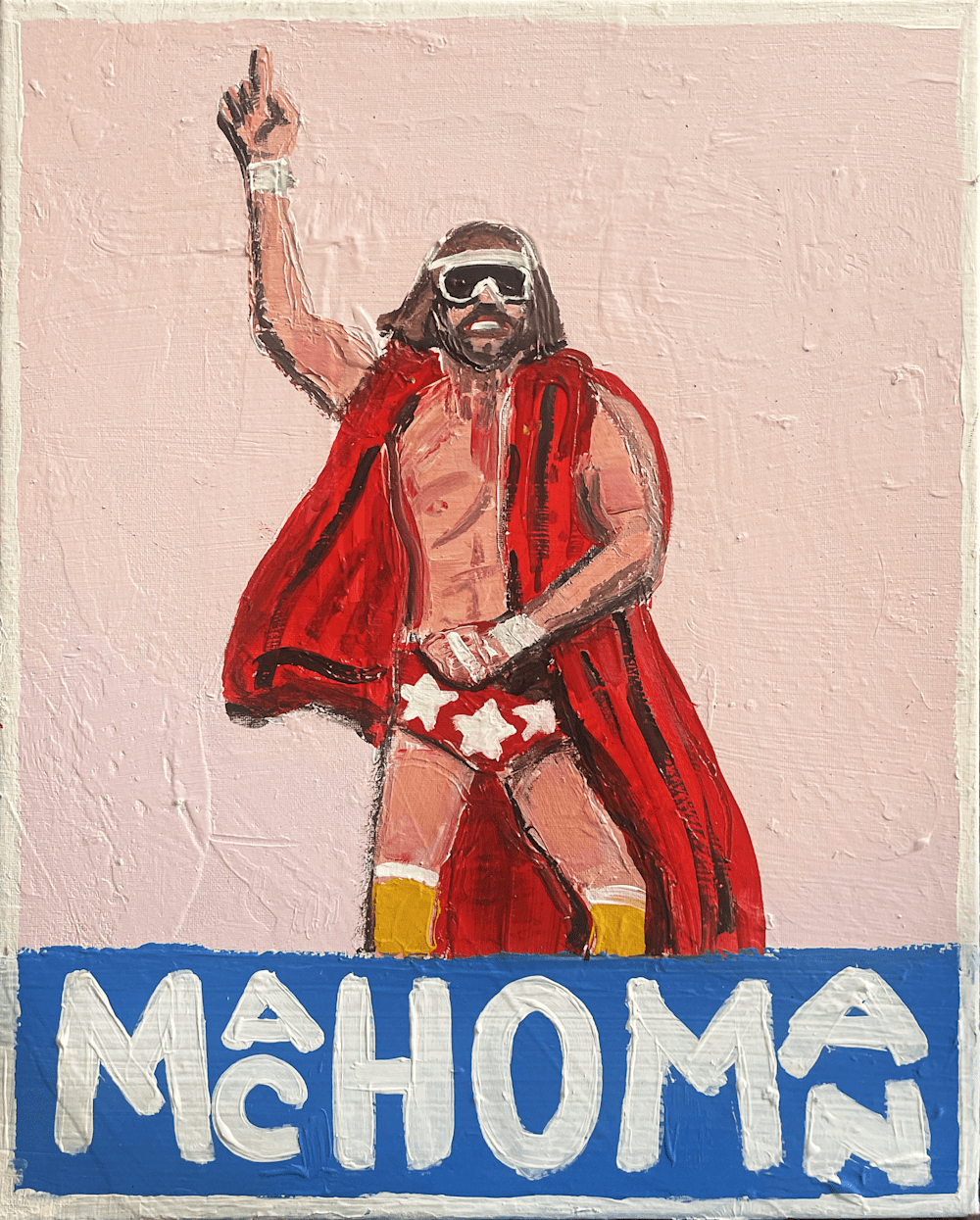 The Daily Rambling Artist - Art and Audiences: The Power of Attraction in the Social Media Age
I recall a conversation I had with a artist friend a few years ago, a discussion about the concept of "audience." She emphasized the importance of finding your audience, while I held a different perspective: the idea of attracting an audience made more sense to me.
At that time, I was just beginning to grasp the immense power of using social media to connect with like-minded individuals as it applies to a visual artist like me. I was admittedly clueless about the journey that awaited me, one where I'd be creating daily videos, posts, and exploring various social media avenues to complement my artwork.
What I failed to foresee was the multitude of doors this act would open. It wasn't just about showcasing my art; it was also about personal growth and newfound opportunities. Speaking into my phone, creating daily videos for several years, has inadvertently strengthened my communication skills in ways I had never imagined.
Now, I can envision addressing a live audience, a real gathering of people, not just the virtual realm of a phone screen. And this is just the tip of the iceberg when it comes to my expanding visions. It's a brave new world, and I'm profoundly grateful that I chose to focus on attracting an audience rather than searching for one.
-Sergio Santos