The Daily Rambling Artist - Art in the Age of Accessibility (Ctrl+C & Ctrl+V Approved!)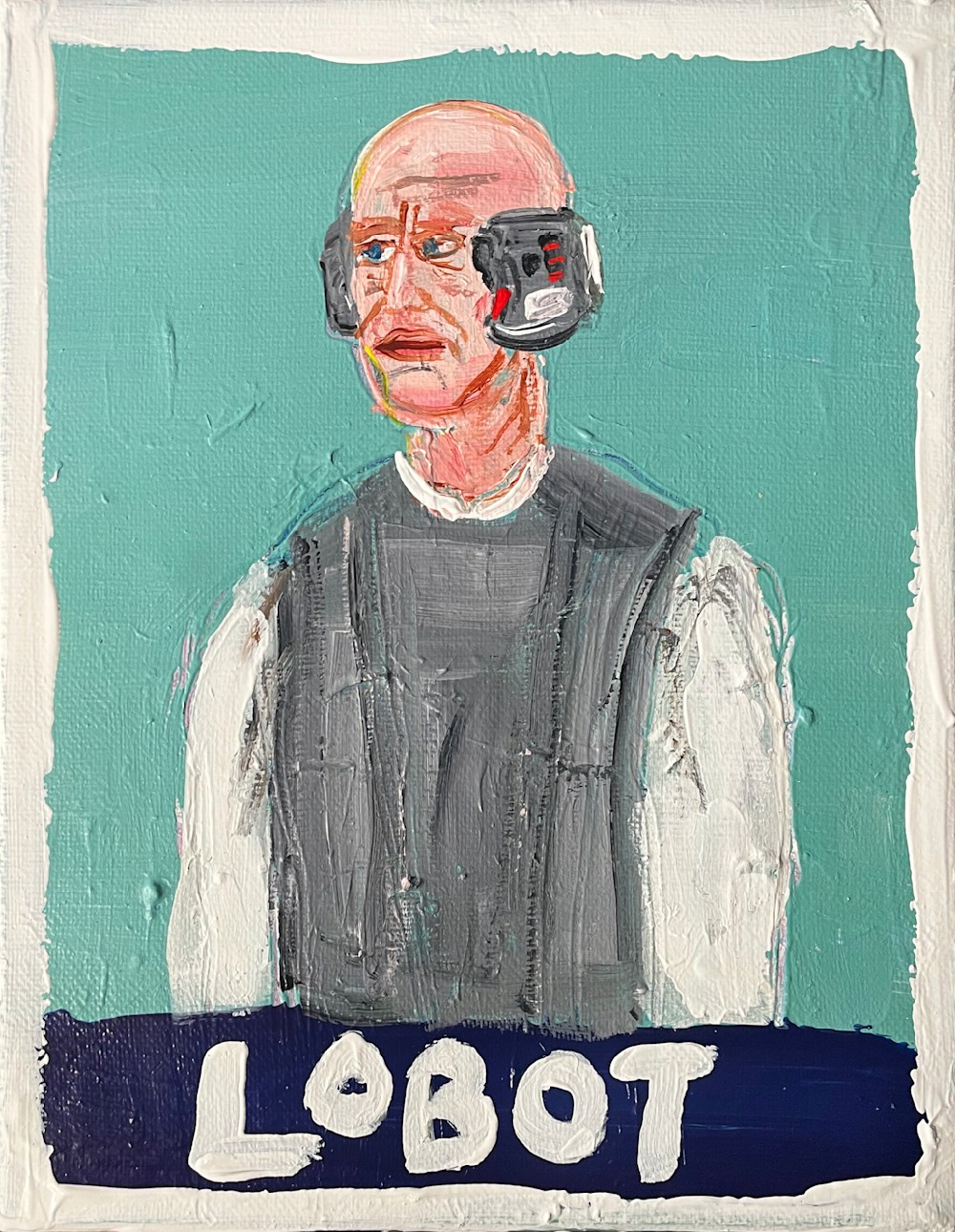 The Daily Rambling Artist: Art in the Age of Accessibility (Ctrl+C & Ctrl+V Approved!)
I think about the idea of being younger and first coming to music. I'd hear a band name, but I had no idea what they would sound like. That's not a dilemma anymore. I think that's very cool.
Even cooler is that I got to see that change. In general, I've always thought art belongs to everyone. Definitely in terms of making art, and then if the artist allows, also in terms of it being visible.
The same thing that happened with music applies to the visual arts. I'd hear a name and would have to wait to either see a piece at a museum or in a book or other printed media.
The immediacy of that visual absorption is something I ponder a lot, and it's what keeps me making transmissions of my art daily after my studio time. It's a fantastic time to be any kind of artist.
-Sergio Santos