The Daily Rambling Artist - Art Meets Commerce: A Personal Balancing Act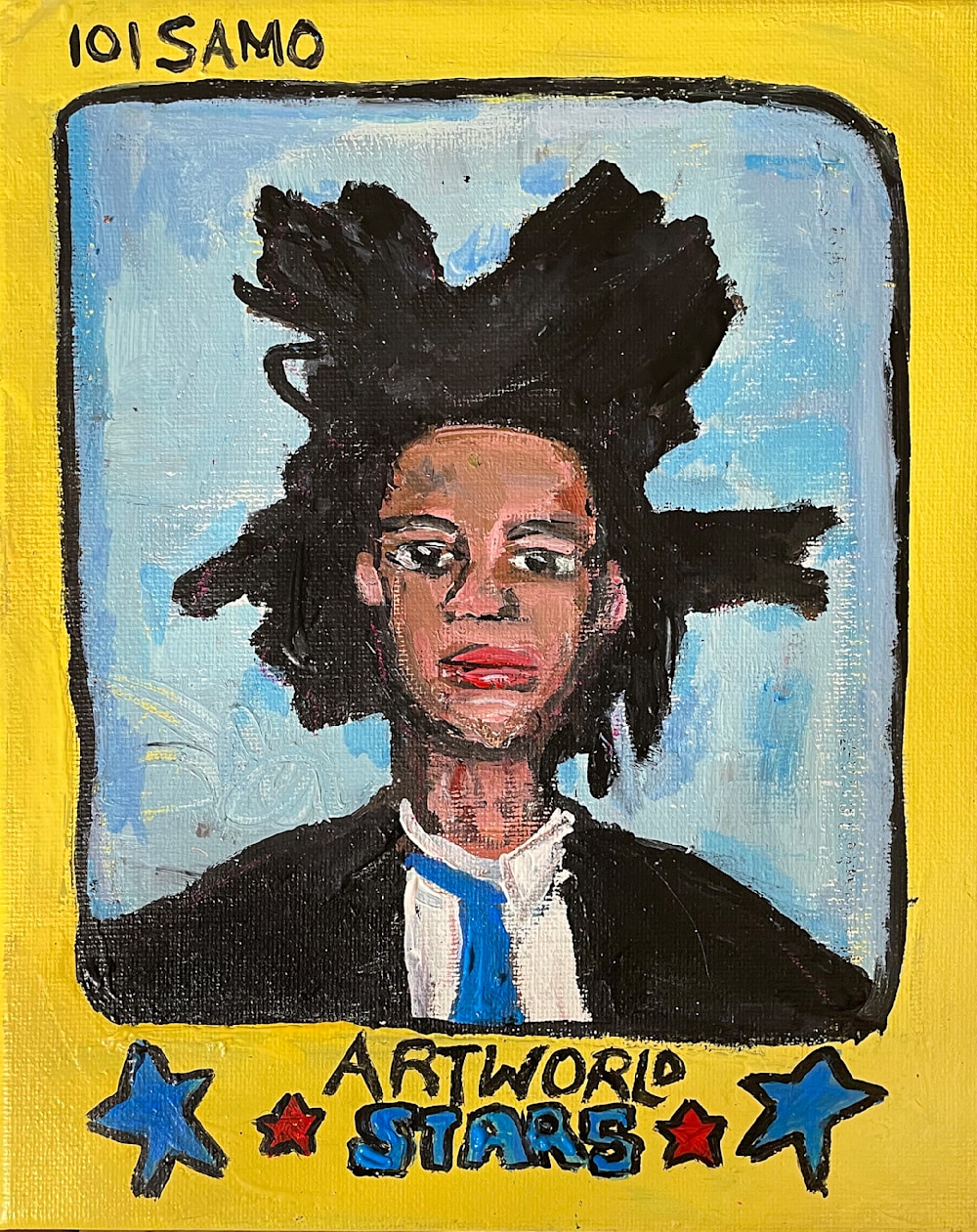 The Daily Rambling Artist - Art Meets Commerce: A Personal Balancing Act
The delicate balance between art and commerce has been a constant point of reflection throughout my creative journey. Art, for me, is a source of profound satisfaction, stemming not only from the good feeling it imparts but also from the sense of control it affords me, both creatively and commercially.
In the realm of creativity, there exists a liberating autonomy.This is where I have always felt most in my element. In the realm of commerce, however, the complexities come into play as art evolves from an intimate expression into a commodity.
There is no one-size-fits-all solution, no magic formula that ensures enduring success. It's a dynamic landscape where I can find a groove, but it can swiftly transform, often due to life in general, marketing trends or changes and even unforeseen global events, such as the shifts brought about by the COVID-19 pandemic.
The beauty in this continuous adaptation is the knowledge that change is not an adversary but a companion. Over time, I've come to understand that evolving is an part of this artistic odyssey. In my early days, I sought advice from various sources, contemplating the best course of action.
A friend offered me a simple yet profound choice: either I could find someone to represent me and relinquish the commercial aspects, thereby focusing solely on the creation of art, or I could take the reins, self-represent, and navigate both the creative and commercial facets.
I chose the path of self-representation, embracing the artistic process from inception to presentation. Occasionally, I wonder what it would be like to have someone else handling the logistics, the negotiations, and the promotion while I focus solely on the creative journey. Yet, this notion remains just that, a fleeting thought, because I've grown to love all of it.
-Sergio Santos