The Daily Rambling Artist - Artistic Visibility: Social Media Marketing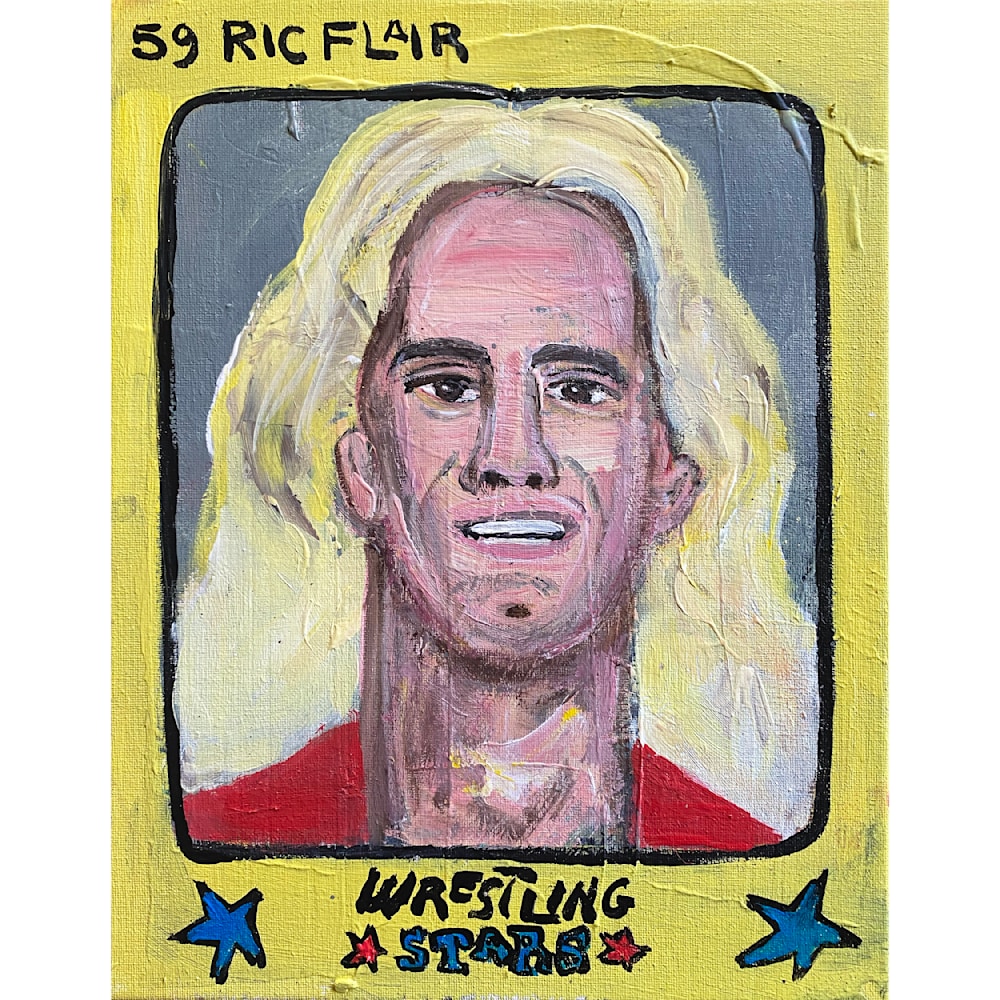 The Daily Rambling Artist - Artistic Visibility: Social Media Marketing
During an art talk focused on marketing, someone raised a concern about feeling like they might be overloading their social media with artwork posts. This sentiment is something I can relate to, and it prompts a deeper reflection on the purpose of creators engaging in social media.
Personally, I view social media as the primary platform for broadcasting my art business. While each platform has its unique dynamics, the ultimate objective remains consistent. In this context, I don't perceive the possibility of overwhelming the audience with art-related content. Those who choose to unfollow due to an abundance of posts are evidently not the intended target audience, and that's ok.
Moreover, the reality is that, even with a high frequency of posts, the percentage of people reached is remarkably minimal. In light of this reality, the optimal strategy seems to be maximizing the frequency of posts. The potential loss of a few followers is outweighed by the broader goal of establishing a strong presence and visibility within the social media landscape.
-Sergio Santos