The Daily Rambling Artist: Authenticity in the Age of Deception - Scammers Targeting Artists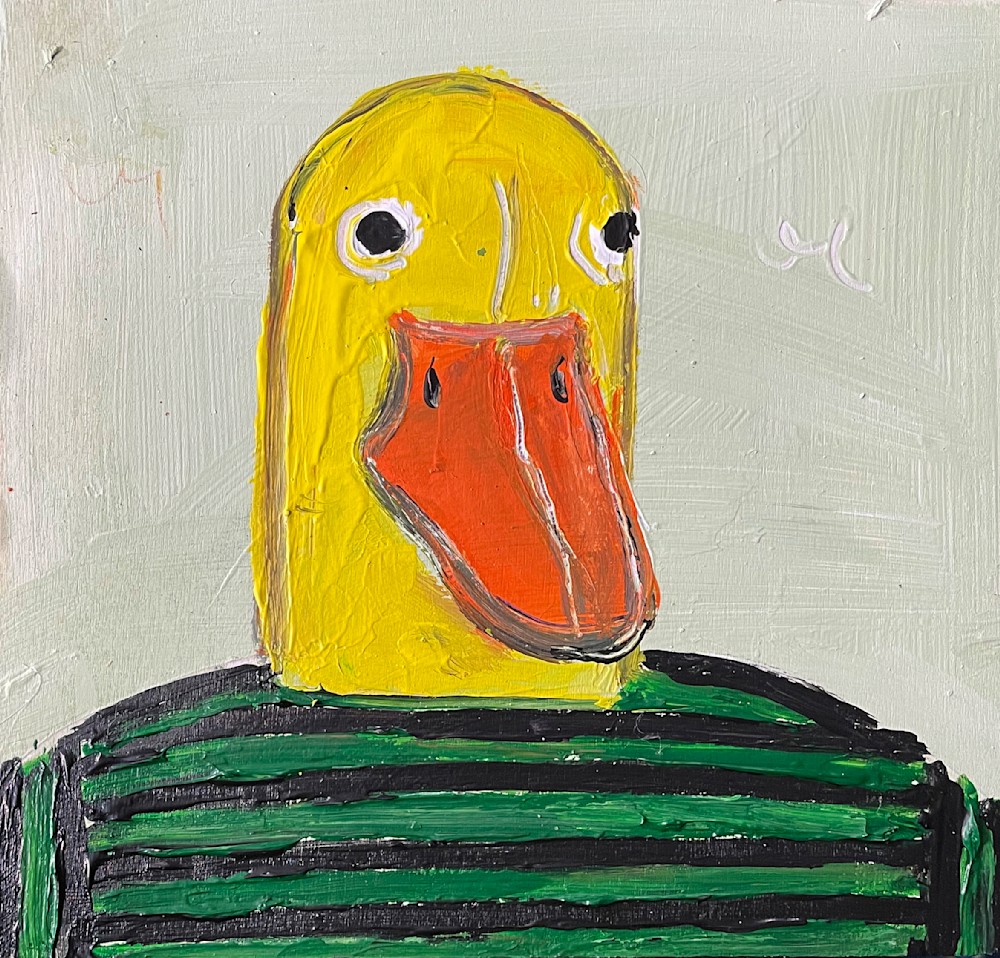 The Daily Rambling Artist: Authenticity in the Age of Deception - Scammers Targeting Artists
The internet has always been a strange place, and it's not getting any less strange. Something I deal with day to day, particularly on Instagram, are fake purchasers. They're, thus far, fairly easy to spot, as clever as their tricks may be.
My favorite is the person who needs to send you a check because they don't want their purchase to be seen by their spouse. The one I got yesterday, after claiming they paid you via PayPal, sends an email that looks very much like it's from PayPal, asking you to deposit money, so that they can give you more money. Usually, this person in my dm's seems to be on a deadline for me to respond.
I guess all of this contributes to "authenticity" being a buzzword in many conversations lately. What worries me is that I can think of two instances where I almost let sales go because I thought they were scammers, but no, sometimes people are just peculiar with their dm skills. Thankfully, both times, I ran through the motions and with patience discerned they were real transactions.
I think scamming is an odd way to make a living. Particularly, when these scammers target artists. Of all the people in the world to target, you can do better scammer community. Go scam corporations. They have dedicated staff whose time and resources you can more comfortably waste 💩.
-Sergio Santos