The Daily Rambling Artist: Bamboozled and Baseball: Exploring the Complexities of History Through Art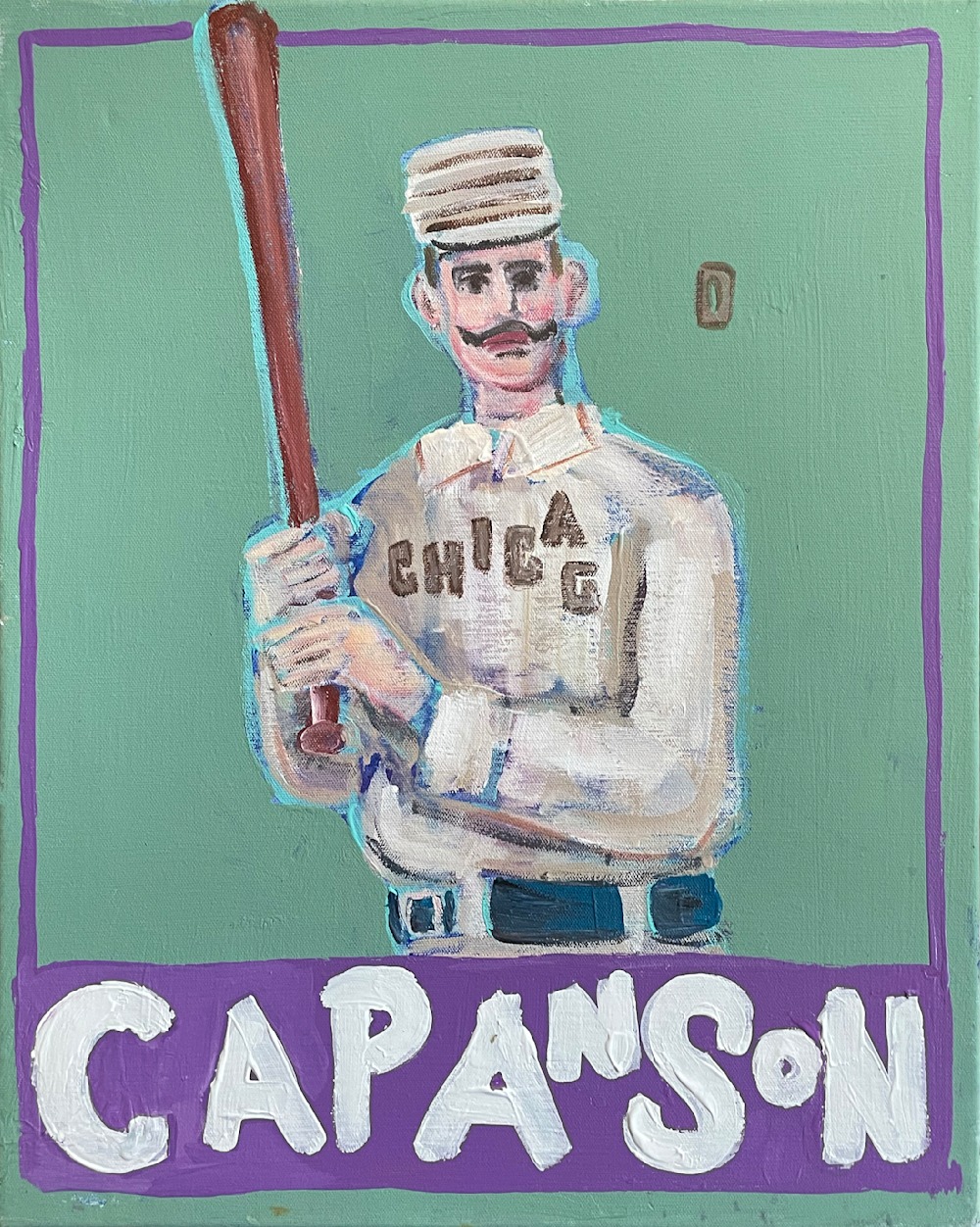 The Daily Rambling Artist: Bamboozled and Baseball: Exploring the Complexities of History Through Art
My favorite Spike Lee film is 'Bamboozled,' which explores the serious history of blackface in the United States. In the extras, Lee addresses why he brings this historical topic to light, emphasizing the need for discussion.
Lately, I've been delving into the early history of Latin American baseball players, which has deepened my appreciation of Negro League Baseball. While the documentation of the Negro leagues isn't as comprehensive as Major League Baseball, there's still a valuable record.
As I research baseball in my parents' home countries, I encounter a few names, but it's a challenging journey. This quest parallels my family's personal history, rich with oral narratives from my mom, yet nebulous on my dad's side, much like the enigmatic photographs I've yet to find of Guatemalan baseball players from his homeland.
Writing these thoughts during this process allows me to witness a stream of consciousness that inspires images in my studio. Recently, I completed a portrait of Cap Anson, whose history is as follows:
In 1883, he refused to play against the Toledo Blue Stockings, a team with a black player named Moses Fleetwood Walker. Anson's decision, influenced by personal racial biases, and his opposition to black players in professional baseball, had a profound impact. It pushed baseball further down the path of segregation, resulting in the exclusion of black players from the major leagues until Jackie Robinson broke the color barrier in 1947.
I've known this history and never felt inclined to paint Cap Anson. I realize that alongside his achievements, however, it's essential to acknowledge the historical context and controversies that surround his legacy. His story serves as a poignant reminder of the progress made in the pursuit of equality and inclusion in the beloved American sport.
In line with Spike Lee's message in those extras, it's vital to discuss and acknowledge the past, even when it's uncomfortable. This process is an integral part of societal and cultural advancement.
-Sergio Santos