The Daily Rambling Artist - Beneath the Surface: Paintings Are Like Ogres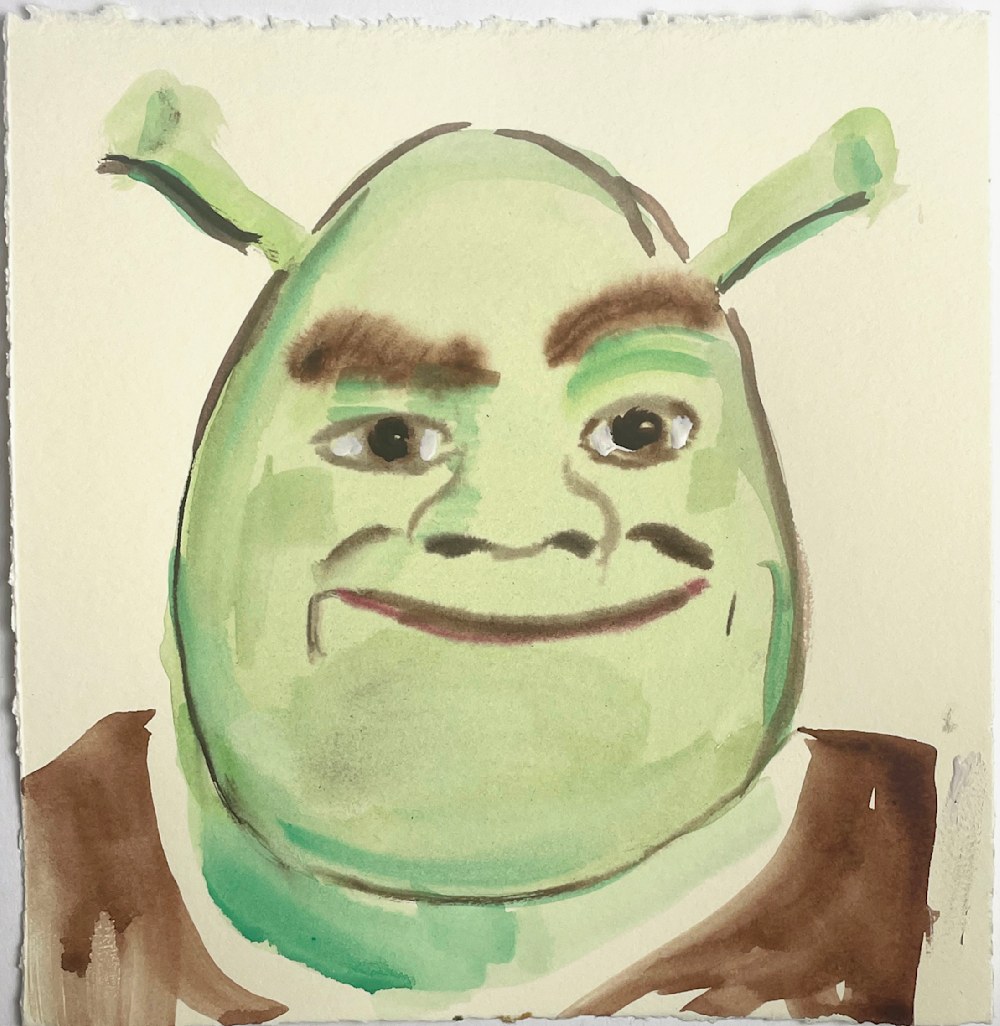 The Daily Rambling Artist - Beneath the Surface: Paintings Are Like Ogres
I fondly recall an early photography class from my college days. While I can't recall the gentleman's name, he was a curator invited by our teacher for a class critique. His visit left an indelible mark on my journey as an artist.
One of the curator's recurring points was his emphasis on the importance of an image standing on its own, without the need for extensive backstory. His response when a student would try to explain their image more was succinct: "That's great, but the image needs to stand on its own."
At the time, I was a literature major, immersed in Modernist literature courses, and the curator's feedback reminded me of Hemingway's Iceberg Principle. This principle, like an iceberg where only the top of the iceberg is visible, highlights the idea of conveying deeper meanings and emotions through what is left unsaid or implied rather than explicitly stated.
Looking back on that moment now, I realize how profoundly it influenced my approach to texture in my art. While it wasn't the sole catalyst, it certainly played a pivotal role. In many of my paintings, there's a final image that captures the eye, but beneath it all lies layers of paint, time, and history in my creative process.
-Sergio Santos