The Daily Rambling Artist: Beyond the Deuces - I Have Been One Acquainted With the Night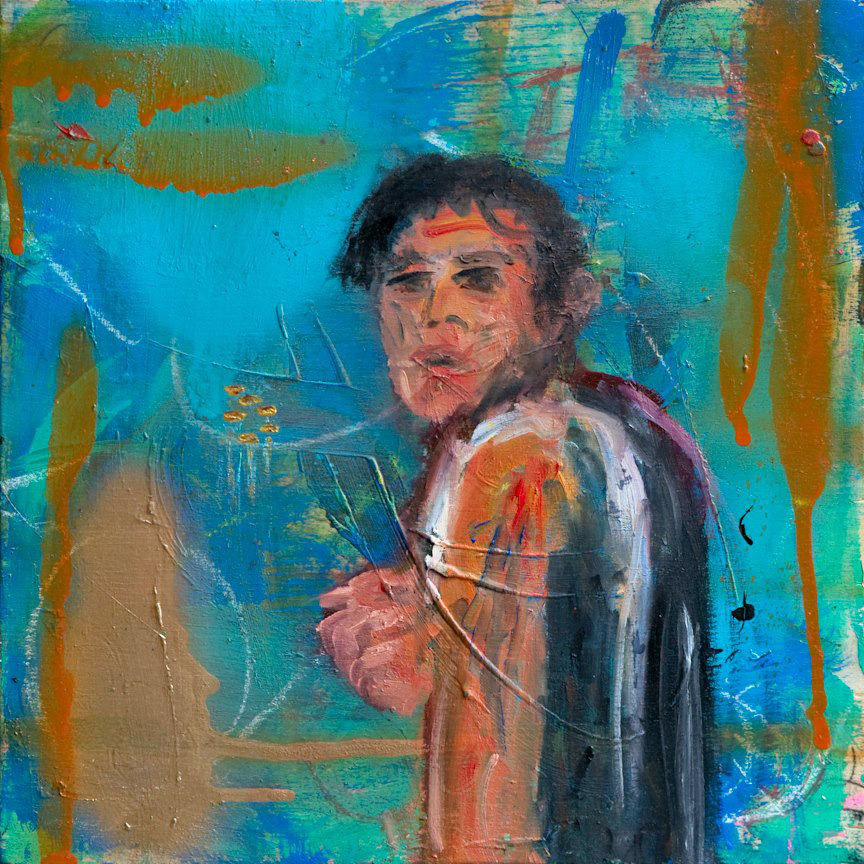 The Daily Rambling Artist: Beyond the Deuces - I Have Been One Acquainted With the Night
I worked as a nightlife photographer for a few years. The thing I loved about the gig was its mind-boggling randomness on so many levels. Most of the memories make me laugh, but some nights were stranger than others. There was definitely a lot of reflection that went through my mind as the parties roared into the night.
My job was to capture photographs of the beautiful people in the crowd for the promoter. To simplify: I, as the photographer, captured attractive females in photographs, and the promoter shared those pictures on social media. This attracted more people to their weekly events at the same venue. It was an insightful look at marketing.
The better I could adhere to the formula, the more gigs I would get. So, if a guy or a group of dudes approached me for a photo, throwing up peace signs, I knew those pictures wouldn't be used—unless the promoter happened to be in the shot. It was an unspoken rule but well-known.
One night, as I was leaving the gig around 1:30 am, just before last call, a little guy caught my attention. He wanted a picture, and it was just him. I sensed he understood what I was thinking, although looking back now, I'm not entirely sure he did. In a raspy voice, he assured me, "Yeah, yeah, yeah—I gotcha, I gotcha," and handed me three dollars. I couldn't help but be amused. He threw up his deuce, I took the picture, and continued on my way.
While riding down in the elevator, I deleted the picture I had just taken. I didn't want to deal with any potential consequences from the promoter for forgetting to delete this guy's deuce. It may seem harsh, but that's the nature of the gig. I stepped out of the elevator and headed towards my car, ready to go home.
Out of nowhere, a man on a bike rode up to me. Exhausted as I was, I couldn't fully grasp what he was saying at first. He extended his hand, and I shook it. Then he uttered, "Thanks for shaking my hand. No one out here wants anything to do with me because I'm homeless." The sincerity of his words struck me deeply. It was not uncommon to see homeless people on the streets at 1:30 am, and it always weighed heavily on me.
In that moment, I realized I still had the three dollars the little guy had given me in my pocket. Without hesitation, I handed the money to the man. I was grateful to have that deuce money, as I seldom carried cash. This wasn't the only moment where I was struck by the contrast of worlds. Inside the club, people were popping bottles and throwing up deuces, while outside, this guy couldn't even fetch a handshake. It's a harsh world.
-Sergio Santos