The Daily Rambling Artist - Beyond the Raw: Refining the Essence of Creative Expression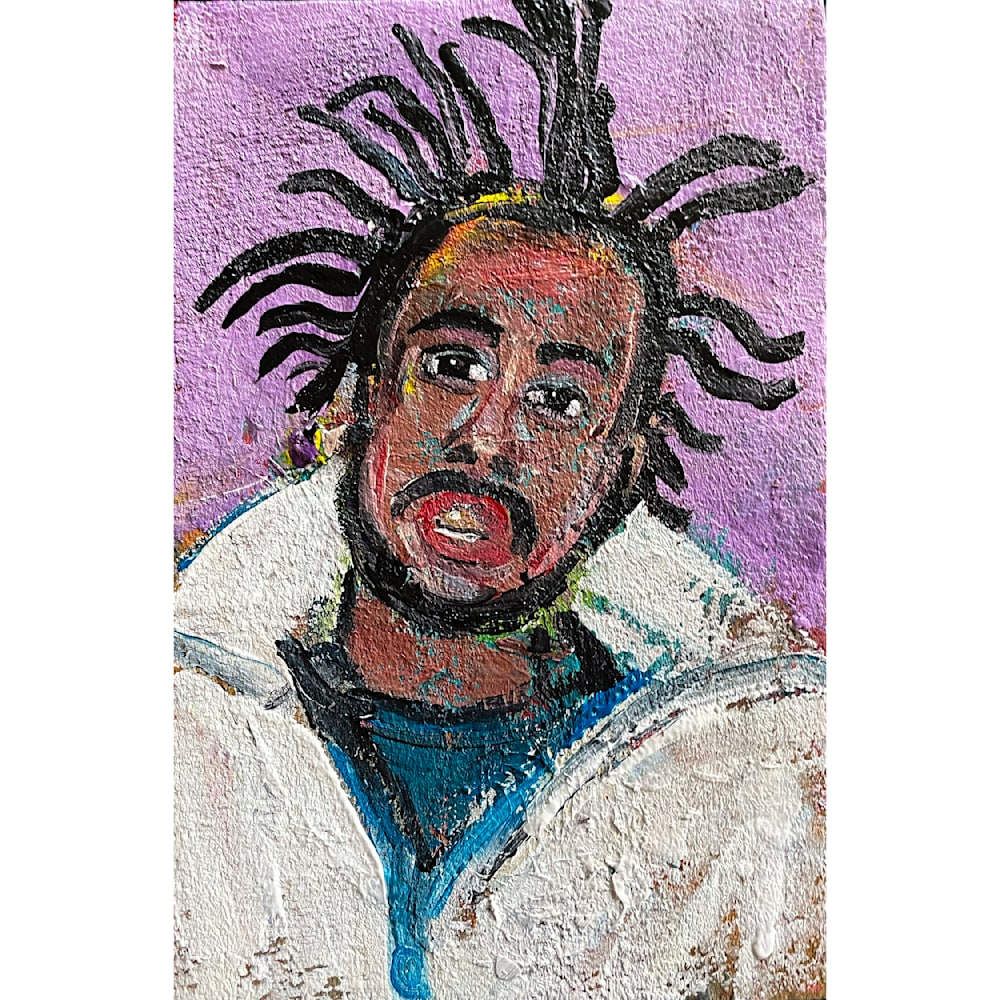 The Daily Rambling Artist - Beyond the Raw: Refining the Essence of Creative Expression
Last night, when my friend delved into my writing approach, I found myself explaining a method that seamlessly extends to my time in the paint studio. It's essentially an act of unfiltered creation followed by meticulous refinement.
In writing, the process is a torrent of words, an outpouring of emotion onto the page without immediate concern for how it appears. It outpouring the raw essence and then sculpting it during the editing phase.
This methodology effortlessly translates into my visual endeavors. The genesis of powerful pieces, I believe, lies in those initial feelings and instincts—whether manifested in words or conveyed through the act of creation. There's an inherent magic in the uninhibited release of creativity.
My awareness of this phenomenon traces back to my encounter with Matisse's philosophy. His reverence for the primal strength embedded in initial expressions left an indelible mark on my creative ethos. For him, those first moments were the heartbeat of a piece, an unfiltered connection to the artist's essence. It's a sentiment I wholeheartedly endorse.
-Sergio Santos