The Daily Rambling Artist - Canvas Quest: Picasso, Peter Max and Little Old Me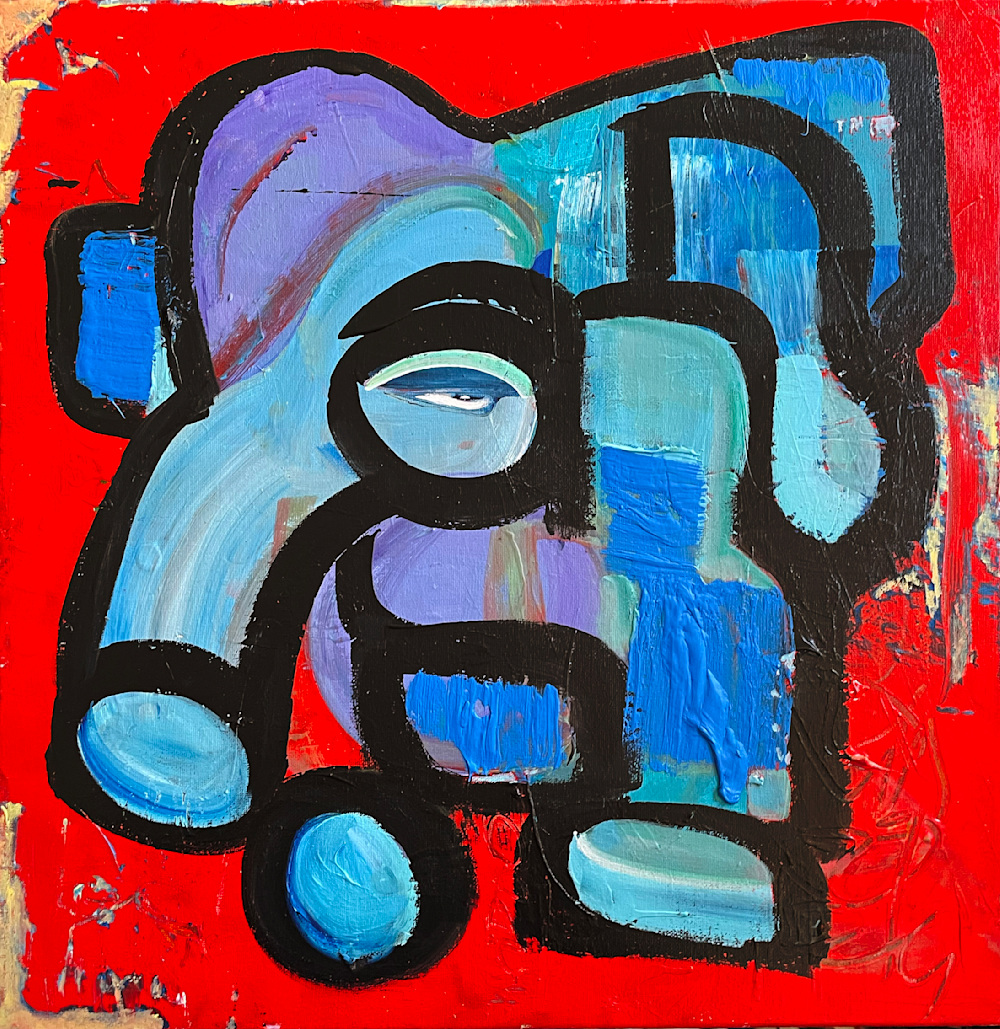 The Daily Rambling Artist - Canvas Quest: Picasso, Peter Max and Little Old Me
One of my favorite weekend activities involves scouring garage sales in search of hidden treasures, particularly canvases that I can repurpose for my art. Today was a unique and serendipitous experience as I stumbled upon a garage sale hosted by collectors of my artwork.
It was an unexpected delight to not only find commercial canvases for repurposing but also to receive an impromptu tour of their impressive art collection. Witnessing my creations nestled among the works of renowned artists like Peter Max and Picasso was an exceptionally moving moment.
These instances hold a special place in my heart, as they provide a renewed sense of appreciation for my own hard work. The juxtaposition of my work with masterpieces just a few hours ago is a memory I will cherish deeply always. It serves as a reminder of the unique journey my art takes me on and the joy it brings when the pieces find their proper home.
-Sergio Santos