The Daily Rambling Artist: Card Collectors' Connection: Cards That Keep Us Stargazing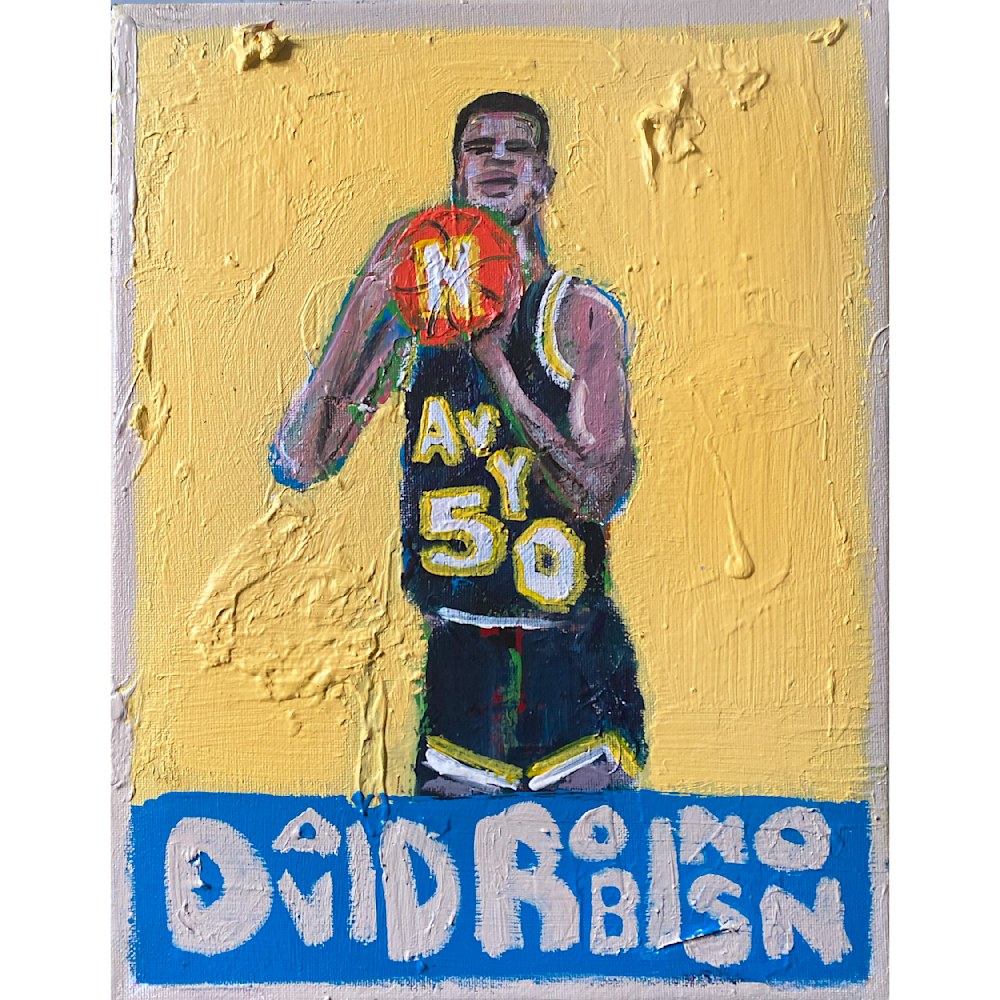 The Daily Rambling Artist: Card Collectors' Connection: Cards That Keep Us Stargazing
High school was a different world for me. Unlike many of my fellow students who arrived with friends from the same junior high, I had embarked on this journey to high school alone. It was a private school, and I felt like a stranger in a foreign land.
As I rapidly formed new bonds with my peers, it became increasingly apparent that my fervor for sports cards was not the norm in my new environment. This revelation weighed heavily on me, for my passion for collecting had been an integral part of my identity for years. It was a significant blow, and I began to grasp the concept of "growing pains" with newfound clarity.
At the end of one of my classes, I found myself engaged in a conversation with Chad Roberts, someone I considered to be the epitome of coolness. I hadn't witnessed his basketball skills at that point, but even without that knowledge, I held him in high regard.
Our shared passion for basketball and basketball cards became the bond that connected us. Finally, I had found someone who shared my enthusiasm for the hobby. It had been a lonely journey since I arrived at that school, but now, I saw the light.
As we discussed players and cards, Chad's admiration for David Robinson shone brightly. I couldn't contain my excitement as I shared that I possessed a mail-away rookie card of Robinson, courtesy of Pro Set—and to my amazement, they had sent me two.
Chad's face lit up with joy at the prospect of acquiring one of those cards. The next day, I brought it to school, and during that cherished free time at the end of class, we struck a deal. I didn't care much about what he traded in return; I was simply elated that someone else shared my passion for collecting.
We completed the trade, and I still see with perfect clarity the image of Chad holding that newly acquired card, his smile radiating pure happiness. He gazed at the card, that same radiant smile gracing his face, and he held onto it until the bell signaled the end of our free time. It was a moment that etched itself into my memory, forever associated with the name David Robinson.
Chad's joy mirrored my own, and it was in that shared enthusiasm that I was brought closer to the true essence of collecting. It was about more than just the cards; it was about the connections and the shared love for the hobby and the games.
Chad was a class year ahead of me, and our paths diverged. But I continued to receive the high school newsletter, a thread that kept me tethered to those bygone days.
Then, one day in my twenties, I stumbled upon the "In Memory of" section of that newsletter. It was there that I learned of Chad's untimely passing, a victim of a heart attack during a pickup game of basketball.
Writing about it feels strange. Thinking about it is even stranger. Sadly, Chad's passing isn't a solitary instance in my social circle, but it's a reminder of how fragile life can be. I just hope, wherever he is, he has that card with him, and still gets time to stare at it and smile that radiant smile.
-Sergio Santos