The Daily Rambling Artist - Channel 45: My Fuzzy Portal to a Bilingual Wonderland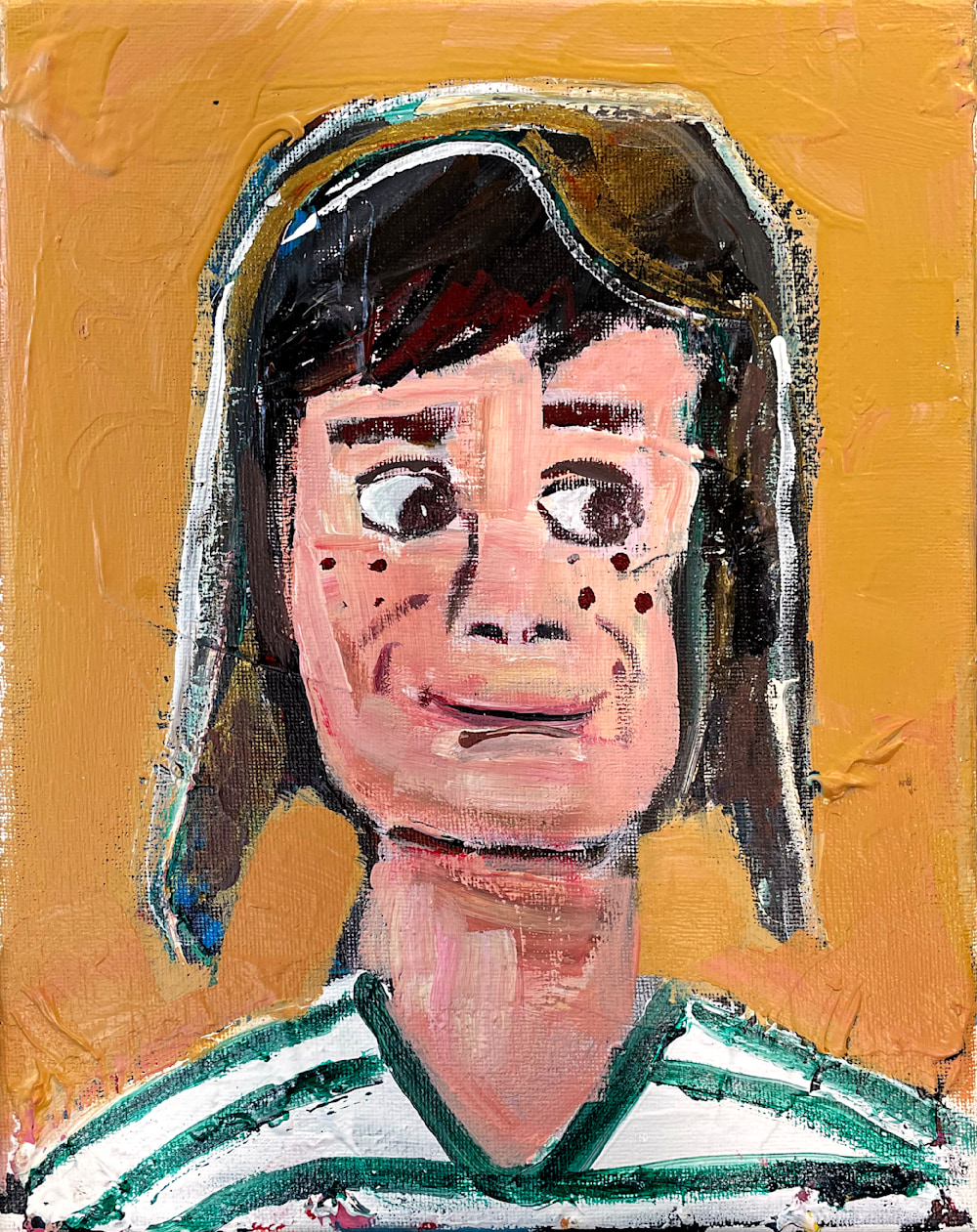 The Daily Rambling Artist - Channel 45: My Fuzzy Portal to a Bilingual Wonderland
Growing up, we didn't have cable television, so we were limited to the standard channels, only reaching as far as channel 39 on the dial. Then, one day, a mysterious channel made its debut on number 45. I'm definitely showing my age here!
Channel 45 appeared on our screen in a fuzzy, imperfect manner, but its very existence astounded me. What made it even more incredible was the fact that it was a Spanish channel. I'd seen such channels at friends' houses because they had cable, but now I had access to this brave new world!
My sense of humor has always been drawn to harmless silliness, and in those days, "Chespirito," a Mexican sketch comedy show, was my comedic champion. I was quite young when I first started watching it, but the clever wordplay and vibrant comedy characters filled my little heart with immense joy and laughter.
My parents seemed equally pleased with the show's presence in our home, and more so that I was enjoying something that was in their pop-culture consciousness. The only inconvenience for them was that it often aired late at night, long past my bedtime.
Of course, I always found a way to engage in spirited debates about the merits of letting me stay up for bilingual matriculation. To this day, it's an education I will always cherish!
-Sergio Santos
#CableFreeComedy #ChespiritoLaughs #ChildhoodNostalgia #LateNightChannel45 #BedtimeBattles #BilingualFun #TVMemories #FuzzyTVDays #ChannelSurfing #HilariousChildhood