The Daily Rambling Artist: Collaborative Canvas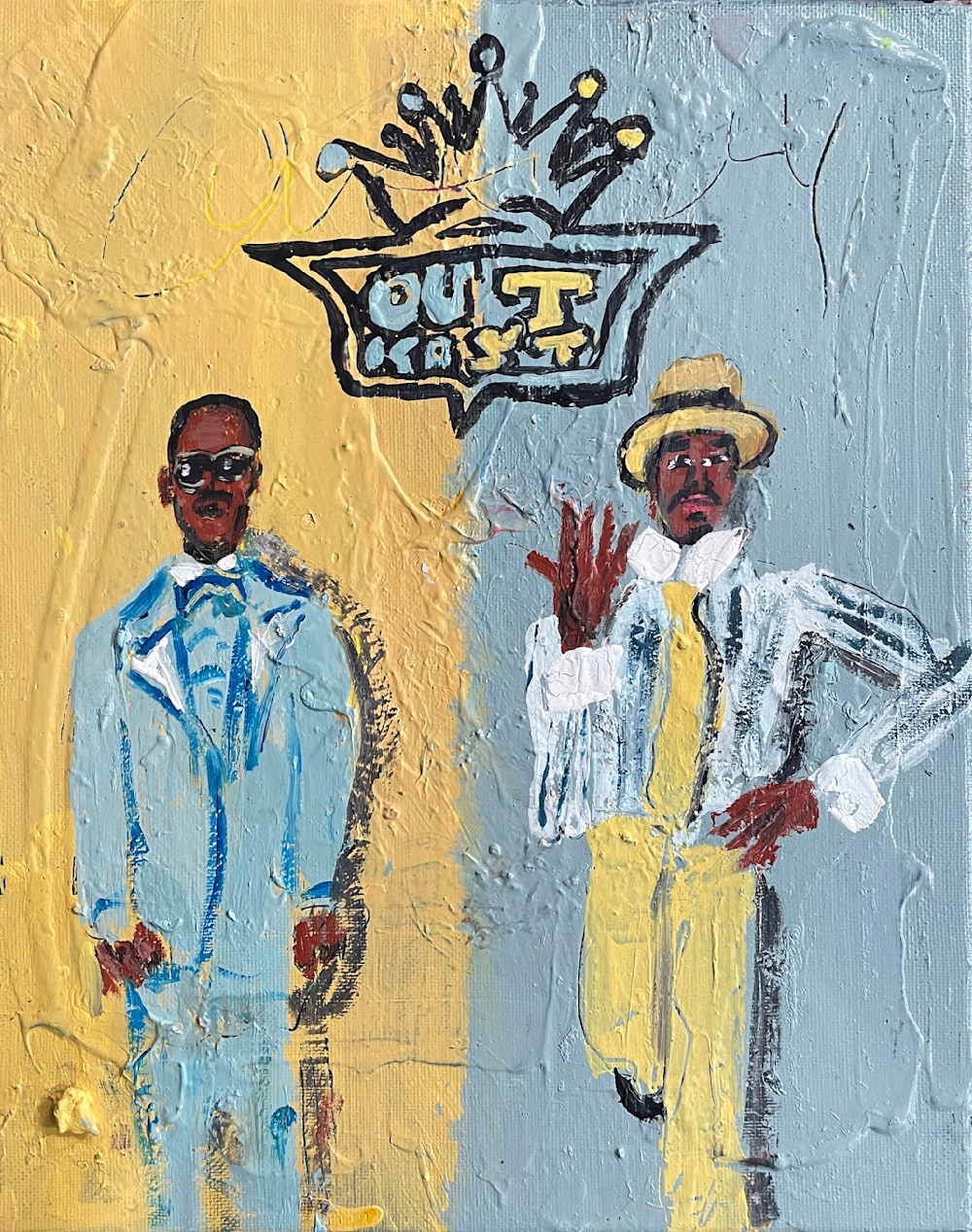 The Daily Rambling Artist: Collaborative Canvas
I've been giving a lot of thought to my suggestion box lately. Currently, I've asked for spooky suggestions for October, and I'm absolutely thrilled by what's come to the surface.
Moving forward, I've decided to introduce a new theme each month, making the call for suggestions more specific than a general request. The creativity and ideas I've seen from all of you have been incredibly inspiring. This month, in particular, has been a rewarding experience as I've witnessed your creative wheels turning vigorously.
I've always admired how creative energy can be so infectious and inspiring. It's a significant part of what motivates me to share my artistic process. I truly appreciate the mutual exchange of ideas and inspiration.
So, as I always say, if you've got ideas—bring 'em! And to sweeten the deal, I'll be doing a monthly $100 store giveaway each month to encourage participation.
-Sergio Santos