The Daily Rambling Artist: Creativity, Commerce, and Casting Nets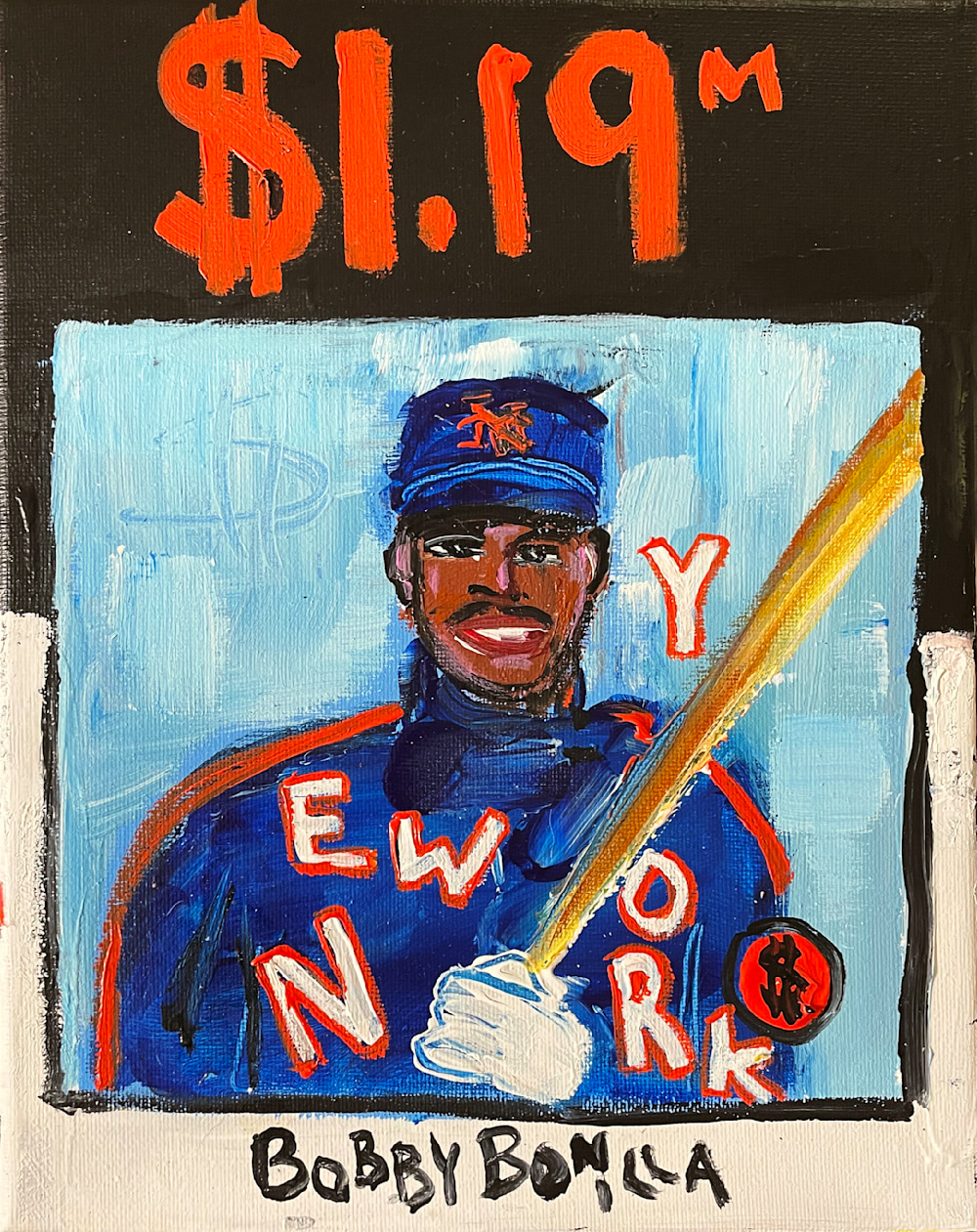 The Daily Rambling Artist: Creativity, Commerce, and Casting Nets
My initial foray into the art world began with student shows, where I would set up a table displaying my photography prints. Those student tables led me to parking lot shows. My boldest step in that era was deciding to approach an ice cream shop I frequented. They gave me the green light, and that my first indoor show was nothing short of awesome.
Looking back, I can't help but wonder how my younger self would navigate this artistic journey in today's digital age. Back then, I did live shows out of necessity because I understood that if I wanted to make more artwork, I had to fund that desire. These shows were the only way I knew how.
I can't say I always loved the process of exhibiting; it was a lot of hard work, but it certainly had its value. It taught me that what I do is entertainment. I embraced this aspect of it, learning how to present my art and conduct myself in a way that complemented my physical artwork, making it more appealing to strangers and encouraging them to support my craft by making a purchase.
Creating the art itself has always come naturally to me; it's the second component—the marketing and promotion—that proved to be the real challenge. I used to pour my heart and soul into pushing my work out into the physical world, but when I look back, the return on investment often felt disproportionately small.
I liken it to fishing. When exhibiting locally, the marketing net is cast into a relatively small pool. Attention is drawn from my respective city or neighborhood. When I compare that to the vast pool of social media, the latter seems infinite. I'm far more likely to reach the eyes and hearts of people who resonate with my art and expression than with a smaller, local audience.
The reality is that art needs funding to thrive. Money has never been a comfortable topic for me to dwell on, but it's an undeniable necessity, especially if creativity is to flourish and evolve. That's why it's crucial to carefully consider which pool to market art in. The decision can profoundly impact the journey and sustainability of artistic endeavors.
-Sergio Santos