The Daily Rambling Artist - Daily Rambling: A Canvas for My Creative Soul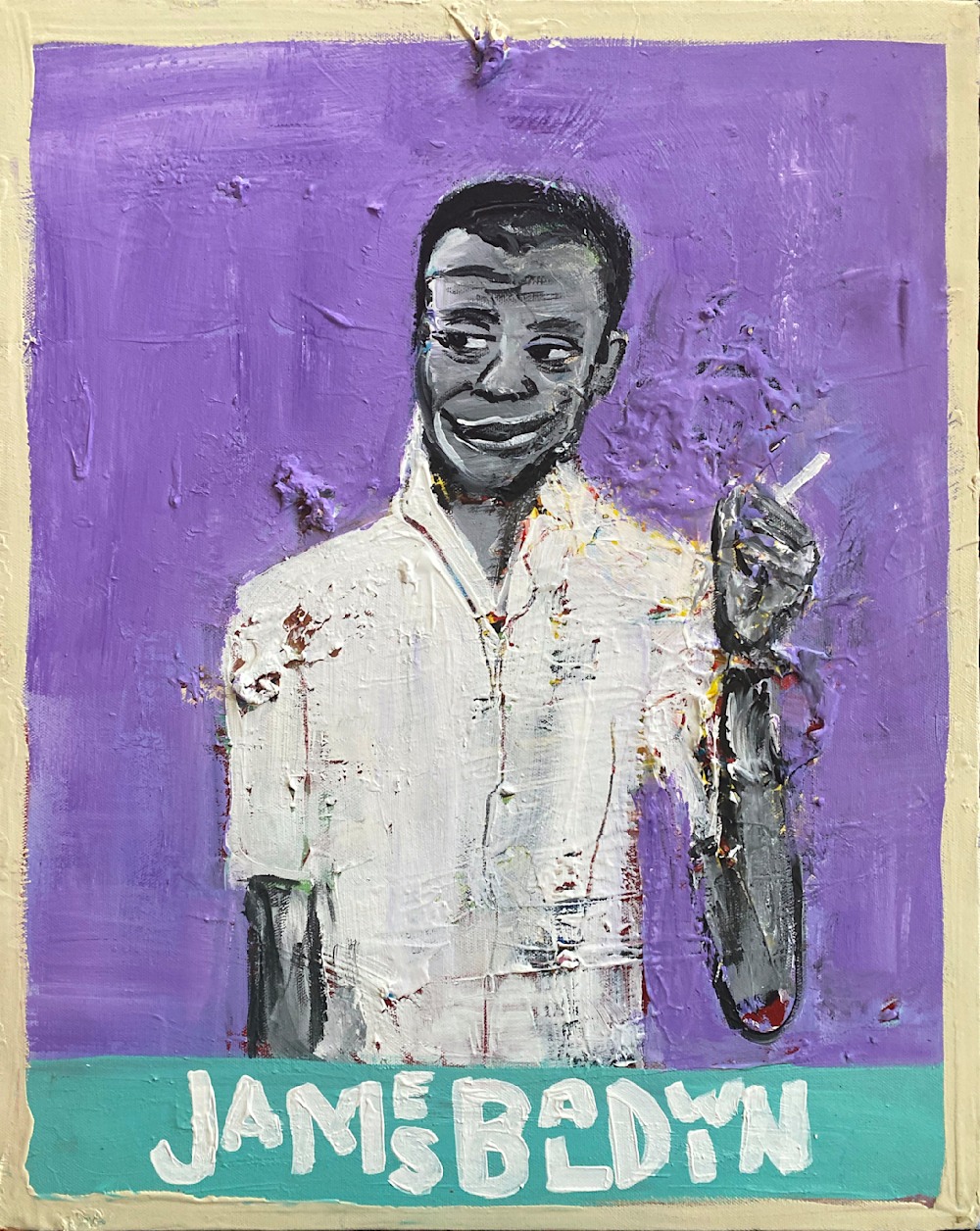 The Daily Rambling Artist - Daily Rambling: A Canvas for My Creative Soul
I can't be certain of the exact duration of my daily rambling, but it's undeniably enriched my life in myriad ways. These entries have proven invaluable, both artistically and personally. Looking back on this journey, I'm grateful for the inspiration to embark on this disciplined practice.
Initially, it was invigorating to dust off the cobwebs from my writing skills, which had been dormant for too long. As my writing machinery whirred back to life, I rediscovered my passion for crafting words.
I'd almost forgotten the joy of weaving and rearranging words to create written pieces, but it's even more invigorating to create those words to complement what I do visually. Additionally, I've come to appreciate even more how each expressive discipline engages different facets of my creative mind.
The insights I've gleaned from these daily rambles are immeasurable. I've also grown fond of the unexpected sense of organization it's introduced into my life. I now enter the studio with a heightened, laser-focused creative energy. If only I'd started this journey sooner, the creative possibilities would have been endless. 📝🎨💡
-Sergio Santos