The Daily Rambling Artist - Defying Doubt: The Art of Embracing Optimism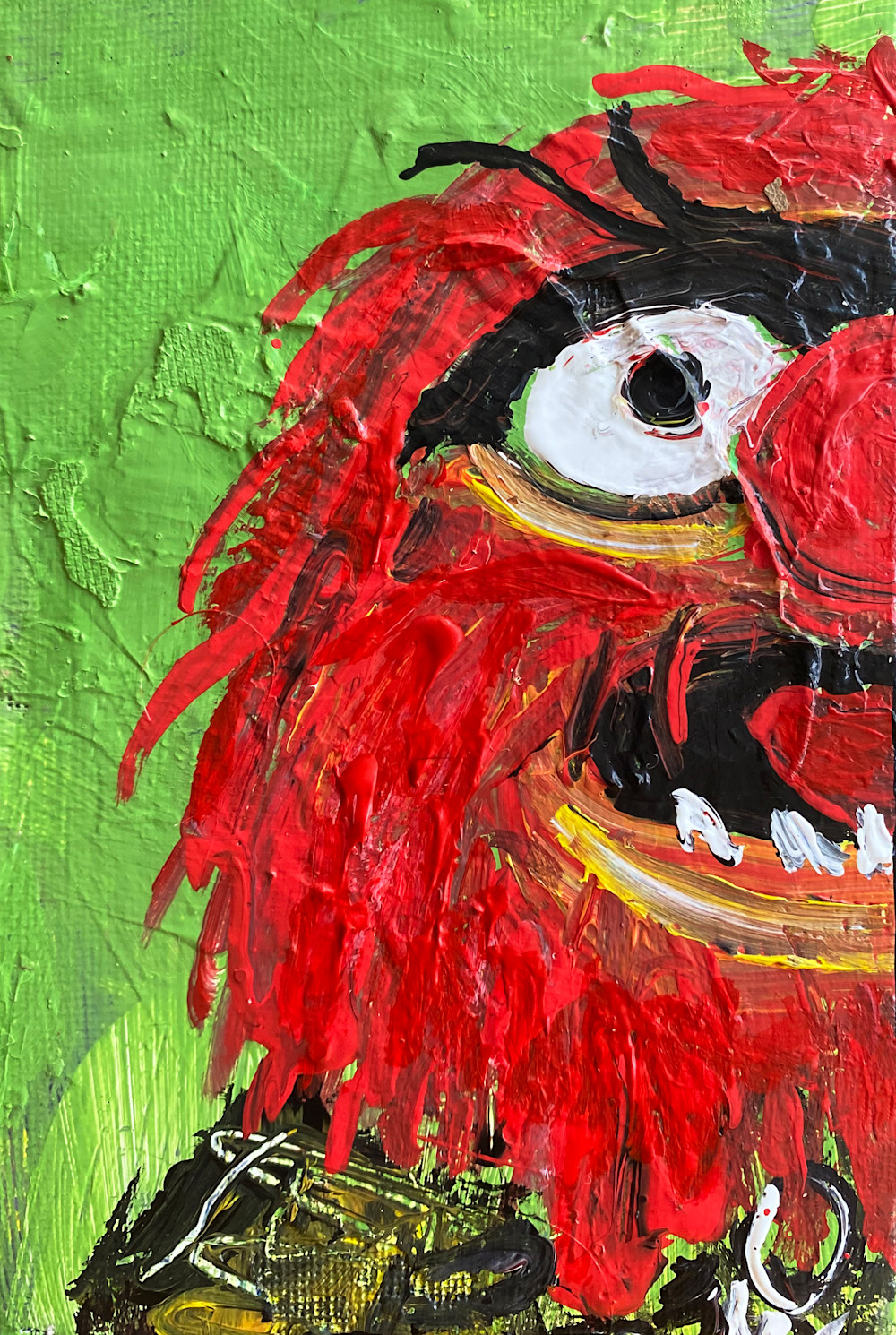 The Daily Rambling Artist - Defying Doubt: The Art of Embracing Optimism
Reflecting on instances where I faced discouragement brings to mind a particular incident. I had organized an outdoor pop-up art show, and I recall someone telling me it was a waste of time. Admittedly, the lone artists sitting in the parking lot didn't present an impressive sight at first glance. As the day unfolded, however, a sense of joy permeated the air, with artists smiling as sales became abundant.
In that moment, I found myself pondering the individual who dismissed the event as a waste of time. It wasn't a triumphant "I told you so" sensation that occupied my thoughts but rather a genuine curiosity about why someone would be so adamant about derailing another person's optimism.
Encounters with such individuals haven't been uncommon on my artistic journey. Initially, their negativity had a way of making me second-guess myself, causing me to counter my own thoughts. Over time, however, I've learned to prioritize my inner voice. While it may occasionally lead me astray, more often than not, trusting in myself has proven to be a source of positivity. Life, I've come to realize, is generally good.
-Sergio Santos