The Daily Rambling Artist: Fatherhood: The Ultimate Performance Art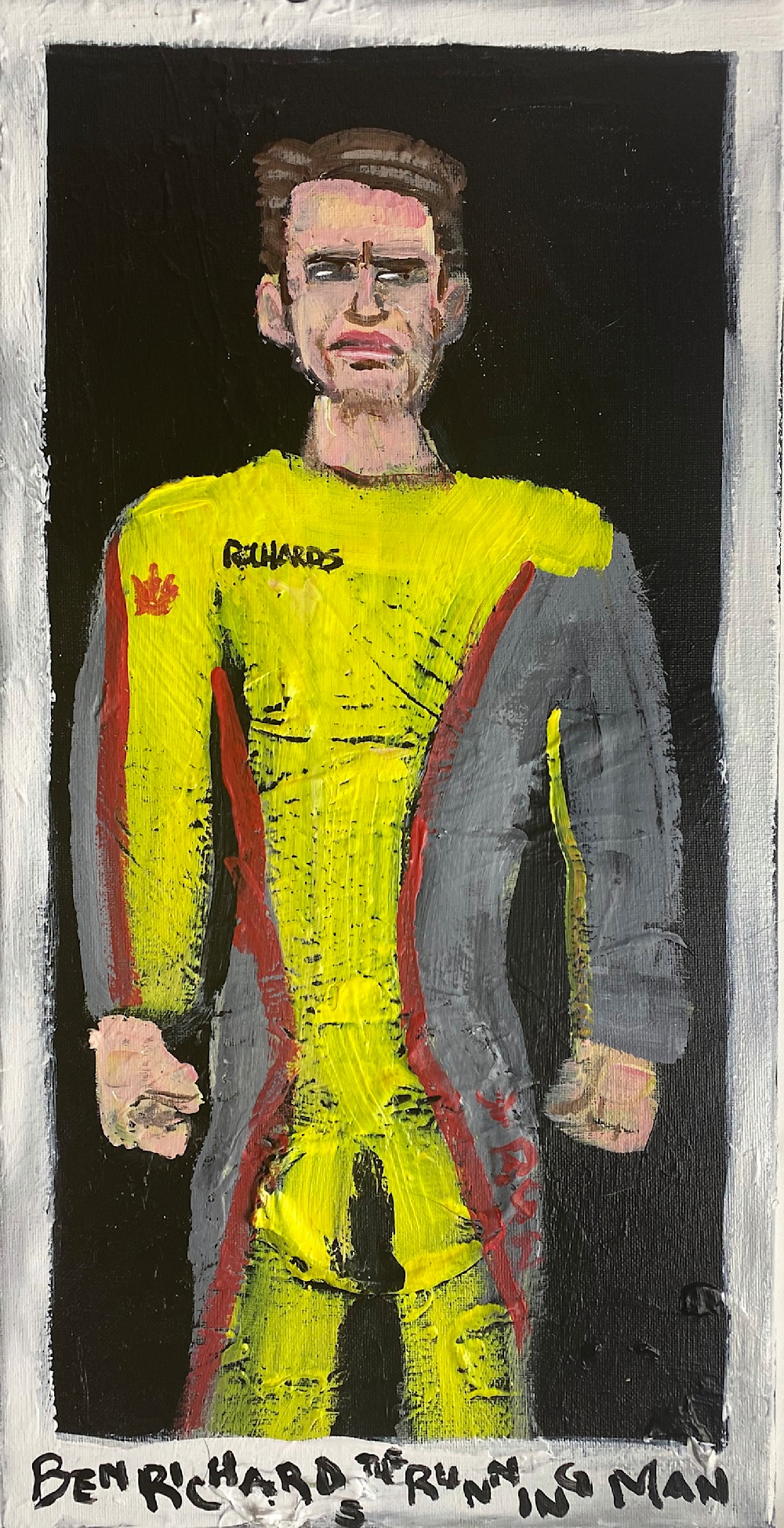 The Daily Rambling Artist: Fatherhood: The Ultimate Performance Art
The other night, my friend asked me a question that left me pondering, 'How do you manage to do everything that you do?' My immediate thought was, is there really another option?
It's funny how life sometimes reaffirms your beliefs. The very next day, I stumbled upon an interview with Arnold Schwarzenegger, and he was posed with a similar question: 'Why do you still go to the gym?'
Arnie, in his trademark style, embarked on a rambling response that touched on various aspects of life. He asked, 'Why do you get up in the morning?' His answer went on and on, delving into the intricacies of motivation and purpose.
It made me smile because, in that moment, I found my answer. Why do I do everything that I do? It's simple. It's just what I do. I father, I make art, and then I repeat the process all over again. It's a sensational formula that fills my life with meaning and fulfillment.
As a father, I experience the joys of watching my children grow, offering guidance, and sharing in their discoveries. As an artist, I immerse myself in the world of creativity, where every stroke of the brush, every word written, and every idea conceived is a testament to the beauty of self-expression.
And, as a bonus, this meshes with what I pass onto my children. This is why I do what I do, and I wouldn't have it any other way.
-Sergio Santos