The Daily Rambling Artist - Framing Joy: Nurturing a Path to Happiness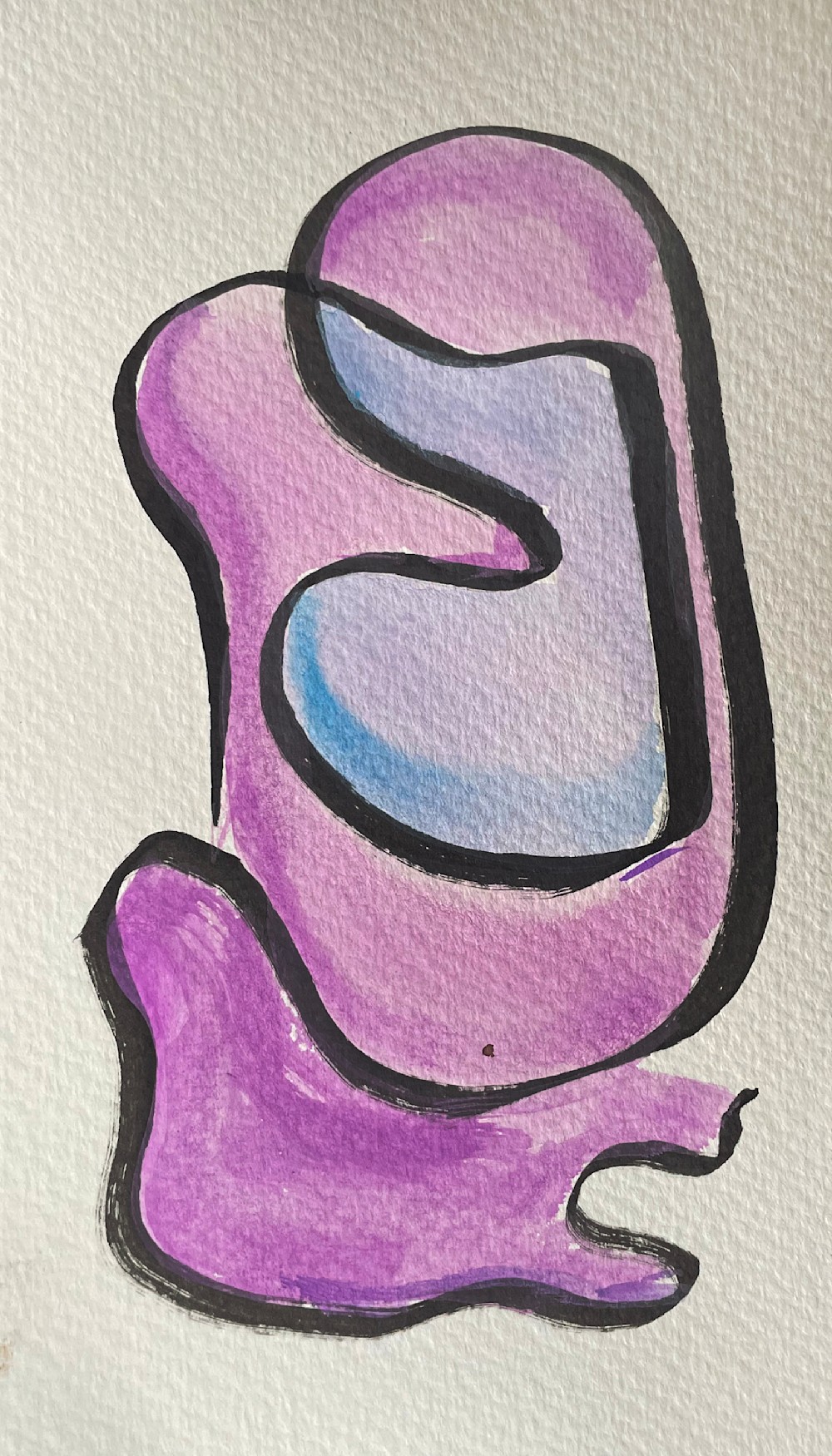 The Daily Rambling Artist - Framing Joy: Nurturing a Path to Happiness
Lately, I've been taking my children's artworks, framing them, and proudly displaying them throughout our home. Witnessing their reactions fills my heart with happiness. I can't help but think back to my own childhood, and how elated I would have been to see my own creations cherished in frames.
This newfound tradition not only brings joy but also ignites their creative spirits. It won't be long before our home becomes their very own art gallery. It's an interior design destiny I encourage.
People often ask me if I aspire for them to become professional artists. In all honesty, my deepest desire is for them to lead happy, fulfilling lives. I understand that my artistic journey unavoidably influences them, but who can predict the path they will follow?
More than them pursuing art as a profession, what truly warms my heart is the possibility of being a guiding presence on their journey. Growing up as an artist, I lacked the guidance and mentorship that I yearned for.
While I had individuals who answered my questions along the way, there was no steady guiding light to show me the way forward. Man, did I sorely need guidance.
If I can be that guiding light for them, offering wisdom, encouragement, and support on their pursuit of happiness, I would feel an immense sense of fulfillment. After all, nurturing their passion and watching them bloom into happy individuals is the most rewarding masterpiece a parent can hope to create.
-Sergio Santos