The Daily Rambling Artist: Harmonizing Histories: Connecting Through Garage Sale Vinyl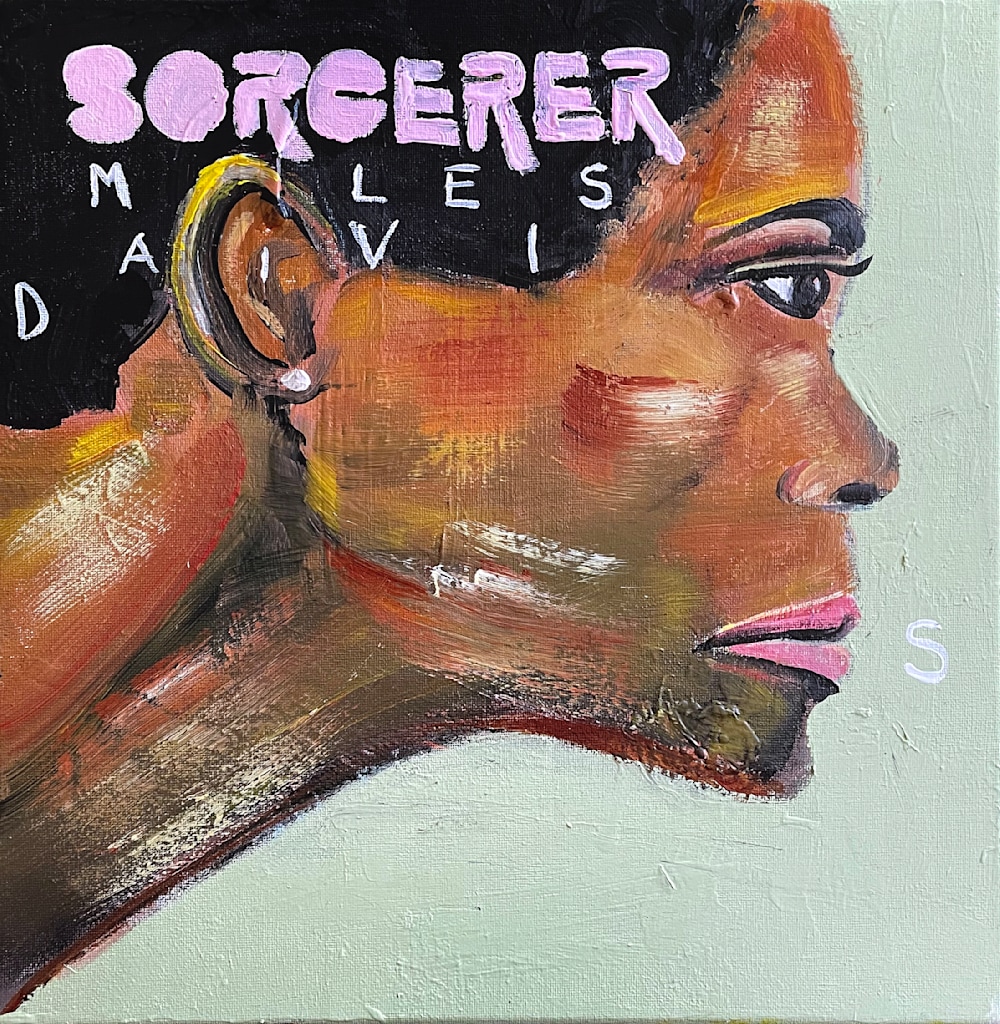 The Daily Rambling Artist: Harmonizing Histories: Connecting Through Garage Sale Vinyl
As an artist, I am always on the lookout for discarded canvases and an array of miscellaneous surfaces to breathe new life into with my paints. Garage sales feed this hunger perfectly. I find, however, that some of my other passions often tag along in the hunt. My vinyl record collecting is the most salient of these hobbies.
Record collecting began for me as a cost-effective alternative to the pricey $20 CDs of my youth. Witnessing their resurgence in popularity today is awesome and kind of funny considering how I started collecting. Despite their renewed popularity, I am always pleasantly surprised to still stumble upon records at garage sales. These discoveries often pose a dent in my budget, but sometimes you gotta pay to play!
Among the most exhilarating moments in these hunts for me is striking a deal to acquire an entire collection. The allure of collections has always captivated my imagination, offering a glimpse into the collector's persona rather than merely showcasing the amassed items. It's akin to a window into their human experience, a portrayal of their unique journey and inclinations.
These acquisitions have turned into a nightly ritual – the meticulous sorting through a recently acquired collection while I write. As I sift through each record, memories of my own musical history resurface. I think it's that connection to others I'm always chasing, albeit in this strange, voyeuristic way.
With a sense of anticipation, I embark on a voyage through the collection, playing each record one by one. In a way, I craft a sonic chronicle, tracing the steps and influences that guided the previous owner through their musical voyage. It's a curious and captivating process, one that nourishes my own inspiration as I immerse myself in the tapestry of another person's musical narrative and bond with that history.
-Sergio Santos