The Daily Rambling Artist - Hitting the Right Chords: Unplugging From the Paint Studio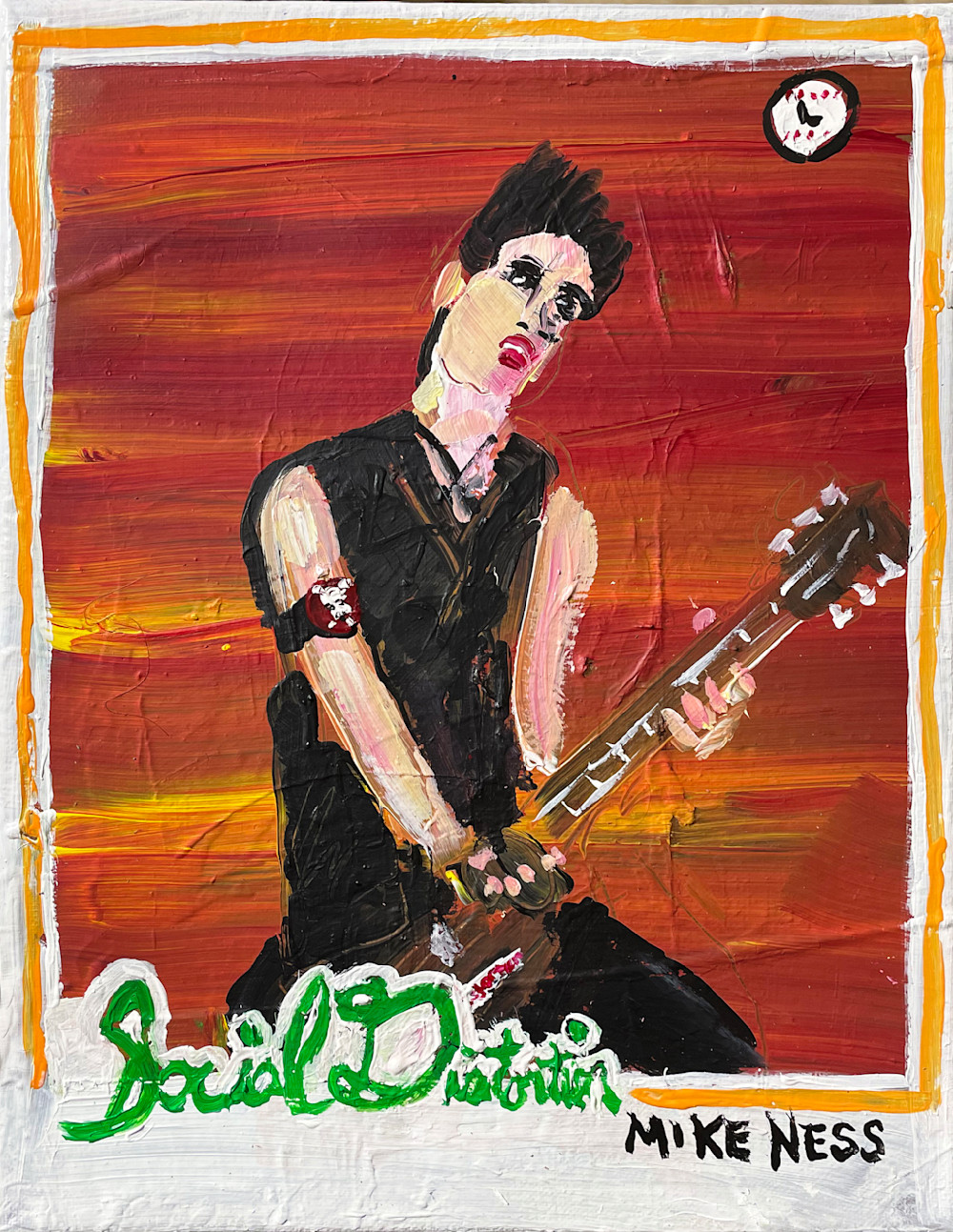 The Daily Rambling Artist - Hitting the Right Chords: Unplugging From the Paint Studio
Lately, I've found myself strumming the guitar more frequently. This rediscovery has highlighted something I've come to realize: even though I love spending time in my paint studio, it's undeniably work.
For a little while, I'd been avoiding the guitar, possibly because I subconsciously perceived it as a distraction. This past week, however, I've had a revelation, especially about how cathartic it is to play the guitar.
Interestingly, I'm starting to think that, for me, playing the guitar might be even more cathartic than working in the paint studio. With the guitar, there are no expectations; it's just me, enjoying something purely for the sake of it. It's strange to ponder this, but it's a wonderful realization.
-Sergio Santos