The Daily Rambling Artist: Jokes in Motion - Footprints and Fables: Journeying in the Woods of What Could Be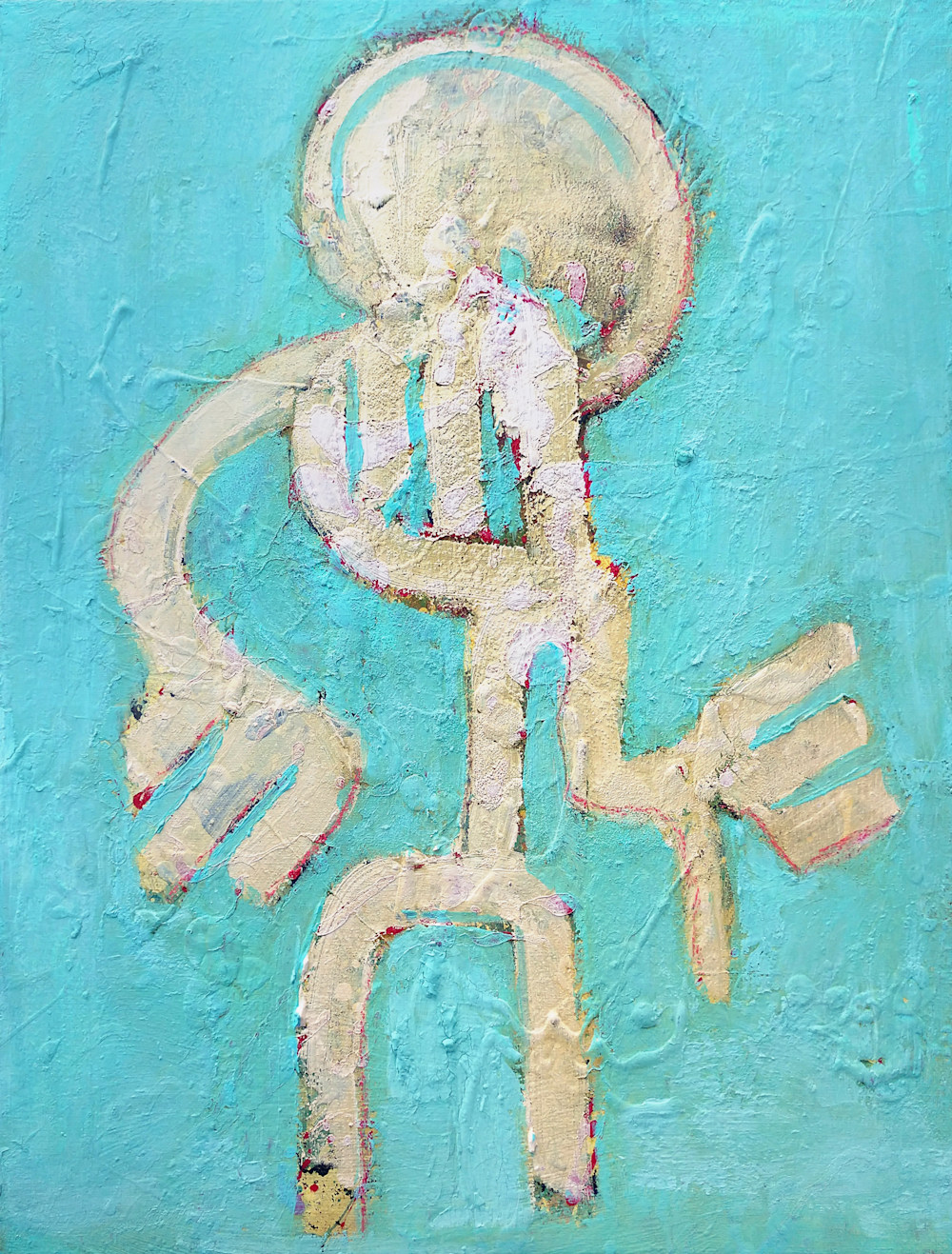 The Daily Rambling Artist: Jokes in Motion - Footprints and Fables: Journeying in the Woods of What Could Be
I have an insatiable fascination with Bigfoot stories, and one that particularly captivates me is the legend of Florida's skunk ape, especially due to the existing footage surrounding it. If there's a documentary exploring this subject, you can be sure that I'll eagerly watch it without any hesitation or reservations.
Over the years, I've come across my fair share of Bigfoot tales. However, one account in a specific documentary left an indelible mark on me. In that particular story, a person recounted an encounter with the elusive creature. They vividly described the moment when the yeti turned to look back at them, and there was a sense of regret in its gaze. It let out a kind of sigh and then vanished into the woods. That image became a fixture embedded in my memory.
The image of an eight-foot-tall giant, adorned with a sorrowful scowl, gazing at the human observer before retreating back into the depths of mystery, is hauntingly captivating. The enigmatic nature of these encounter narratives with Bigfoot is mesmerizing on its own, but when you add the gentle, elusive giant gazing back at humans with sorrow, my mind wanders through the woods of what could be.
-Sergio Santos