The Daily Rambling Artist: Journeying Through Education - Reflections on Personalized Learning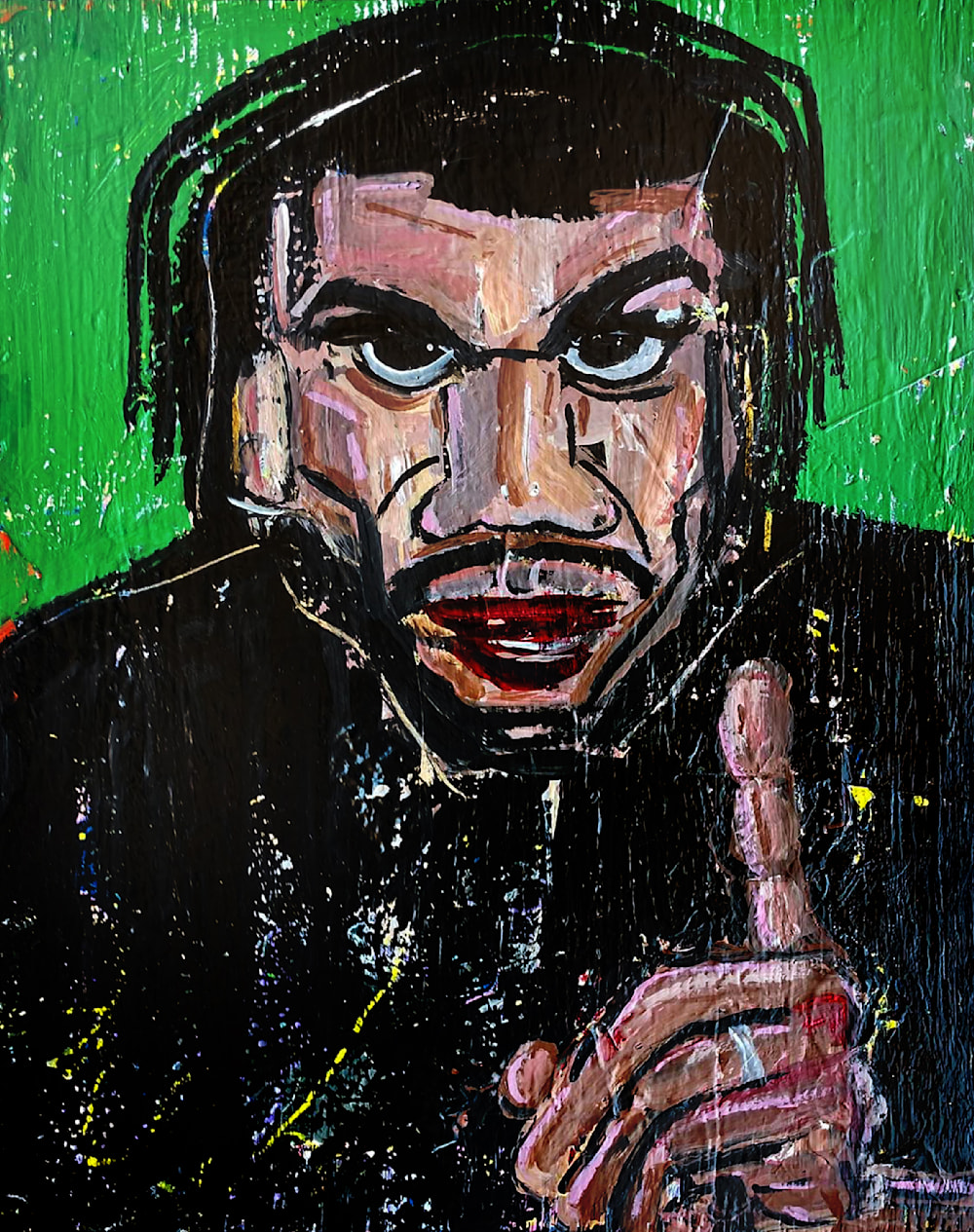 The Daily Rambling Artist: Journeying Through Education - Reflections on Personalized Learning
Navigating through my children's individual educational journeys is a fascinating experience. Each possesses a unique personality and distinct set of motivations and comprehension needs, which keeps me constantly reflecting on this path.
My contemplation today is heightened by a viral TikTok video featuring a teacher who was arrested for drinking on the first day of school. In the comments section, empathy poured forth from viewers, and it made me think deeply about the demanding nature of teaching.
It's an incredibly challenging vocation. Balancing the needs of three different individuals often tugs me in multiple directions. This leads me to imagine a classroom filled with 20-25 distinct students, each with their own unique requirements, and only one teacher—perhaps if they're lucky, a teacher's assistant.
The education system doesn't seem fair to either the educators or the students. As I found myself homeschooling during the pandemic, I recognized my privilege in being able to take on the role of a teacher while still managing my work commitments. It was/is a journey of personal growth that I had never anticipated.
Watching my children develop their distinct identities and mature is something I cherish. I'm grateful that I have three young minds to nurture and guide, rather than the complexities of managing a classroom of thirty. The empathetic response online to the teacher's situation underscores a much larger issue within the education system.
This realization struck me personally when a teacher's aide a few years ago mentioned that they couldn't allocate sufficient time to focus on my son's specific needs due to overwhelming responsibilities. I empathized with her predicament. While I can't solve the broader systemic problem, I am committed to doing what's best for my children. Art, a beloved subject at home, is, of course, their favorite subject.
-Sergio Santos