The Daily Rambling Artist - Layers of Liberation: A Heavy-Handed Palette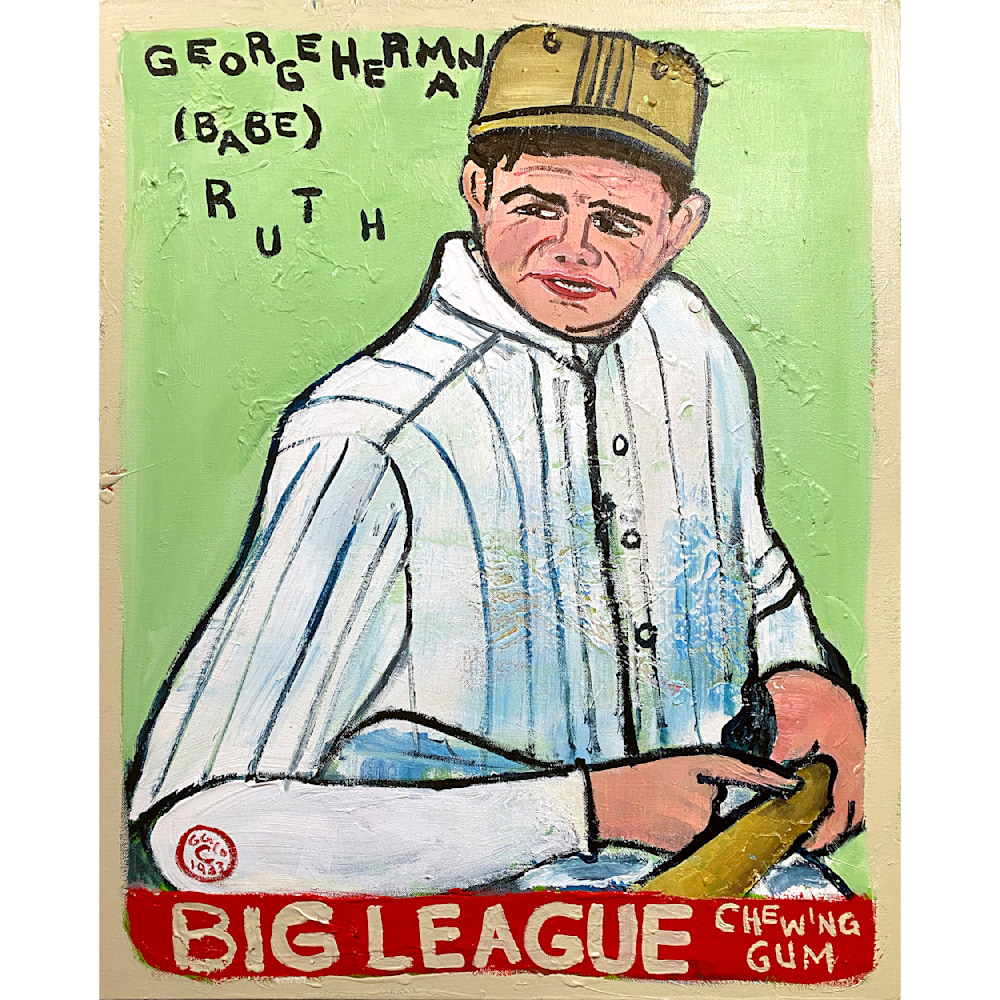 The Daily Rambling Artist - Layers of Liberation: A Heavy-Handed Palette
A long time ago, a friend of mine delved into the intricate nuances of painting and drawing hands, singling out the particular type that guides my artistic journey. He coined it as "heavy-handed," immediately conjuring memories of frustrated elementary school teachers over my ability to break pencil leads and shatter crayons.
His words struck a chord; I instantly grasped the essence of what he was saying as the memories flooded back. It's fascinating when someone dissects my actions, offering insights that might otherwise escape self-reflection. This heavy hand, once a source of childhood vexation (at least for my teachers), now unfolds as a realm of profound insight.
Since that enlightening conversation, I've embraced this distinctive trait. I contemplate it as I apply layers to my artistic surfaces, pondering the weight they carry and the liberation they undergo from the alchemy of my soul. It's a euphoria, one of the most profound feelings I experience as a human. I gravitate toward the process like a surfer to their waves in the ocean.
-Sergio Santos