The Daily Rambling Artist: Lizard People and Chinese Takeout - A Extraterrestrial Family Feast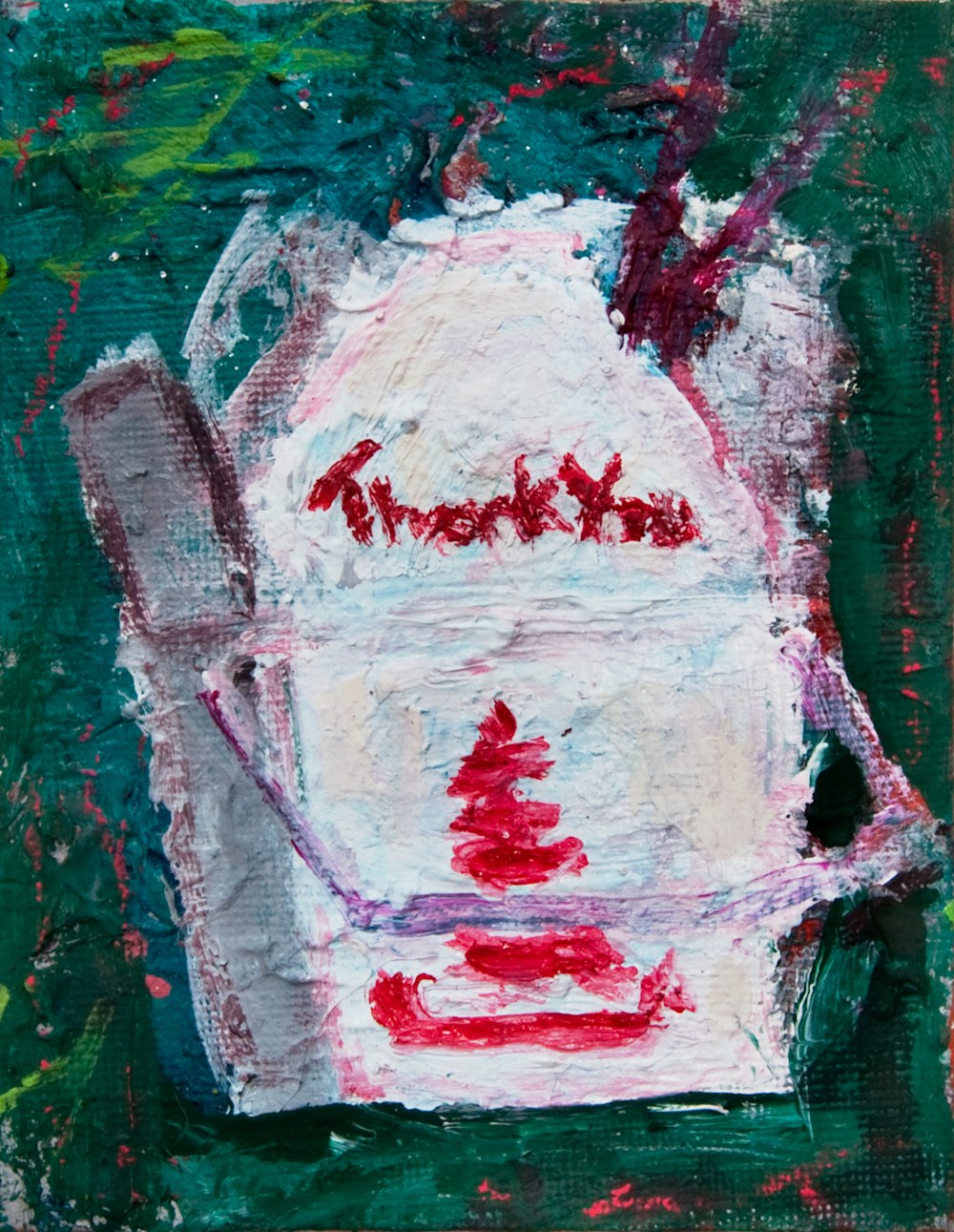 The Daily Rambling Artist: Lizard People and Chinese Takeout - A Extraterrestrial Family Feast
From early childhood, it was remarkably easy for me to develop obsessions with various things. In the year 1983, it was the V TV miniseries. The plot isn't etched in my memory, as that was the last time I watched V. What remains vivid, however, are the thrilling elements that captivated me and the experience of watching it.
The miniseries revolved around an alien invasion, where extraterrestrial beings disguised themselves as humans, but beneath the surface, they were lizard people. I was enthralled by their cool red uniforms and the dramatic scenes of peeling back human faces to reveal the lizard invaders underneath. It was a spectacle that left me in awe.
Yet, what made this obsession even more exceptional was that my parents shared my enthusiasm. They indulged me in many of my excitements, but I could always tell when they were feigning interest. With V, it was different. We all gathered together, a small, pre-sibling family, and thoroughly enjoyed the miniseries as a unit.
I can still recall those cozy nights when Chinese takeout became our meal of choice to savor during the program. It was a delightful break from cooking, and we relished every moment, surrounded by the warmth of our togetherness and the thrilling visions of lizard people donning cool red uniforms.
Even now, when I come across those familiar Chinese takeout boxes, they evoke that awesome memory—the warmth, joy, and memories of that shared family experience. All of that, and the idea that I could be surrounded by lizard people.
-Sergio Santos