The Daily Rambling Artist: Lost in Transition - There's No Place Like Home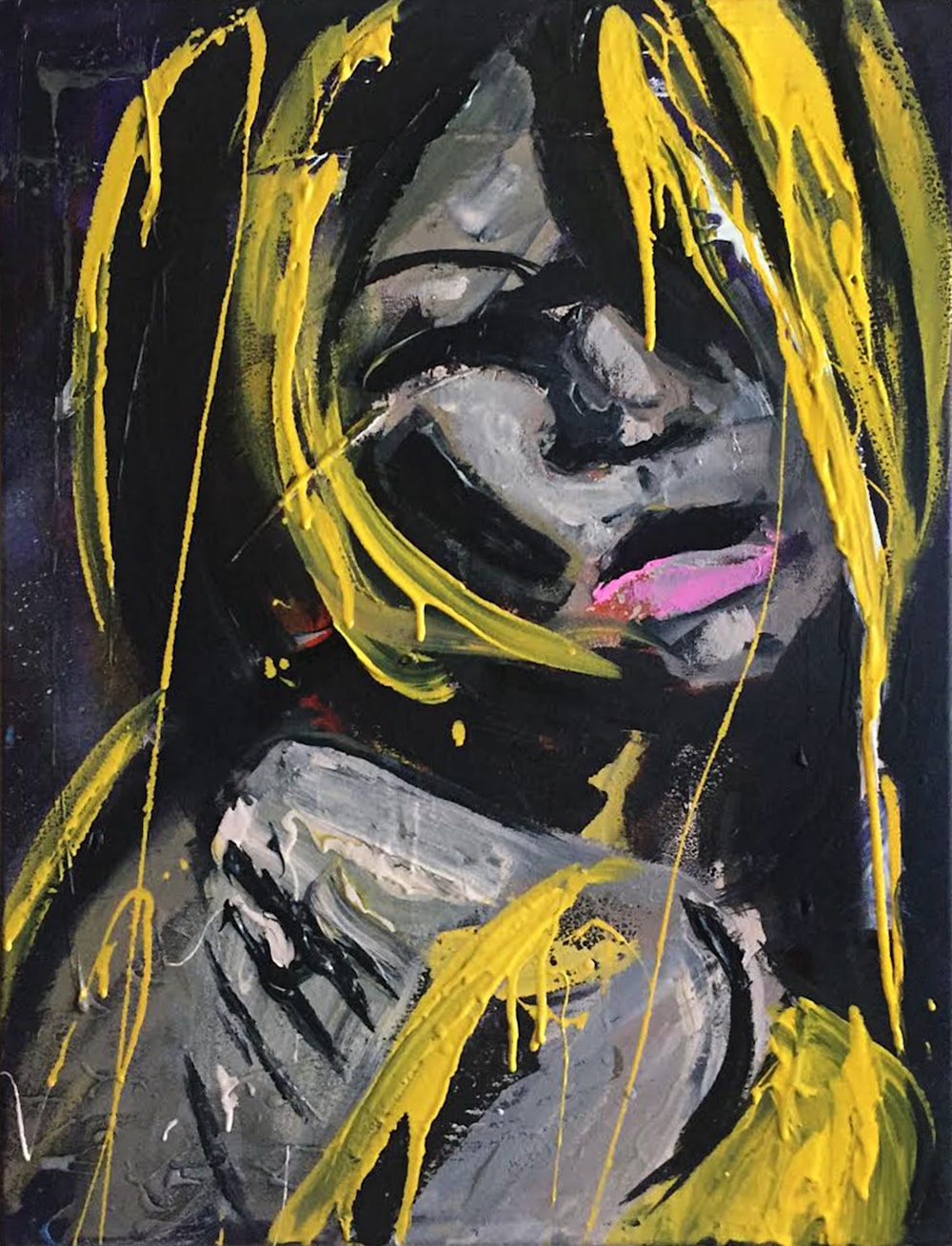 The Daily Rambling Artist: Lost in Transition - There's No Place Like Home
It's strange how a physical space can weave its way into art, subtly shaping its mood and essence. A shift from Houston to North Texas meant bidding farewell to my beloved studio space, temporarily surrendering it to the confines of a garage. It was still a space to create and I'm always grateful to have a space, but it lacked the familiar embrace of my sanctuary.
I felt displaced, an artist adrift in a sea of uncertainty. Yet, the relentless call of creativity urged me forward, and I surrendered to the act of spilling paint once more. Looking at the body of work born during that period, a profound shadowiness permeates the surfaces. Each movement tells a tale of moody introspection, mirroring the emotions that consumed me at the time.
It was a phase where everything seemed enigmatic, cloaked in mystery. The foundations of my art career had been uprooted, leaving me in a state of displacement. Yet, amidst the chaos, a sense of certainty resided within me, a steadfast conviction that I had to trudge forward until I saw a brighter light again.
Painting, expression really, is the essence of my being. I find solace in its spills and splatters, just as much as jabbering to a faceless audience as I write this, or making my daily videos. That period seems so distant when I look at it, a chapter in my artistic journey filled with both fear and growth. And indeed, it is distant now, as I found the light I needed to come out of the shadows that I was seeking within that scary snippet of my career.
In the end, it was all a reminder that even in moments of displacement, that voice that won't stop feeding me ideas even when I want it to shut up, coupled with my incessant desire to express, is not only the key to my well-being and survival but always and absolutely the way home. Art has always been one of my strongest allies along with my family, standing by my side through the ups and downs of my journey. I'm grateful that we're all still here, navigating the path together.
-Sergio Santos