The Daily Rambling Artist: Mayan Mayhem: From Glyphs to Grouches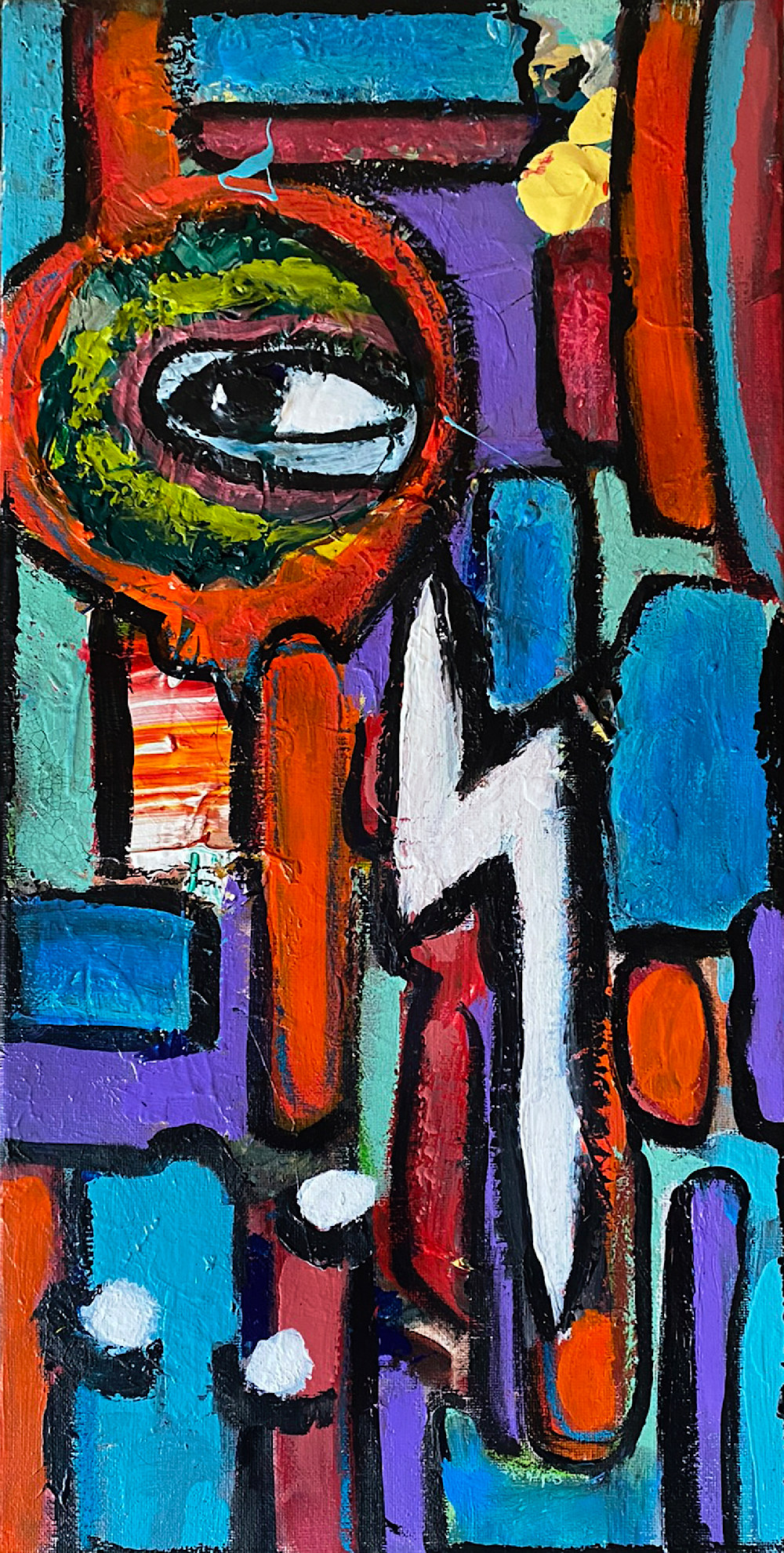 The Daily Rambling Artist: Mayan Mayhem: From Glyphs to Grouches
Learning about my Mayan ancestors and the Spanish conquest was a heavy thing to process when I was younger. The realization that so much of Mayan texts and knowledge had been lost during this conquest left a profound impact on me.
This reality struck me more deeply during a visit to a museum in North Carolina, of all places. As I wandered through its halls, I discovered a collection showcasing artworks representing religions from around the world. In my heart, there was a glaring omission—the Mayans were conspicuously absent.
My journey into creating a body of work inspired by Mayan culture began with a direct connection to the Popul Vuh. Over time, as the series continued to develop, or perhaps devolve, depending on one's perspective, it morphed into a fantastical realm—a realm I've come to adore.
I revel in the fusion of reality and fantasy, where suddenly, while working on a piece inspired by the Mayans, Oscar the Grouch might whimsically peer out from behind one of the faces from Xibalaba. It's in this space of blending the real with the unreal, the familiar with the fantastical, that I find my most fulfilling creative sanctuary.
-Sergio Santos