The Daily Rambling Artist - Memes, Melodies and Artistic Dialogue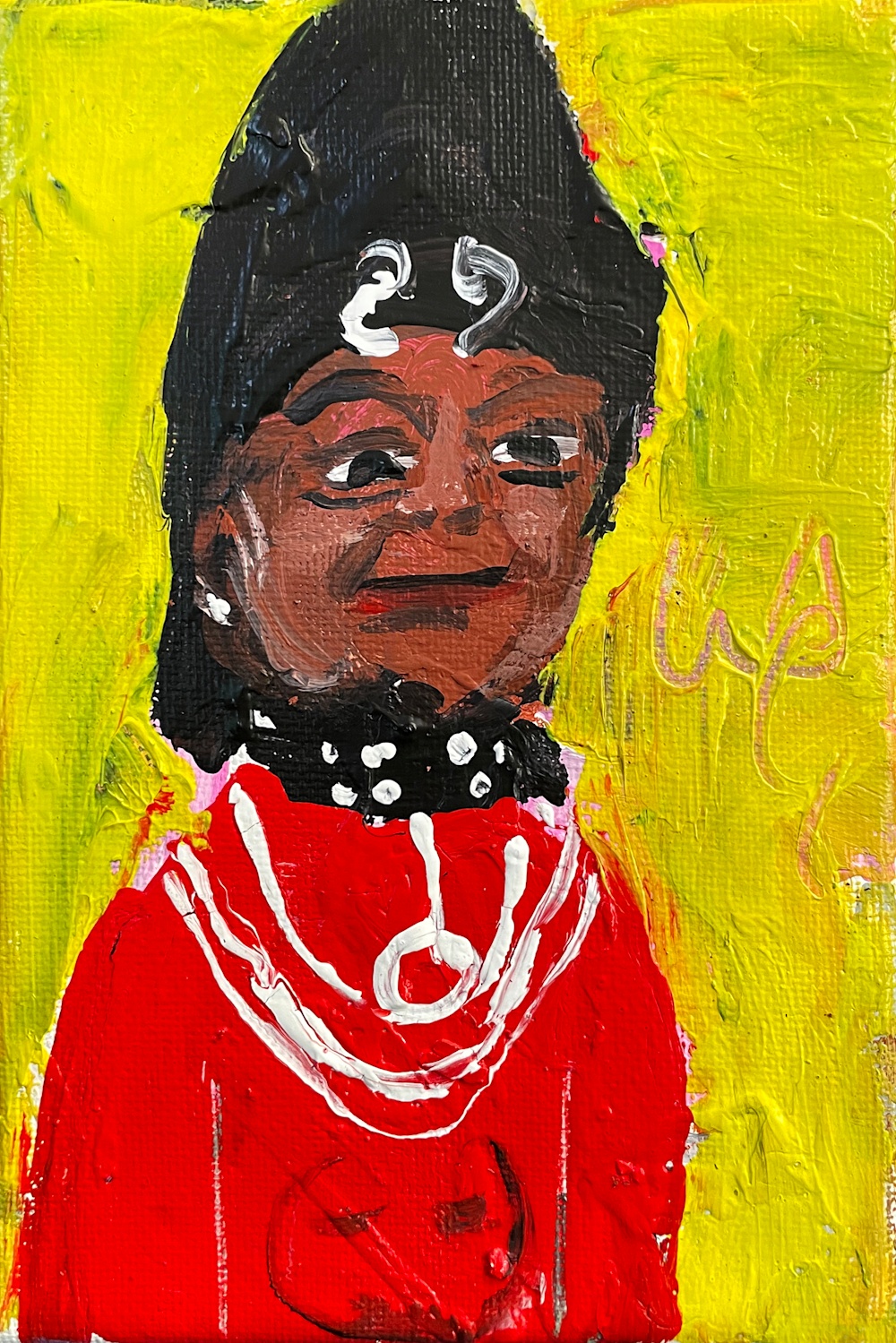 The Daily Rambling Artist - Memes, Melodies and Artistic Dialogue
I was reflecting on how today's youth has a unique connection to the music, and other media of the past, all thanks to platforms like TikTok and social media trends. It's fascinating to witness this cultural bridge between generations in terms of pop-culture.
On a meta-level, I've started to notice it in my own home. My little ones are incredibly meme-savvy, and it's remarkable to hear them picking up recent trends but with an already evolved twist that adds a whole new layer to the original meme. It's bizarre.
Things move at warp speed in the digital age, trends come and go, but here's the magic: the classics resurface and find a fresh, eager audience. The past becomes new again, creating an endlessly exciting pop-culture cycle that I kind of adore and am increasingly eager to play with in terms of artistic dialogue.
-Sergio Santos
#PopCultureEvolution #GenerationalBridge #TikTokTrends #TimelessMusic #WooWop