The Daily Rambling Artist: Muses in Miniature - Unleashing My Inner Papa Bear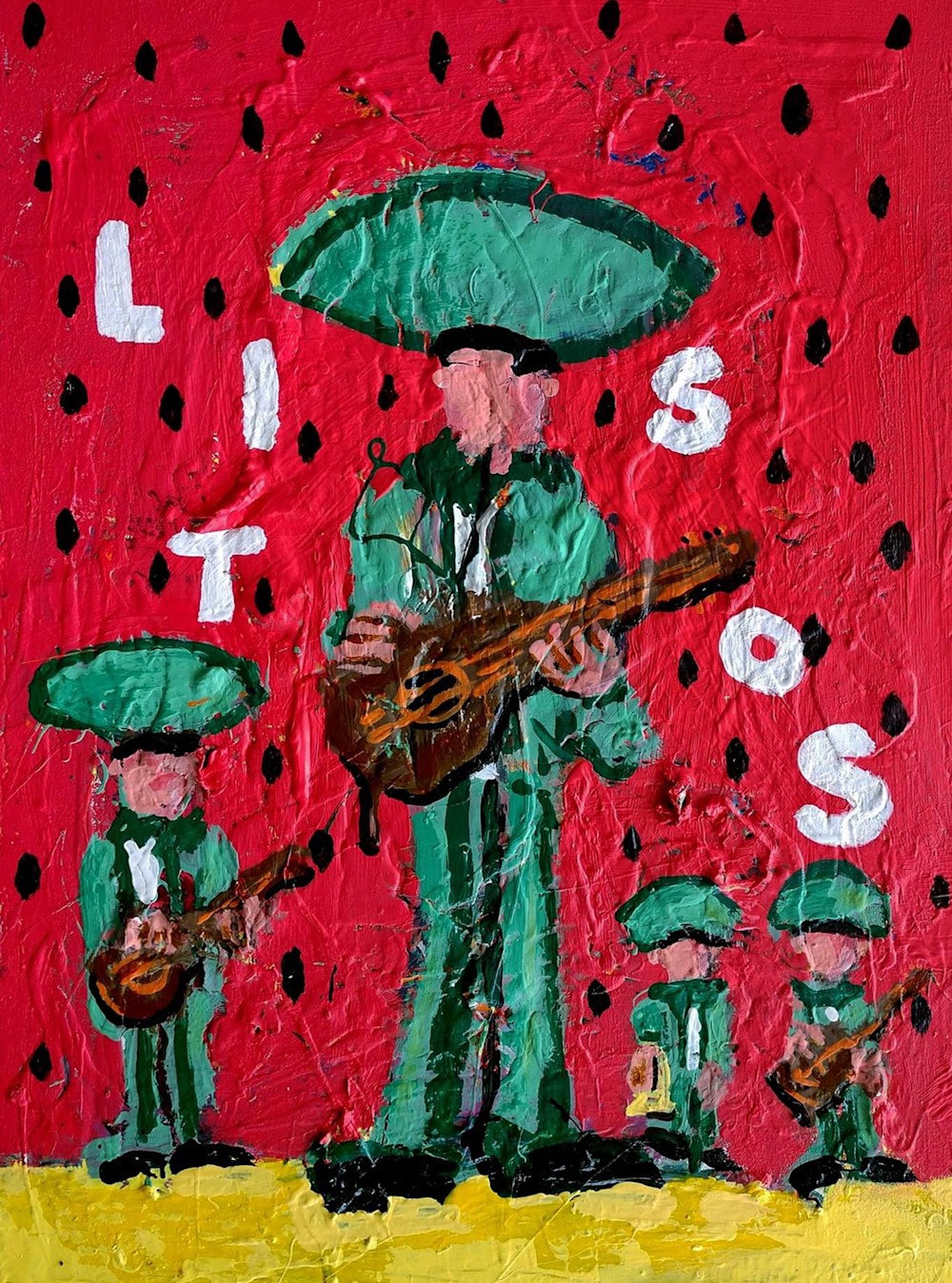 The Daily Rambling Artist: Muses in Miniature - Unleashing My Inner Papa Bear
One of the most remarkable moments in my life occurred just before my son was born. I was being introduced to someone, and the topic of my impending fatherhood came up. With a warm smile, the person said, "Congratulations! You will wonder what you did with your life prior to them." Those words struck a chord and came to resonate as the absolute truth.
Even before my son's arrival, I could already perceive a shift in my artwork and person. Papa bears began to emerge in my painting, and they continue to do so to this day. My creations acquired a more tender voice, with colors growing lighter and my worlds becoming brighter. It was pure magic unfolding before my eyes.
Shortly after my son's birth, I found myself setting up my art at a local market where I was a regular attendee (shout out to First Saturday Arts Market!). An artist friend of mine approached and remarked, "You've been smiling in your tent all day." And the truth is, I'm still smiling.
I often reflect on the time before my children came into my life. What was I doing? It feels so distant now. As the oldest of three siblings, I had always been the leader of our small tribe. But as time passed, that role began to dissipate. It wasn't until my baby boy was born, and later joined by two more children, completing our trilogy, that I realized the profound significance of that leadership role in shaping my identity. Once again, I felt like I was in the right place, no longer off balance.
Throughout my life as a single man, I searched for muses to inspire my art. Now, I am blessed with three living muses—my children. They bring an abundance of inspiration, joy, and love to my creative journey. They have become the driving force behind my artistry, filling my life with purpose and immeasurable happiness.
-Sergio Santos