The Daily Rambling Artist: Non-Apocalypse Now: It's O.K. To Slow Down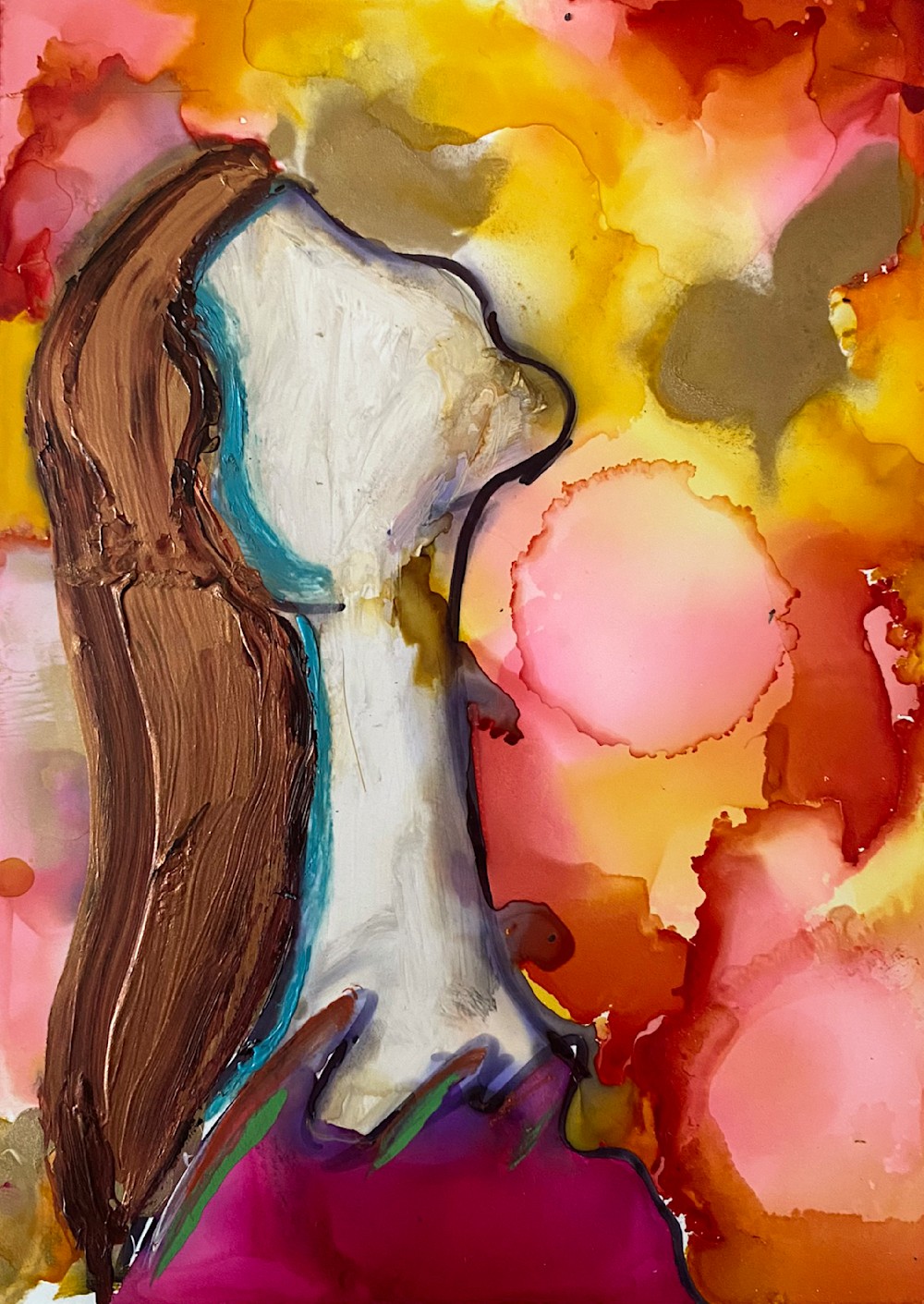 The Daily Rambling Artist: Non-Apocalypse Now: It's O.K. To Slow Down​
It's been a productive week, and I feel incredibly accomplished. However, something unexpected happened: my body crashed from pushing myself too hard.
I was surprised I overslept this morning and then proceeded to move slowly throughout the rest of the day. The reassuring difference is that I've become more graceful about these slower days and not achieving everything I set out to do.
I've learned to be kinder to myself. It's important to take a step back and rest, and know that the art will still be created, and I'll accomplish everything I want to in due time. My world won't come crashing down if I take a moment to catch my breath.
-Sergio Santos