The Daily Rambling Artist: Nothing More Than Feelings: Crafting Artistic Identity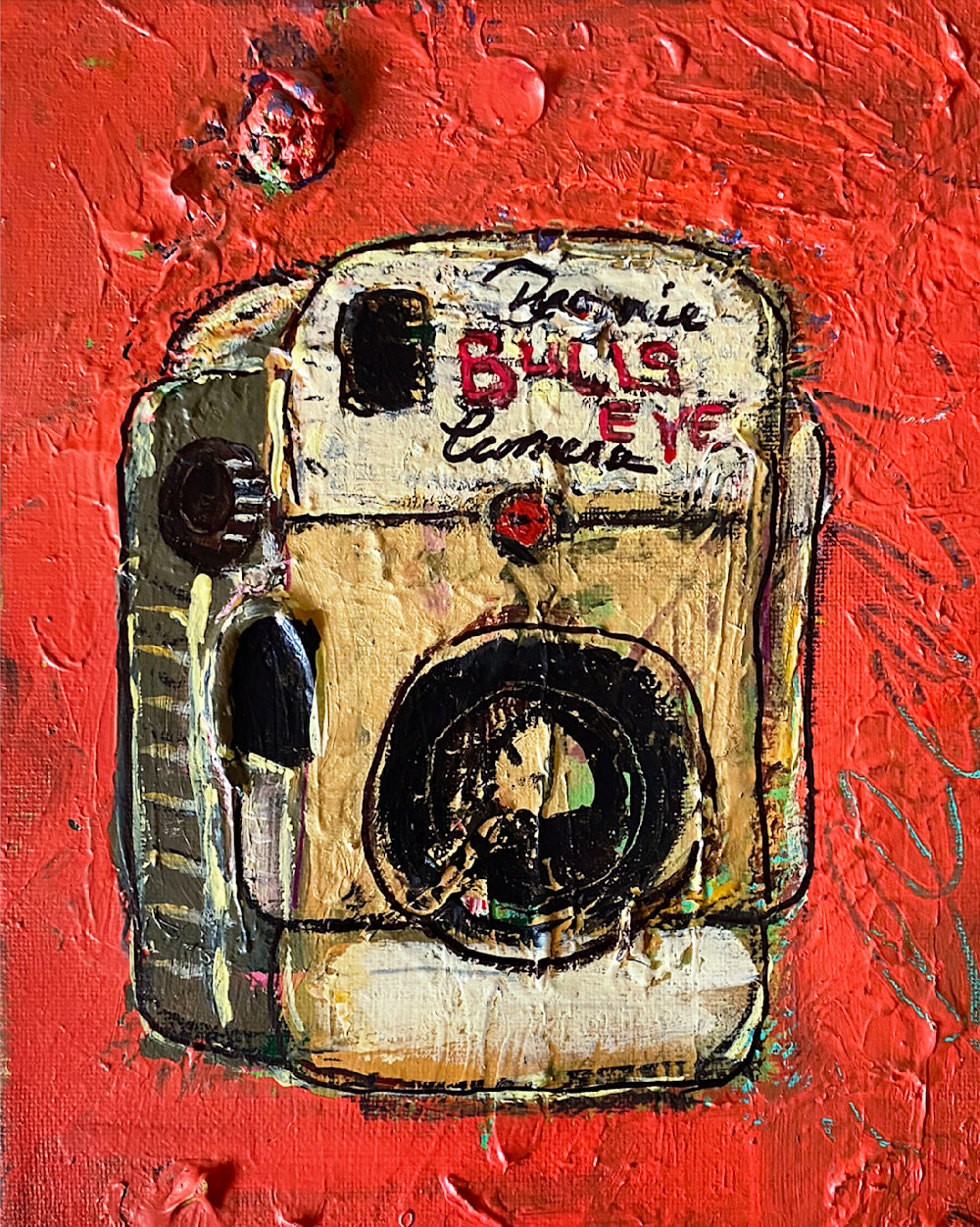 The Daily Rambling Artist: Nothing More Than Feelings: Crafting Artistic Identity
During my stint as a nightlife photographer, I found myself in a peculiar phase where I ended up assisting other photographers in the world of nightlife captures. I'd walk them through the technical intricacies of working in lowlight settings, but we invariably encountered a common obstacle.
It was like clockwork; they'd grasp the technical aspects, but then, inevitably, they'd inquire about that elusive "other" level. "You want me to teach you how to feel?" I'd retort. The truth is, that part can't be taught. It's the one realm where the creator stands alone.
In my opinion, it's the most extraordinary facet of art. It's the creator's distinct fingerprint on their work. Regardless of the medium, each individual carries within them a life, experiences, and a perspective entirely their own, and that uniqueness always adds value to art.
-Sergio Santos