The Daily Rambling Artist: Painting Outside the Canvas - The Scrap Wood Revolution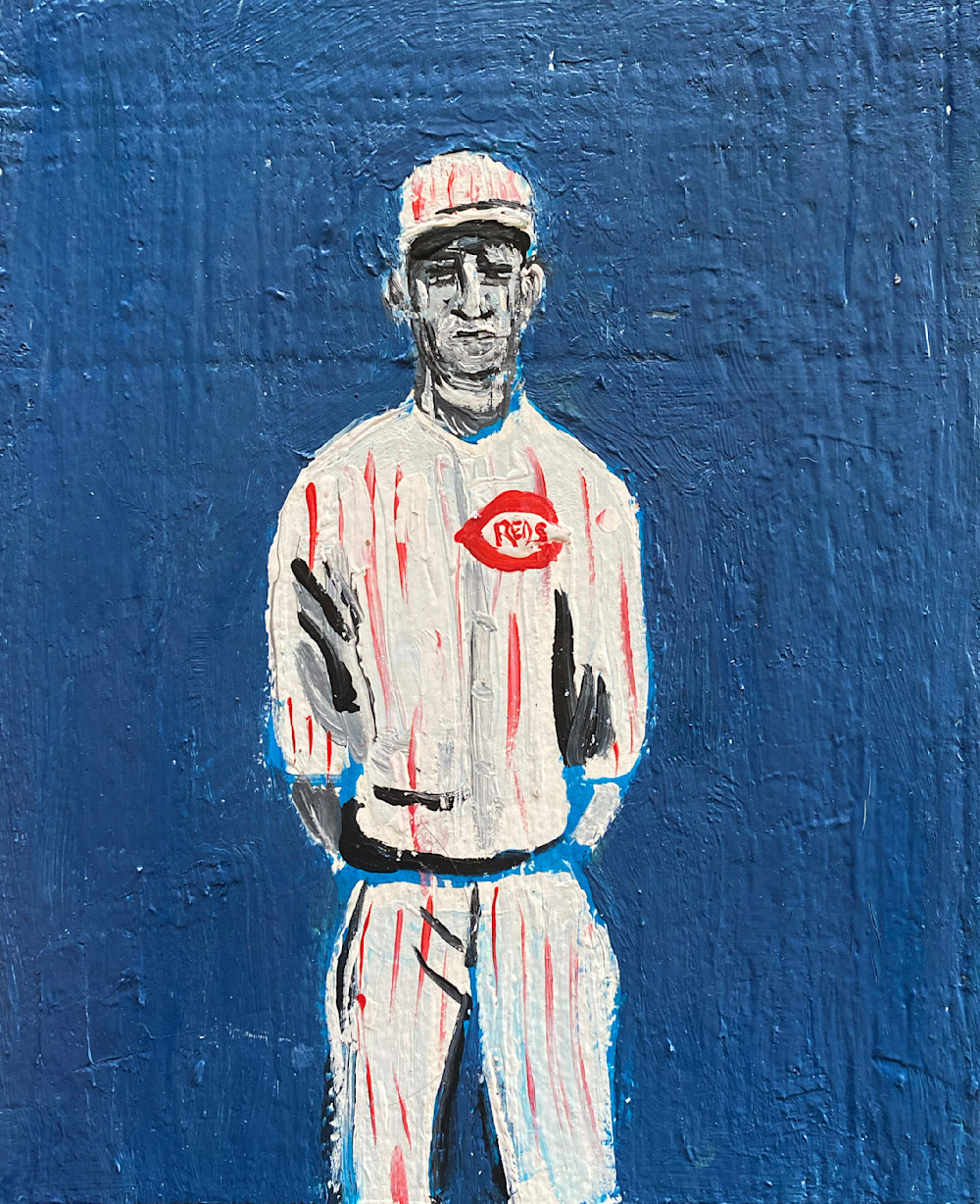 The Daily Rambling Artist - Painting Outside the Canvas: The Scrap Wood Revolution
To this day, my dad still processes my chosen profession with a sense of bewildered curiosity. The pinnacle of his bewilderment was reached years ago when he witnessed me take a discarded piece of scrap wood, apply paint to it, and then sell it at an art market the very next day. With a bemused expression, he exclaimed, "Bucho, [his nickname for me] you pulled that piece of wood out of the trash!" I could only nod in agreement.
Since that enlightening moment, it has become a common occurrence for my father to surprise me with a variety of scrap wood finds. His gesture is a signifier that his perplexity about my artistic endeavors doesn't deter him from offering his unwavering support. It still warms my heart when he arrives with half of a kitchen cabinet or something similar in tow wondering if I can make something of it.
What never ceases to amuse me is that these unconventional pieces of scrap wood pieces often garner more attention and sell better than the ones I create on professional canvas. In a way, it makes perfect sense – they are unique and distinctive. Just as my father exemplifies, being different isn't always easily understood. Fortunately for someone like me, who thrives in that realm of not easily understood, I'm glad that my work eventually finds its proper audience.
-Sergio Santos