The Daily Rambling Artist: Pandemic Enlightenment - Learning from My Darkroom Past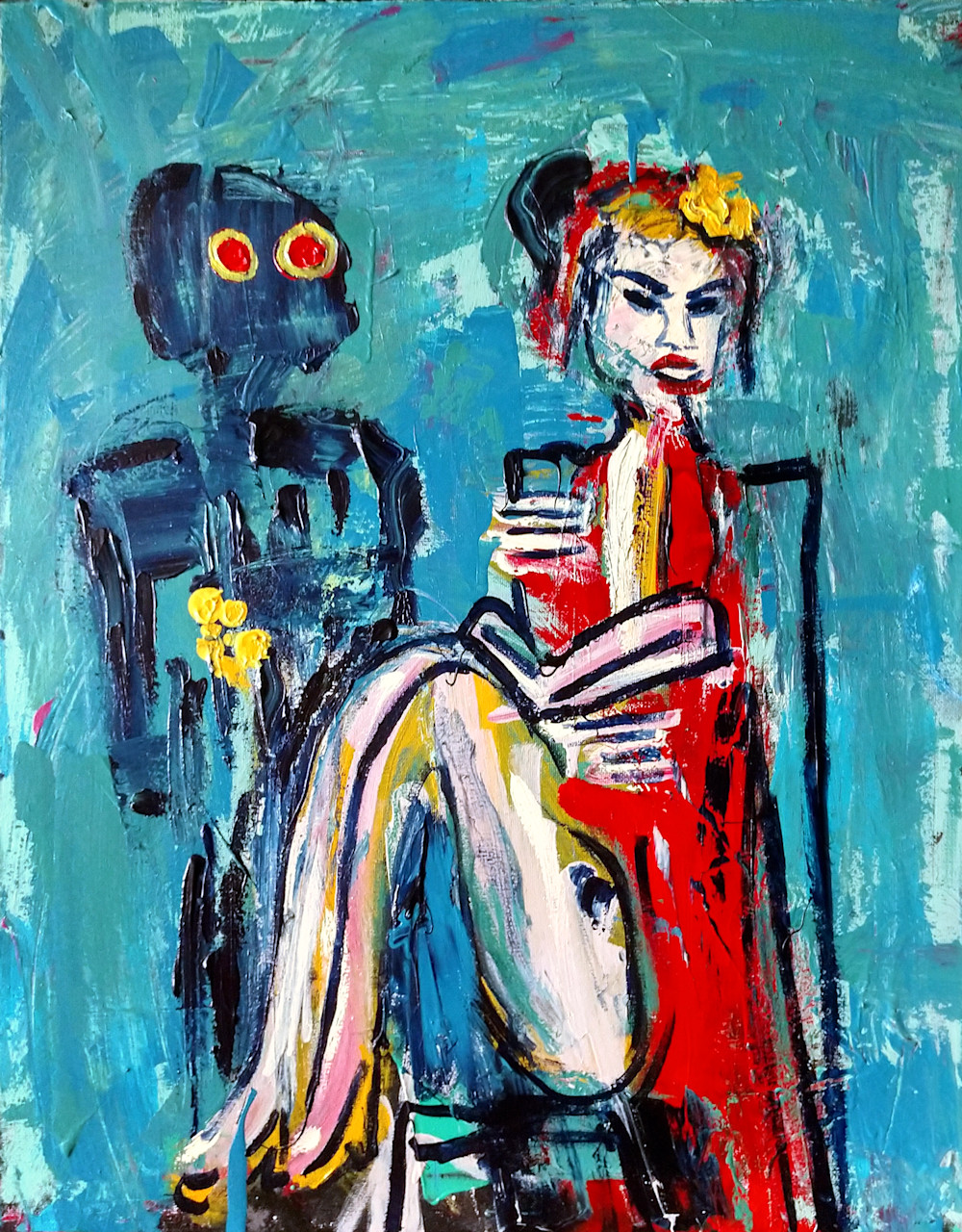 The Daily Rambling Artist: Pandemic Enlightenment - Learning from My Darkroom Past
I was watching a YouTube video today, where the speaker explored the world of crypto-gaming, artificial intelligence, and the metaverse. The pandemic, much like for many others, brought these areas to the forefront of my awareness, and I've been intrigued by their evolution since then.
Initially, the terminology and concepts seemed like gibberish, leaving me frustrated. I usually grasp new ideas easily, but the complexity of this rapidly evolving landscape led to initial frustration. Over time, I've become more familiar with the terms and concepts.
As the YouTube speaker described the future, I found myself connecting with the ideas. While I won't delve into the intricate details here, I dedicate significant time and effort to understand these topics and keep up with their constant changes. This commitment stems from my journey in photography.
I began my photographic life with a film camera, working on my creations in the majestic dimness of the darkroom. The reactions of my mentors to digital photography remain vivid in my mind. Many resisted this new "fad," and unfortunately, many faded from the photography scene, much like an unexposed piece of photographic paper left untouched in the developer. I often reflect on that metaphorical blank sheet of chemical-laden paper; it serves as a strong reminder of a fate I strive to avoid.
-Sergio Santos