The Daily Rambling Artist - Plotting the Visual Course: A Personal Creative Odyssey of Exploration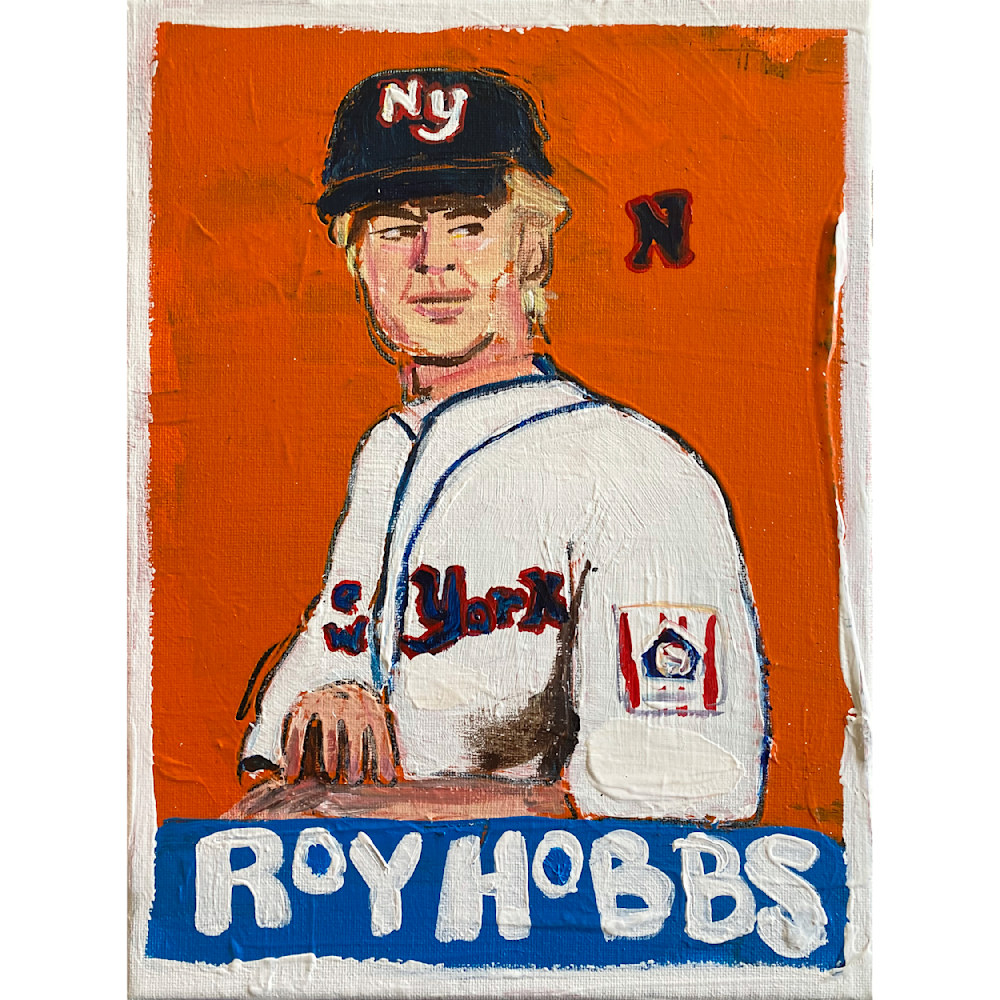 The Daily Rambling Artist - Plotting the Visual Course: A Personal Creative Odyssey of Exploration
Becoming an artist lacks a guidebook, unfolding as a uniquely personal journey. The experience of being a visual artist defies a one-size-fits-all approach. There's no handbook on how to be me, the artist.
While certain skills can be taught, the essence of an individual artist rests solely on the creator. It's a daunting task, as humans spend a lifetime grappling with self-understanding. The human journey, especially when crafted into an art form, is a complex and mysterious endeavor.
Yet, within this complexity lies the thrill. Piecing together the fragments of myself and realizing life will end before every expression can be revealed is both a challenge and an adventure. It adds fervor to each day in the studio, knowing that time is fleeting, and there's much more to express than I can emote. It makes me swing even harder every time I'm at bat.
-Sergio Santos