The Daily Rambling Artist - Rolling Through Life and Getting Back Up Again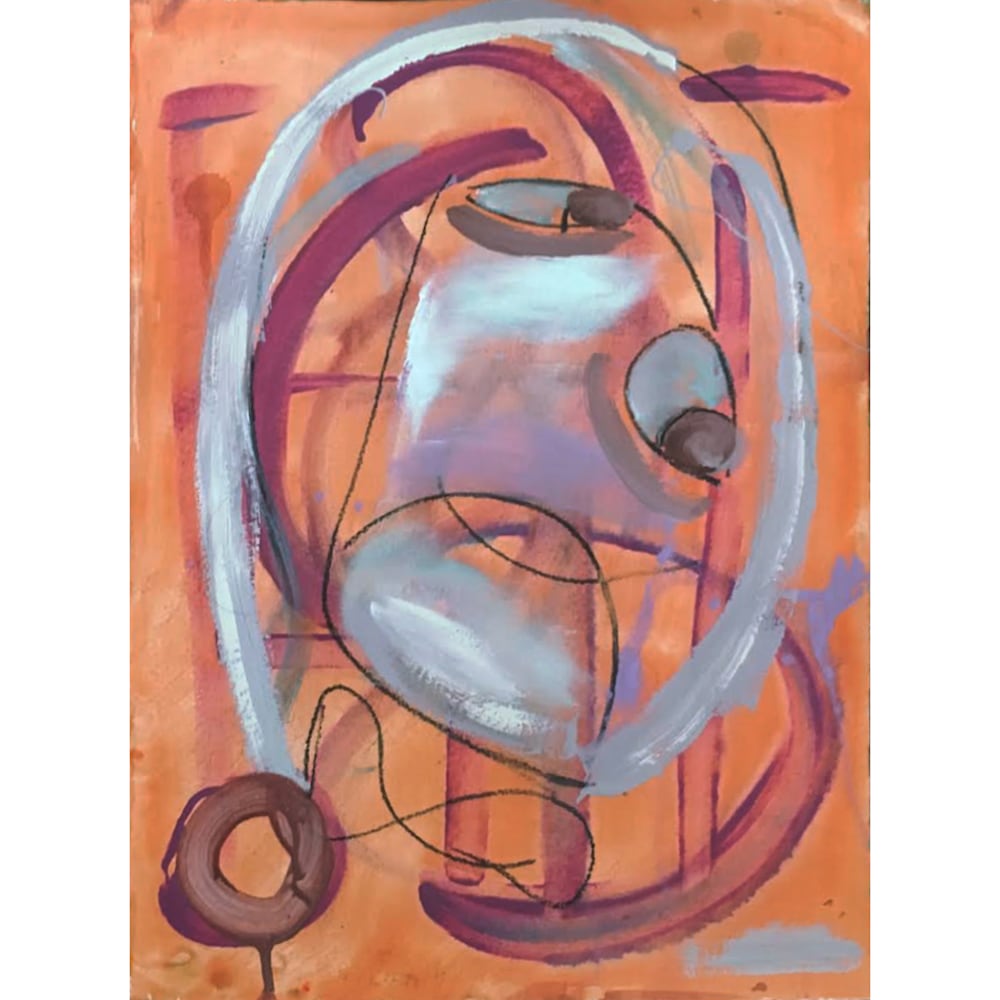 The Daily Rambling Artist - Rolling Through Life and Getting Back Up Again
I had the pleasure of teaching my kids to roller skate today. It's surreal witnessing them learn and recognizing the origins of life lessons I pass onto them.
When one of my little ones took a tumble and wanted to quit, I heard echoes of my parents in that moment. I've often wondered where my creative stubbornness comes from.
The drive has many sources, but the dominant one I realized today is from the persistent push of my parents' voices, reminding me that if I want something, I have to go after it, even if I fall along the way.
-Sergio Santos