The Daily Rambling Artist - Sailing the Sea of Brain Fog: An ADHD Odyssey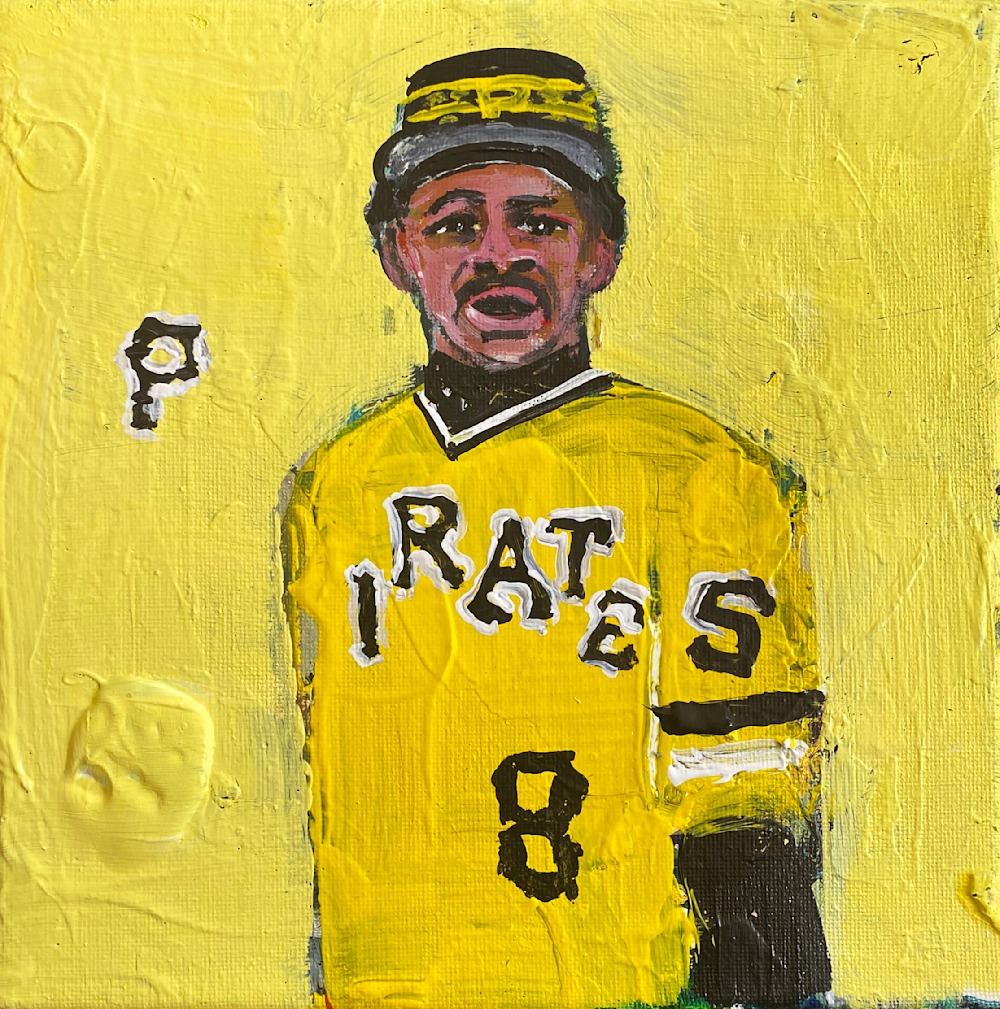 The Daily Rambling Artist - Sailing the Sea of Brain Fog: An ADHD Odyssey
Brain fog has always been a familiar phrase, but it wasn't until my ADHD diagnosis that I recognized it as my daily landscape. My mind is a cacophony of inner voices that have a tendency to step on each other's speech. As a result, daily simple tasks often become tricky, except when my hyper focus takes over.
For me, hyper focus has two outlets—immersing in written words and expressing myself through art, visuals, words, music, or writing. These moments of intense concentration don't silence the inner voices, but they slow them down.
It was only when I started medication for my ADHD that I understood how it mimicked the dopamine rush of my hyper focus, minimizing the brain fog. Amazing!
Navigating life as a single man and artist worked with the brain fog, but as a responsible parent, finding balance becomes more complex. I'm profoundly grateful for the diagnosis and treatment, which touch and continue to impact countless aspects of my life.
-Sergio Santos
🧠🎨📚 #ADHD #HyperFocus #BrainFog