The Daily Rambling Artist - Silencing the Day: Embracing the Night Shift in the Studio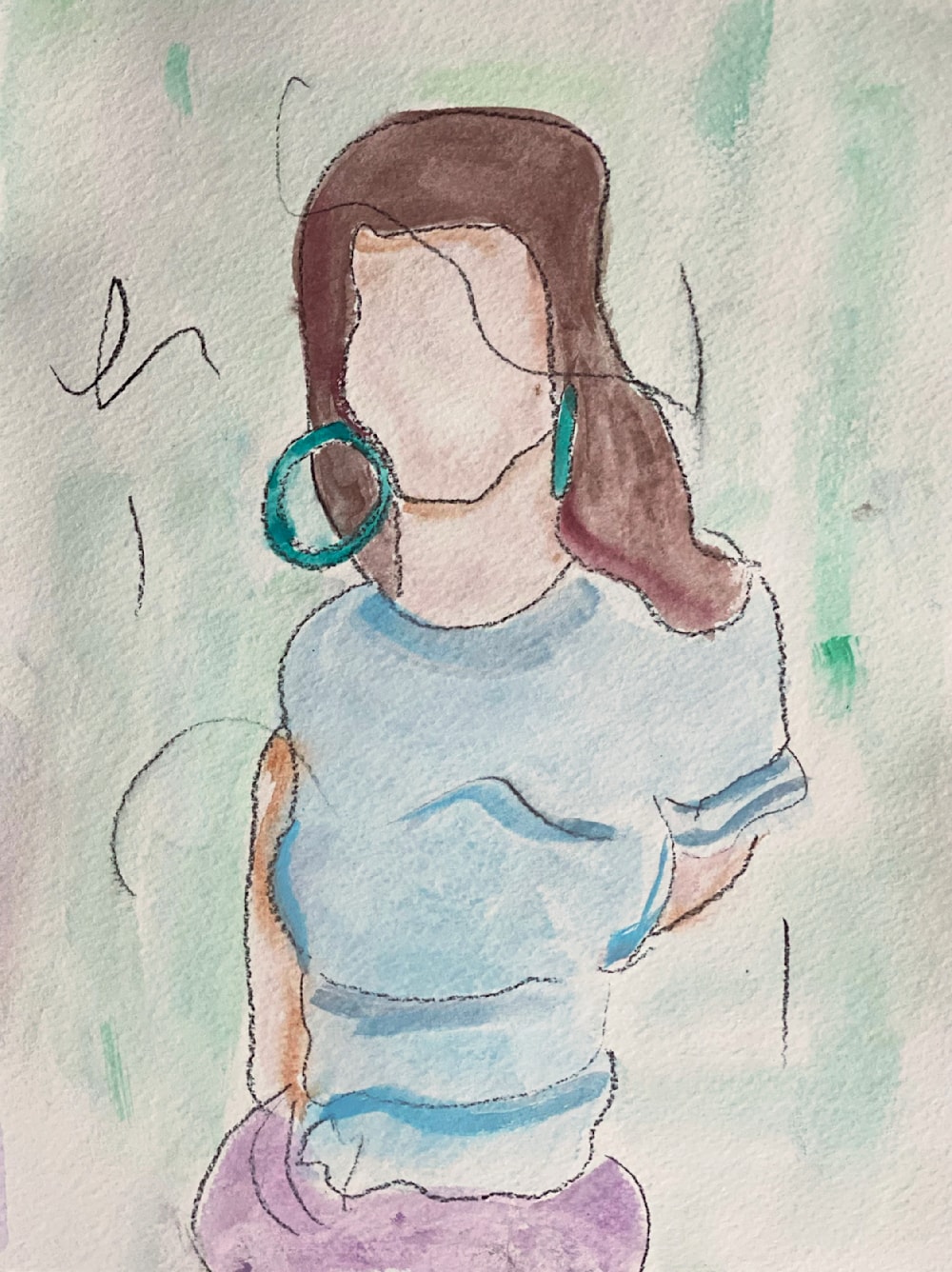 The Daily Rambling Artist - Silencing the Day: Embracing the Night Shift in the Studio
I'm truly humbled that anyone takes the time to watch my videos, and it's intriguing to hear that your friend is trying to decipher what goes on in my mind during your painting time-lapses. Reflecting on my studio time, I find it to be a deeply contemplative and immersive experience.
For me, painting in the studio is a nocturnal affair—it unfolds as a night shift once my little ones are peacefully asleep and the hustle and bustle of daytime activities like marketing, posting, and shipping come to an end.
During the day, my mind is a battleground of competing inner voices, each vying for my attention and drowning each other out. It's an intense journey, with thoughts and considerations pulling me in various directions.
In those moments, I can finally breathe, and everything makes more sense. As I navigate paint and drawing surfaces, I find myself coasting into the darkest hours of the night, completely effusive about the process, my mind now tranquil and focused. I am extremely gracious and present, appreciative of every bit of that time, thankful for the way it graciously slows down my mind.
-Sergio Santos