The Daily Rambling Artist: Siren, No Siren: I Come From the Water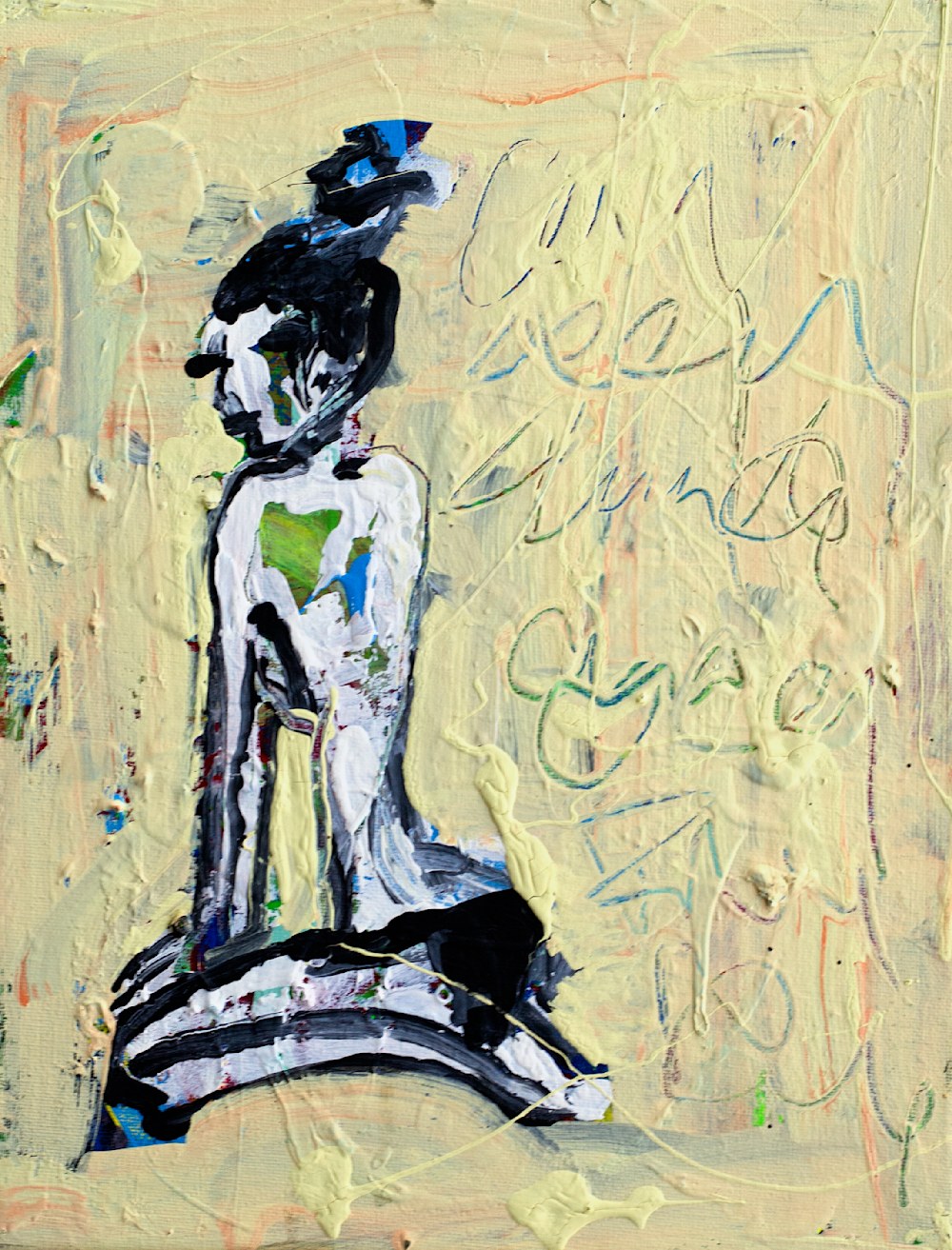 The Daily Rambling Artist: Siren, No Siren: I Come From the Water
I saw her from the ocean. Not far. With each rise of a wave, her silhouette etched against the horizon, a fleeting mirage of familiarity. I'd pause, my gaze fixated, before surrendering once again to the embrace of the water.
The ocean whispered secrets to me, its currents weaving stories through my veins, nourishing me. Each time I looked, she seemed to recede, a puzzle piece slipping through the vast canvas of the sea, sand, and sky.
The cycle persisted until one day, she was no longer there, and the horizon bare. But that was alright, it made sense—I belonged to the ocean. A fish. A Pisces.
-Sergio Santos