The Daily Rambling Artist: Stories Left Untold: The Quiet Power of Boundaries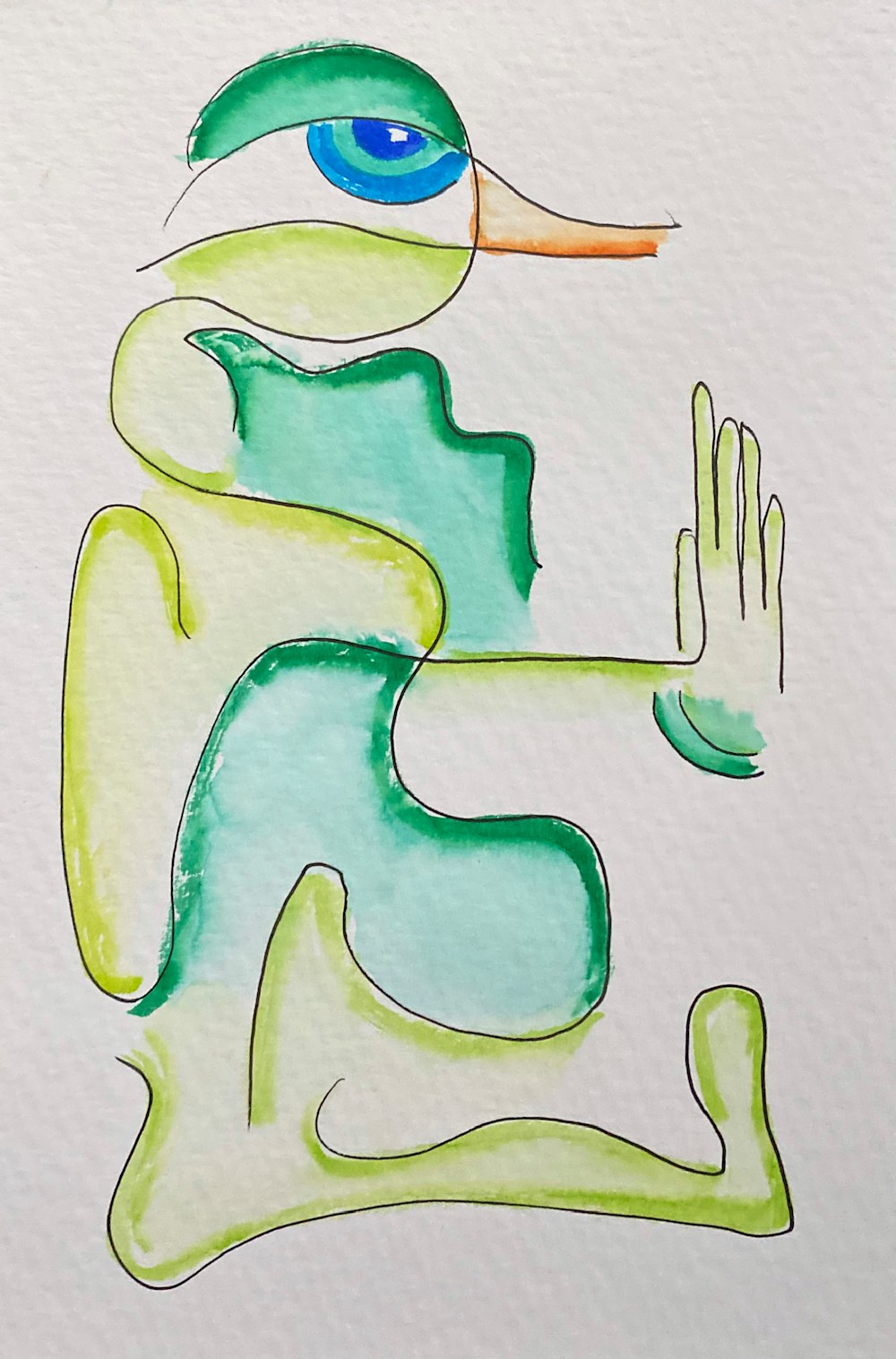 The Daily Rambling Artist: Stories Left Untold: The Quiet Power of Boundaries
As I open up and share more of my life with each ramble, I find myself pondering the myriad of untold stories that will forever remain hidden. Each story left unspoken carries its own unique reason, forming boundaries I've come to embrace. This comfort with boundaries is a skill I've nurtured over time, a departure from my previous struggle with setting limits.
As I contemplate the lines in the sand, a conversation from years ago with a fellow artist resurfaces in my mind. She proposed that the role of artists is fundamentally about sharing, often leading artists to inadvertently leave themselves vulnerable and exposed as individuals.
Her insight extended beyond art, including our interactions with others, both everyday and romantic. I absorbed her words, as many lightbulbs suddenly turned on. While I didn't instantly master the art of implementing her wisdom, it gradually seeped in, reshaping my perspective and approach regarding sharing.
As I navigate the delicate balance between sharing and safeguarding, I carry with me the reminder of her words. They serve as a reminder that vulnerability, though a hallmark of artistic expression, should always be balanced with self-care—a proud evolution for me of both my art and my understanding of personal boundaries.
-Sergio Santos