The Daily Rambling Artist - Strings of Progress: The Rhythmic Journey Across Mediums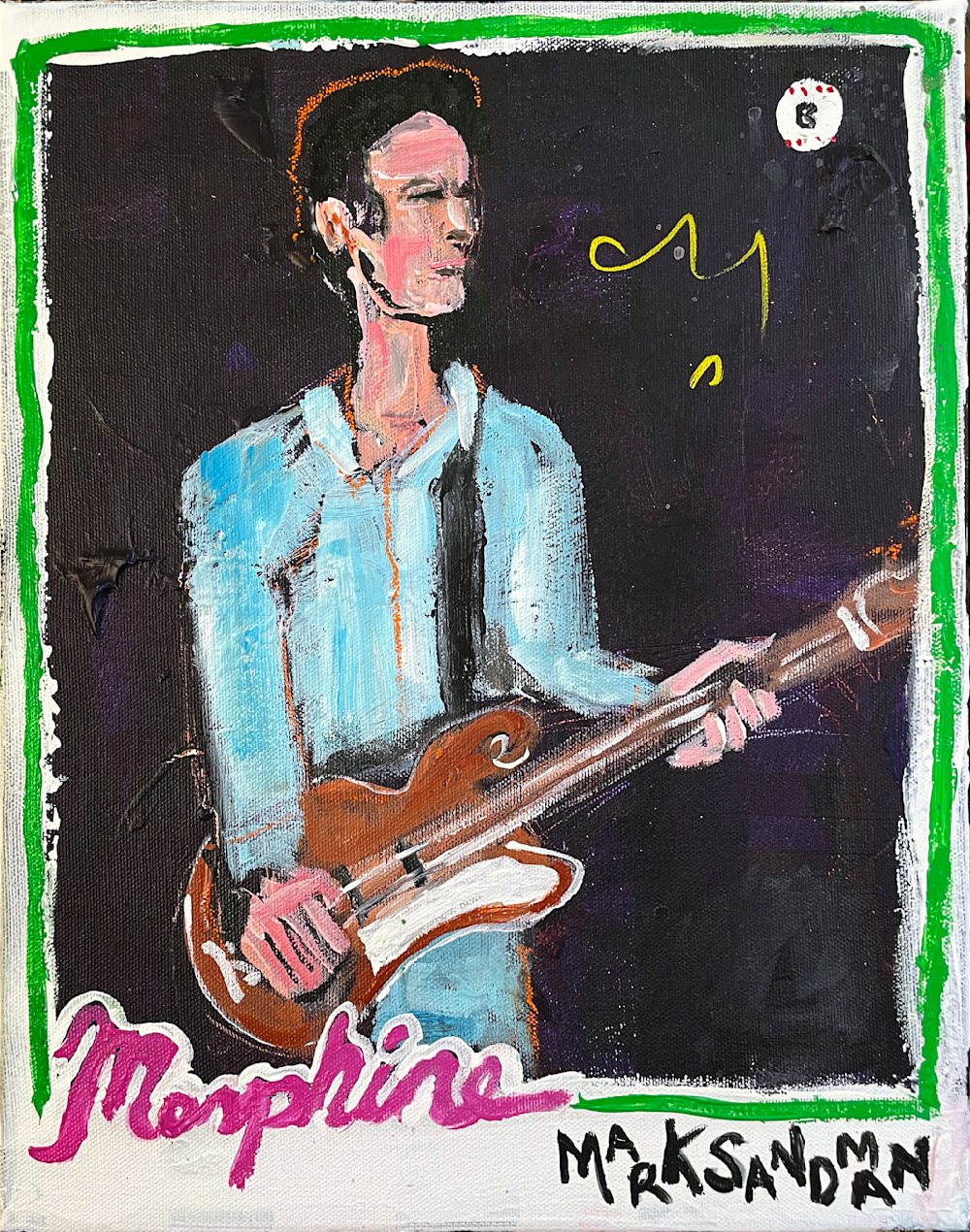 The Daily Rambling Artist - Strings of Progress: The Rhythmic Journey Across Mediums
Lately, I've been lost in the rhythm of my guitar strings. Witnessing the evolution of my playing has been a fascinating journey. Over the past few years, despite taking breaks, there's a tangible strength in my fingers, a visible progress that's unfolding.
Singing while playing has forever been a challenge, yet even that barrier is giving way to progress. As my fingers gain strength and confidence, my voice naturally finds its harmony.
This parallels the paint studio, where confidence grows with each passing hour of spilling paint. Writing, too, shares this synergy of persistence.
It all makes me reflect on the term "medium." The word's meaning and context are clear, but living and expressing through these mediums persistently is where the most profound understanding takes root. It's not just about mastering the tools; it's about making them an extension of self, a conduit for the deepest expressions.
-Sergio Santos