The Daily Rambling Artist - The Art Also Rises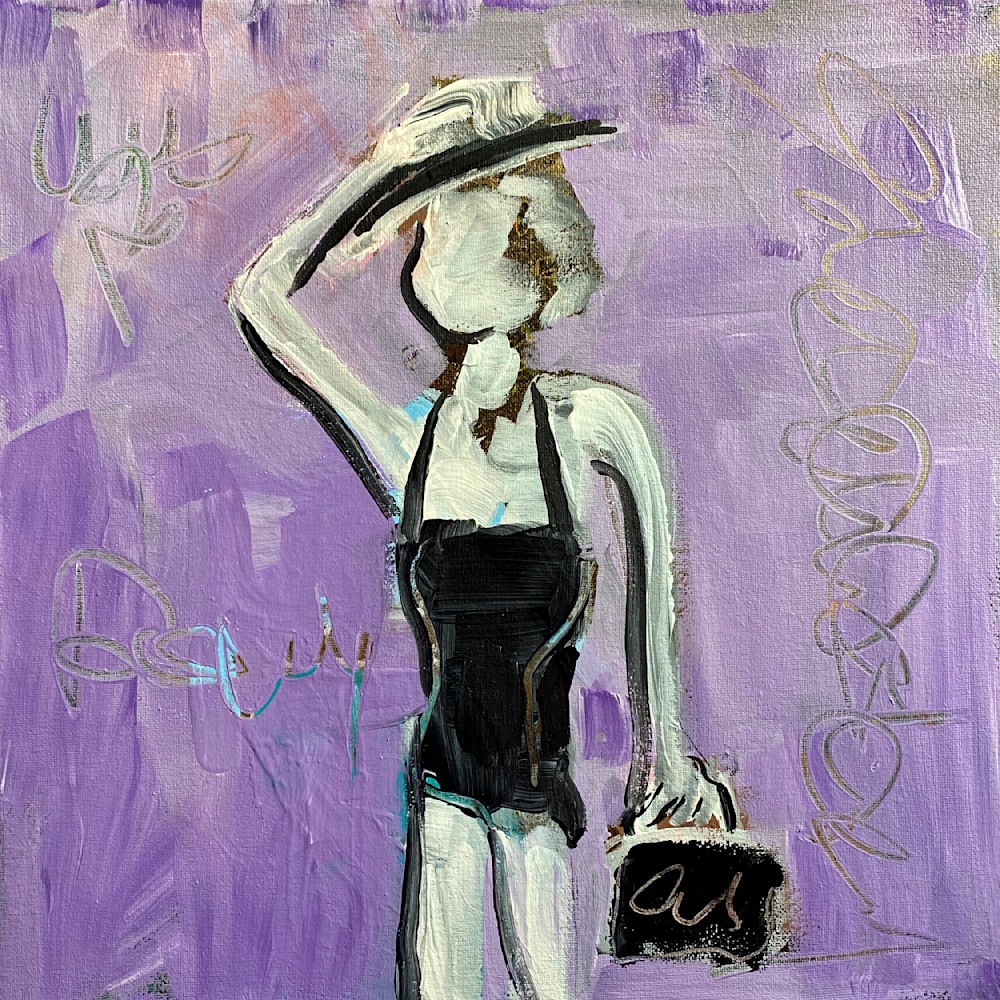 The Daily Rambling Artist - The Art Also Rises
My first official gallery show happened a few decades ago. Aside from showcasing my work in the gallery, I stuck close to the space to ensure that the shows happened smoothly. I was profoundly grateful to have the opportunity to exhibit in a proper gallery for the first time, and if I could contribute to making the venue appear stronger, that's exactly what I intended to do.
This particular gallery was a new space, and I had already witnessed the first shows take place. To my astonishment, more than once, I saw artists abandon their own exhibitions, which, in my opinion, was an absurd thing to do. There was, however, always an equally absurd excuse for their actions.
Finally, the day of my own show arrived, and I was brimming with excitement. I had meticulously prepared for this moment and was all set to go when I started getting ready for bed that night. Then, the phone rang.
It was my mom, and she was on her way to the emergency room. Fortunately, everything turned out to be okay, but as it often goes with middle-of-the-night ER visits, by the time I left the hospital, it was already daylight.
I decided to stop by an IHOP, had breakfast, and took some time to collect my thoughts. My car was already loaded with my artwork, so I headed to the gallery as I had promised them that I would be there at 9 a.m.
I proceeded to install my show, and it was a proud moment. What made it even more satisfying was the realization that I could now return home and get some much-needed rest.
Before I left, the gallery owner approached me and asked if I was okay. I shared with him the events of the night before, and he was astounded. He asked me why I hadn't called to reschedule.
My answer was simple: I had committed to being there at 9, and I believed in honoring my commitments. But on a deeper level, I didn't want to even remotely resemble the artists who had bailed on their own shows. Even in the early stages of my art exhibition career, I understood the importance of responsibility and dedication.
-Sergio Santos