The Daily Rambling Artist - The Art of Fostering Artistic Expression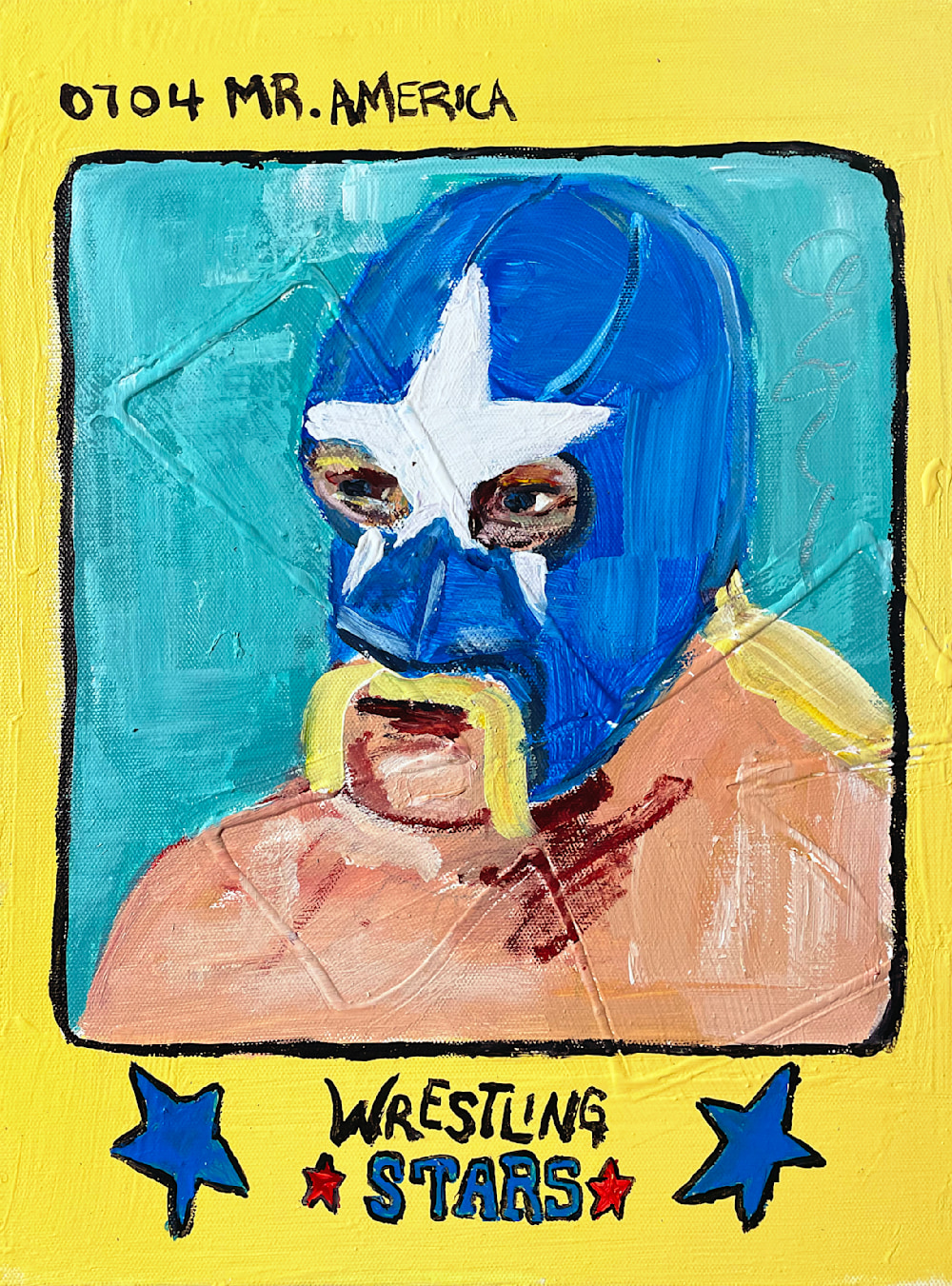 The Daily Rambling Artist - The Art of Fostering Artistic Expression
During our daily art session with my kids yesterday, I can't quite recall the specific project my daughter was immersed in, but what I do remember is the moment she encountered some frustration along the way. I cherish these teaching opportunities.
I took a moment to explain to her the unique nature of learning in art compared to other subjects. In art class, rules are not the governing force. In fact, there are no concrete rules, and even if some are established, they can just as easily be bent or broken. It's precisely this freedom that makes art so wonderfully enjoyable.
I hope these lessons resonate with them. Because in my experience, there are moments in life when forces outside of creativity push against these ideas, and it's important to remember, persevere and protect the gift of artistic freedom.
-Sergio Santos