The Daily Rambling Artist - The Art of Innovation: Thriving Amidst Stress and Challenges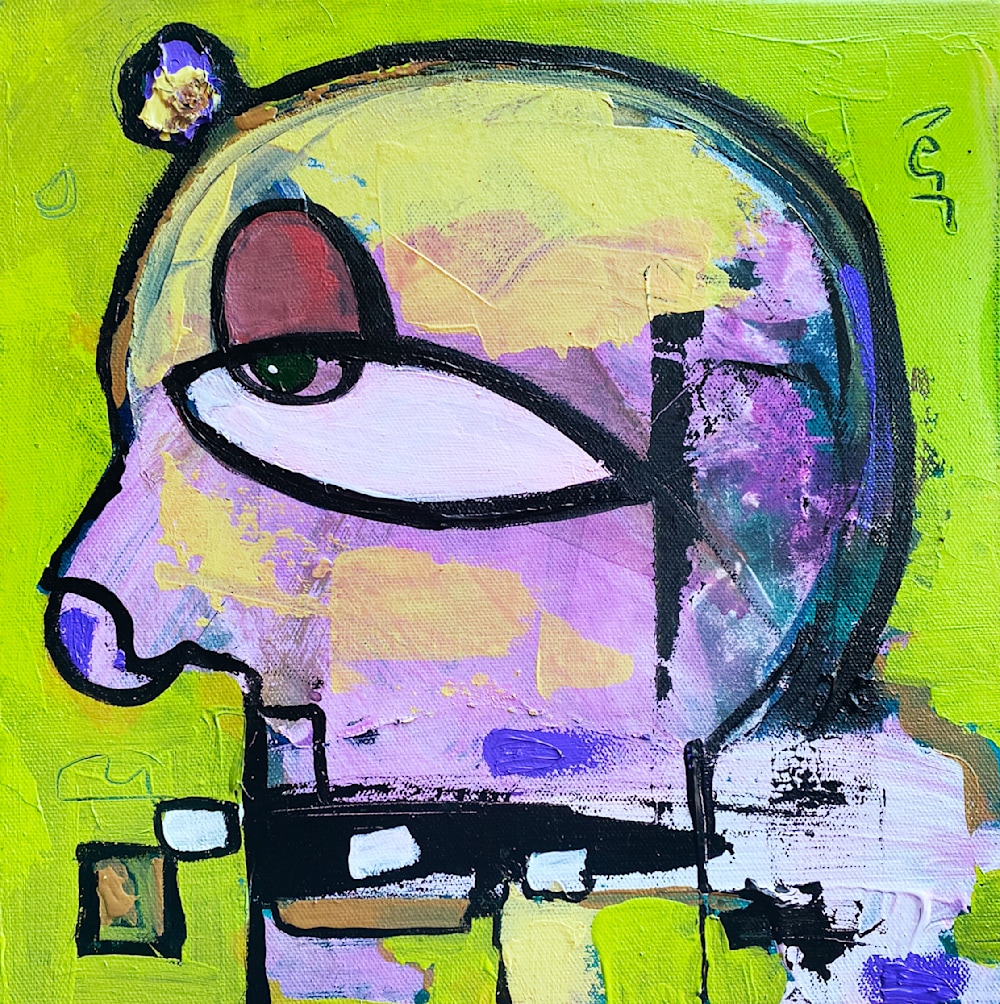 The Daily Rambling Artist - The Art of Innovation: Thriving Amidst Stress and Challenges
Lately, I've found myself dwelling on the weight of stress. As someone who strives to maintain an optimistic outlook, it's interesting to observe that some of my most innovative creative ideas emerge during periods of pressure.
I can't quite decipher the roadmap to this phenomenon, but it's a consistent pattern in my life. I suspect that when faced with challenging situations, the need for unique solutions triggers my unconventional thinking. Then again, I've always been a bit unconventional to begin with, so it doesn't take much to shift into a different gear.
If there's a message in this rambling thought, it's that there's often an unexpected upside to everything. Even in moments of stress, there's potential for creativity and innovation. So, go ahead and worry and be happy. Embrace the unexpected, even if it's trying to kill you! It's all part of the journey.
-Sergio Santos