The Daily Rambling Artist - The Art of No Expectations: Like Yoga for Your Wallet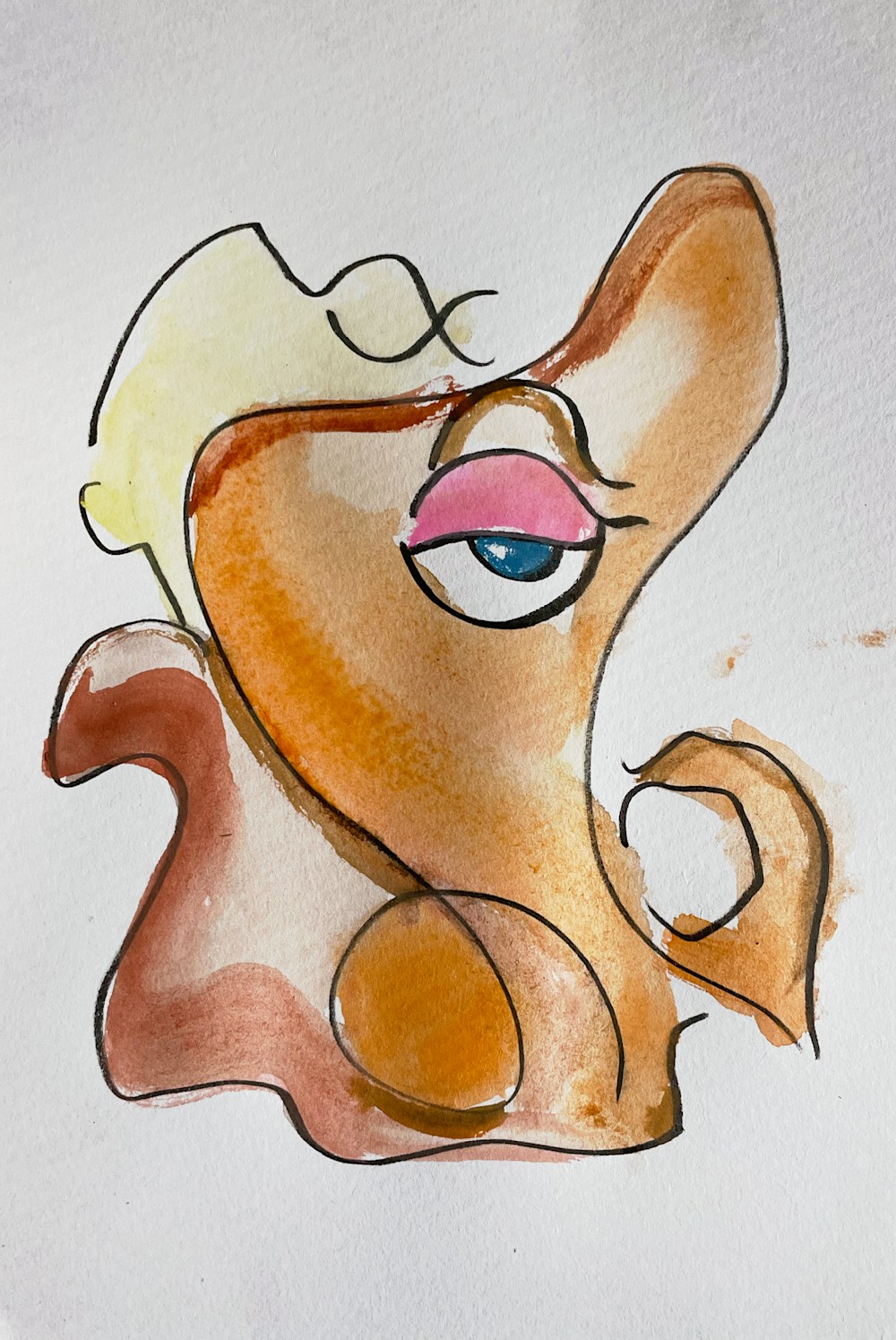 The Daily Rambling Artist - The Art of No Expectations: Like Yoga for Your Wallet
As I reflect on my journey as an artist, I've come to a realization about a key ingredient in my economic success: having no expectations. It may sound peculiar, but it's undeniably true.
Let me clarify, this doesn't mean I create with economic failure in mind. Quite the opposite. I'm motivated by the prospect of financial return because it allows me to keep doing what I love. However, I don't structure my work with the primary expectation of immediate monetary gain.
In my earlier years as an artist, this concept was challenging to fathom. I was wholly absorbed in the creative process and the narrative, which now seems somewhat comical considering my limited life experience at the time.
With time and experience, the connection between economic balance and creativity became clearer. I started participating in shows fully aware that I might leave with nothing more than compliments, or occasionally, not-so-kind remarks, if I was lucky.
I learned to be comfortable with this idea. I recognized that it's an integral part of the artistic journey. Today, as I release my work into the world, I maintain hope that it resonates with someone and that they'll want to make it a part of their life. Yet, I always acknowledge that there are no guarantees. It's not always a comfortable notion, but it's as real as the canvas I paint on.
-Sergio Santos