The Daily Rambling Artist: The Man Who Saved the Queen - Discount Pharmacy Movie Rental Discoveries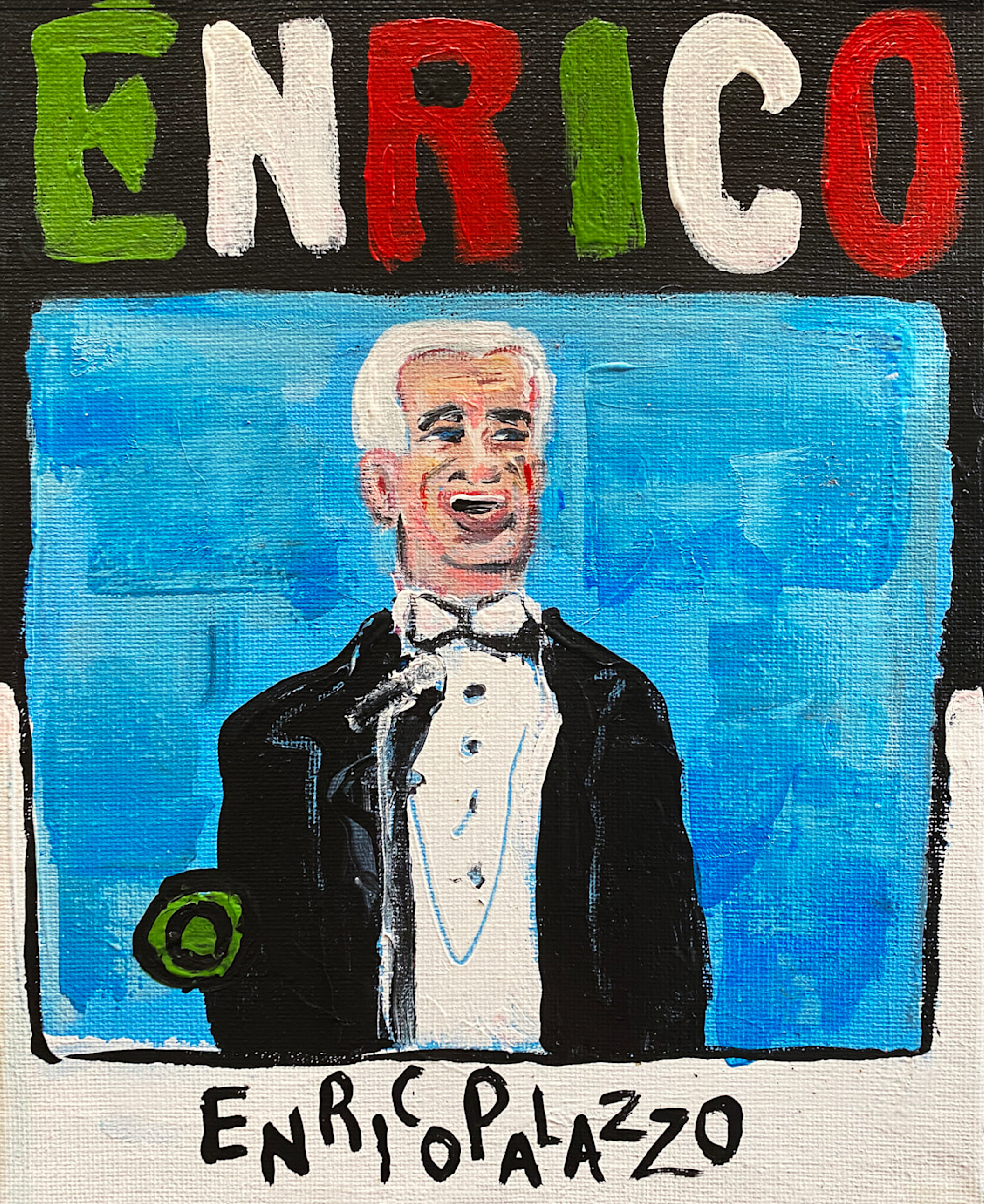 The Daily Rambling Artist: The Man Who Saved the Queen - Discount Pharmacy Movie Rental Discoveries
I remember my parents dropping into a new store we had gotten ads for in the mail—Phar-Mor. With slogans like "Phar-Mor power buying gives you Phar-Mor buying power," who could resist? I was 11 at the time, I think. I didn't think much of the adventure we were going on until I saw the video section. The slogan was no joke—ten movie rentals for a dollar!
Going to the theater was a rare occurrence for us. Movie rentals were not much different, but with savings like these, my parents had no choice but to oblige me. I was in movie heaven. I had even learned to bootleg videos on our VCR, despite the warning at the beginning of every movie. Such a rebel!
A film had to be special to earn bootleg honors in my bootleg collection. Naked Gun made the cut. I laughed so hard from start to finish. My little sister and I would often quote bits from the film, but one of my favorites was Francis from Pee Wee's Big Adventure in a bit part, yelling, "Enrico Palazzo! He saved the Queen!" It was majestic on many levels.
I guess Phar-Mor took their savings too far because it didn't have much of a run before closing its doors. It was a very sad moment. Nevertheless, I'll always be grateful to them because they gave me the gift of the heroic Enrico Palazzo. He did after all save the queen!
-Sergio Santos