The Daily Rambling Artist: The Many Faces of Art - A Brush With Contained Madness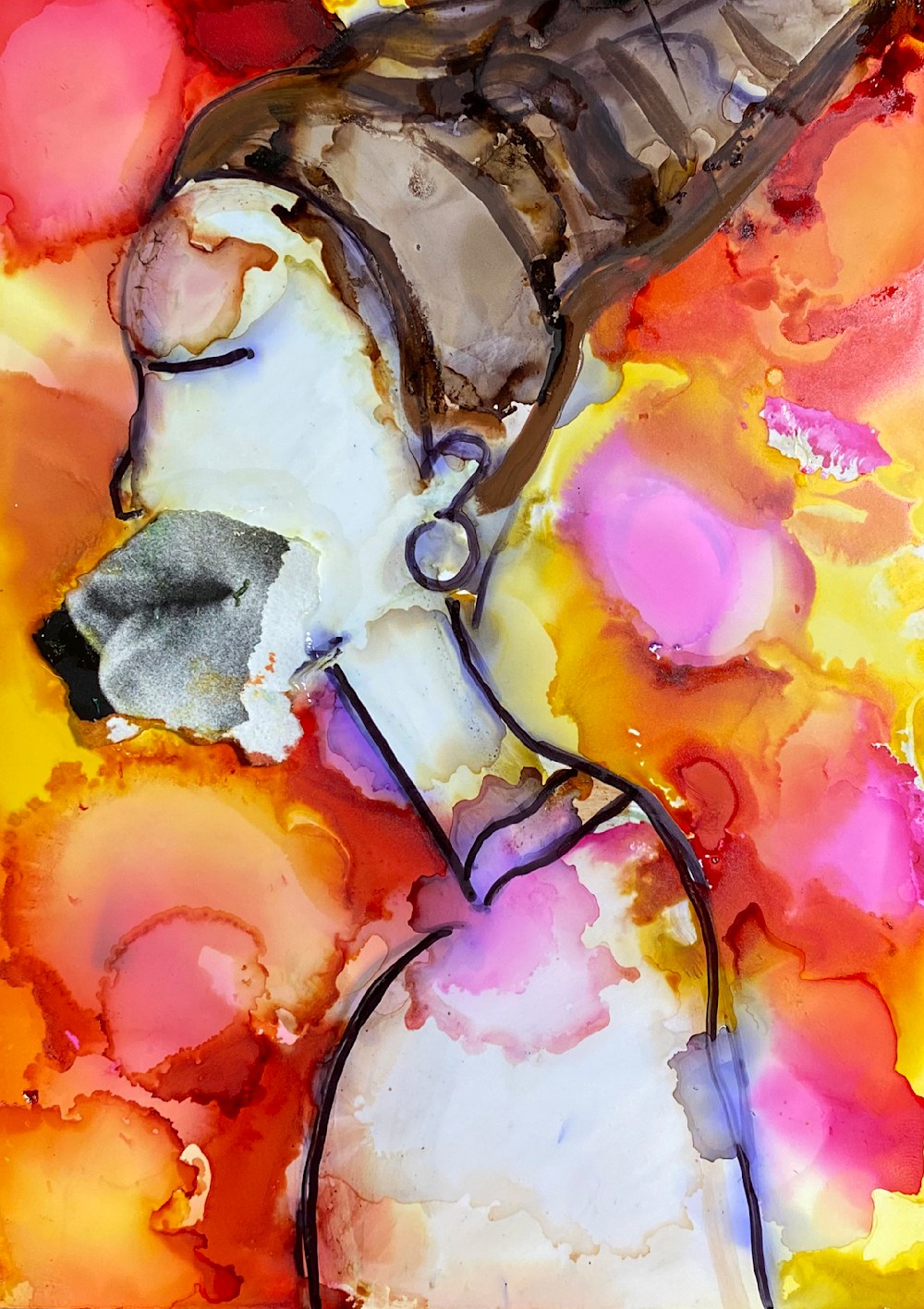 The Daily Rambling Artist: The Many Faces of Art - A Brush With Contained Madness
It's funny because I just wrote an entry for these daily meditations, if that's what they are? I'm not sure. I started this journey to write daily sporadically. It's been enlightening. But I digress. I recently wrote an entry about watching my children use social media and channel flipping. It doesn't feel dissimilar from me looking for pieces of my artwork to complement or usually inspire the written piece I'm putting into these entries.
I had a friend come visit me in the studio recently. He saw a lot of the pieces that I have online on my walls, but then he saw other work. Particularly work on paper. And he said, 'Wow, these look like a whole other artist.' Strangely, that's what it feels like when I go into the studio most days. I'm not sure what's going to happen. I'm not sure which artist is going to show up.
That's the appeal though. I thrive in that type of chaos. I think of the time I spent three months painting nothing but black and white faces on 4x6in canvas. What was that? What happened? It doesn't matter. It just was, and here I still am. And I love it all. The chaos, the ebbs and flows of moodiness. Trying something, just to see what it does. There's nothing more liberating. It's my strongest addiction and I"m never going to rehab.
-Sergio Santos