The Daily Rambling Artist: "The Unforgettable 'Yo Mama' Joke: From Confusion to Hilarity"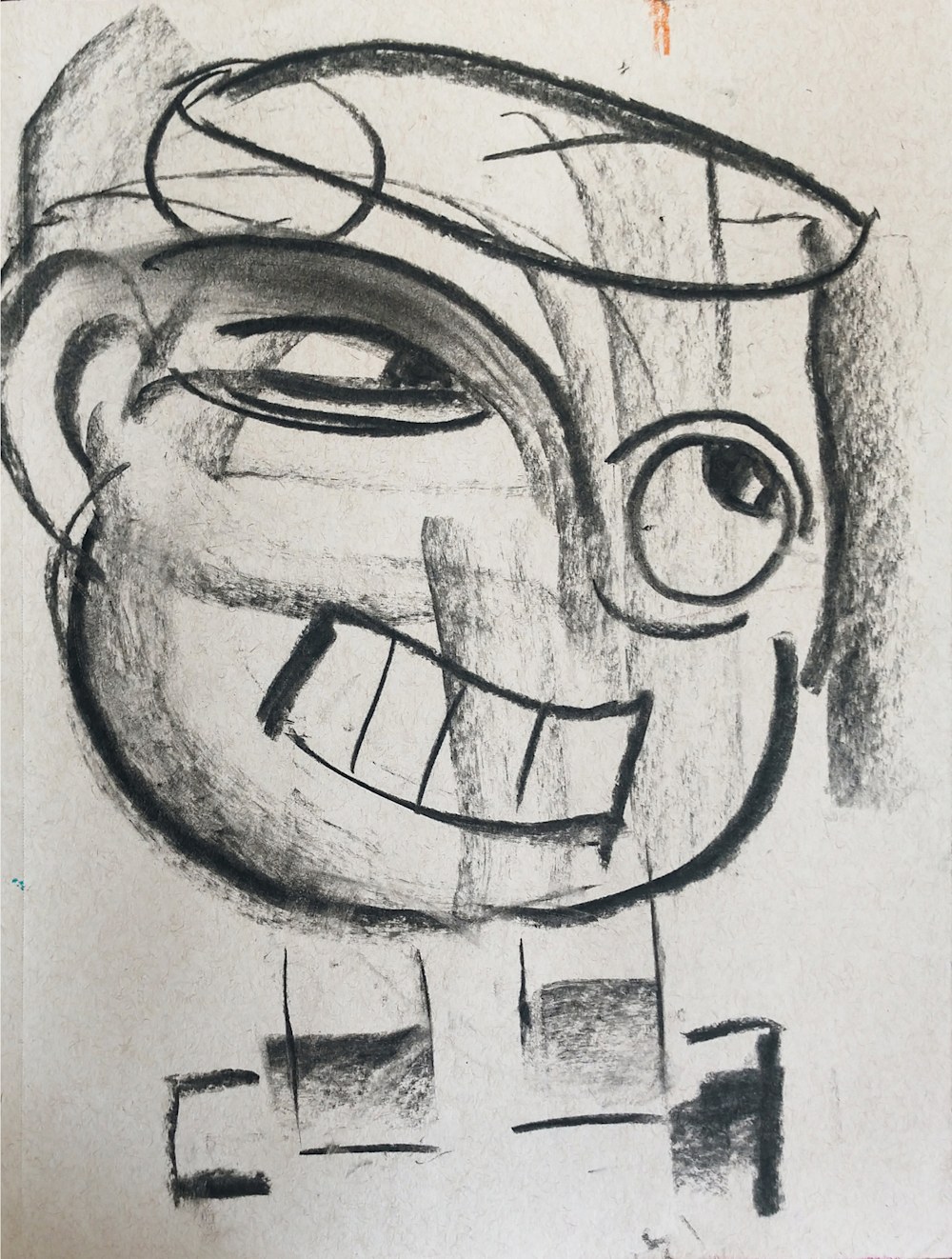 The Daily Rambling Artist: "The Unforgettable 'Yo Mama' Joke: From Confusion to Hilarity"
I was in the midst of my junior year in high school, eagerly awaiting the end of math class when we were granted a few minutes to engage in casual conversation. On this particular day, the topic of discussion centered around our favorite "Yo Mama" jokes. Yes, we were quite a productive bunch!
Amidst the banter and laughter surrounding my desk, one of my classmates spoke up, saying, "I heard this one joke, but I don't get it. It goes like this: 'Yo mama is so fat, she's got a glass leg and it's filled with Kool-Aid!'" As the words hung in the air, a collective silence and confusion descended upon us. None of us got it either. The bell rang, signaling the end of the class, and we dispersed to continue with our merry lives, most of us forgetting about the joke.
Fast forward to about a month later, and there we were, once again gathered in that very same math class. Suddenly, an uncontrollable fit of laughter seized hold of me. Curiosity piqued, one of my fellow classmates inquired, "What's so funny?" Struggling to get the words out, I replied, "His mom is the Kool-Aid man!" Instantly, raucous laughter erupted in chorus around us.
-Sergio Santos