The Daily Rambling Artist: The Write Stuff: A Pathway to Self-Discovery and Discipline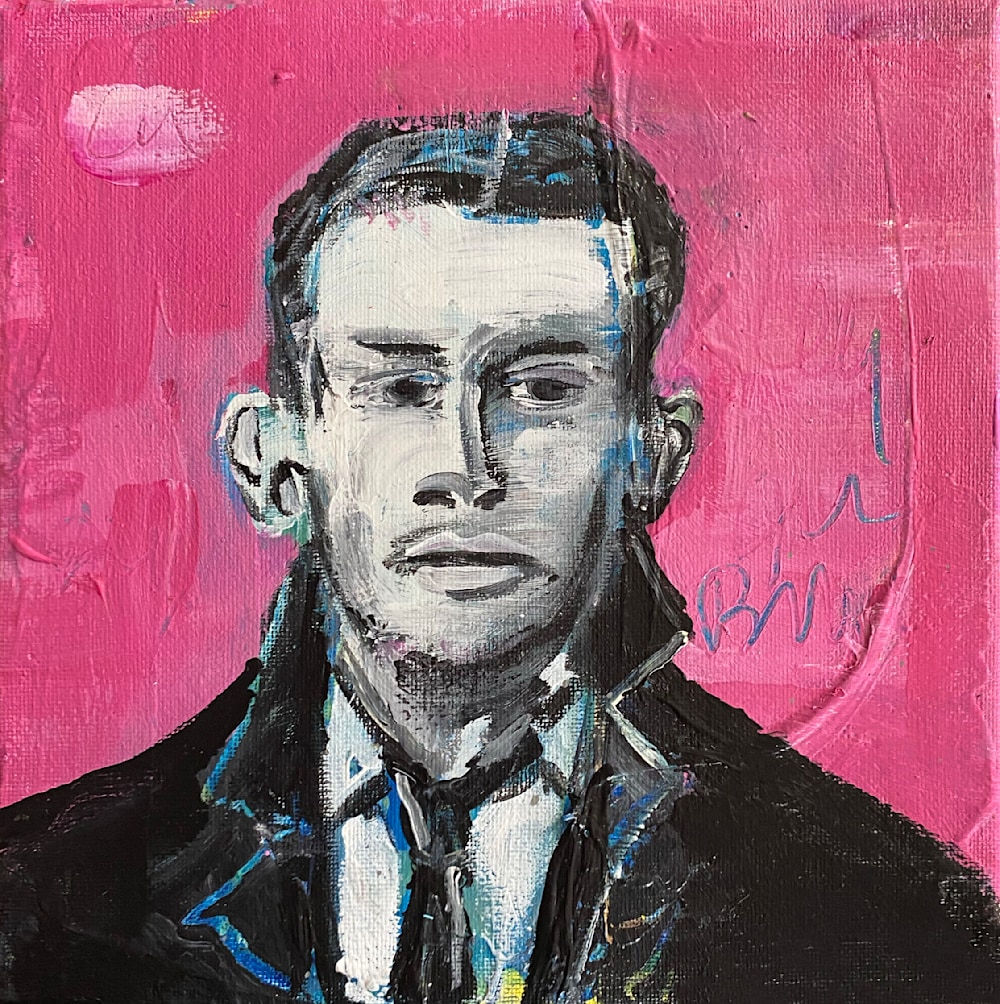 The Daily Rambling Artist: The Write Stuff: A Pathway to Self-Discovery and Discipline
The act of writing daily has enriched my life in many ways. Dating back to childhood, I held a desire to maintain a journal, but the trepidation of my deepest secrets being exposed in the process deterred me. I did do some journaling when I was younger, but those entries were more linguistic experiments than sincere reflections.
Reflectively crafting my thoughts on a daily basis does raise some boundary issues today, yet I no longer harbor that same fear. Youth, I've come to realize, is a time of unwarranted apprehension, but I'm thankful for understanding my limitations back then.
What I've grown to appreciate most about daily writing is the rhythm it injects into my life. This rhythm isn't confined solely to the structure of my day; it extends its influence into my studio during those long, late-night sessions. I've come to realize that writing adds an extra layer of depth to my work, and for this gift, I have no one to thank but myself.
In imposing this daily writing discipline, I have gifted myself the ability to explore my thoughts, emotions, and ideas more profoundly. It's become a journey of self-discovery, a means of organizing my mind, and a practice that has woven thoughtfulness into the very fabric of my creative process.
The act of writing, once feared, has become a treasured friend, a daily companion that guides me through life and nurtures the artistry within. I've learned that true growth often emerges from confronting our fears, and writing daily has, without a doubt, been a fearless exploration of self and creativity.
-Sergio Santos