The Daily Rambling Artist - Threads of Connection: Weaving Pop Culture into Artistry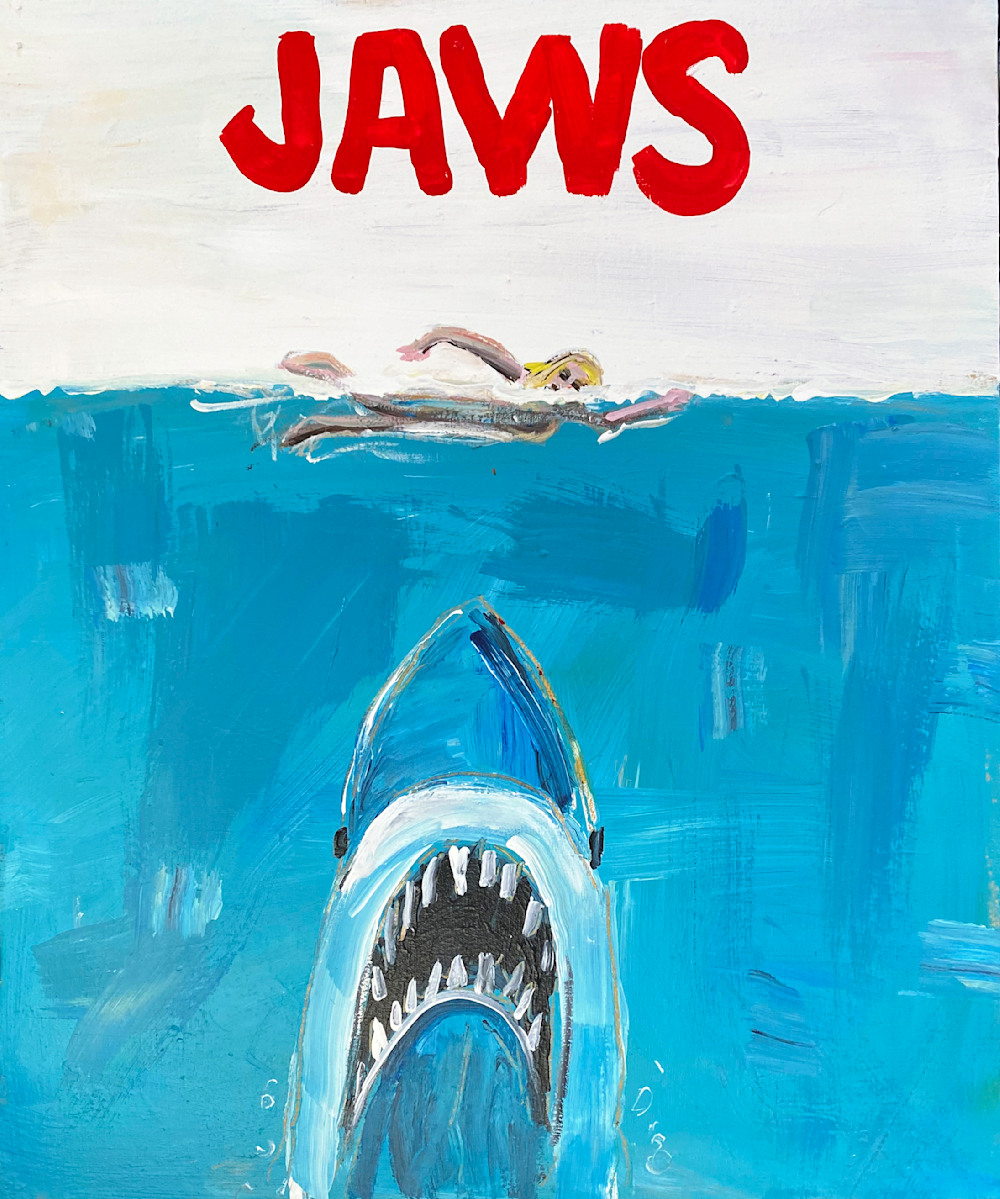 The Daily Rambling Artist - Threads of Connection: Weaving Pop Culture into Artistry
I've been contemplating pop culture lately, delving into its significance within the realm of my artistic journey. To me, art has always been a vessel for dialogue, a bridge that connects individuals, even when they remain strangers.
Pop culture, in all its vibrant forms, is a powerful means of forging these connections. What I've come to realize over time is that the conversation ignited by pop culture is far from finite. It often takes on a life of its own, spiraling into a captivating whirlwind of discussions and interactions.
It's this dynamic, this evolution of dialogue, that keeps me passionately engaged in the world of painting popular culture. I find myself exploring not just the surface of pop culture but also the profound connections and conversations it can spark. It's a journey that continuously captivates me as an artist.
-Sergio Santos